Customers buy from companies that offer them the best, most seamless, and easiest digital experience.
In today's world, speed is everything. Being the first on the market and fastest on delivering new features or fixing bugs or shipping products within a day improves user experience and customer satisfaction. Digital business processes are an incremental part of realizing this and are a must-have in a globalized world to meet the expectations of your users and customers.
Automating and digitizing processes for a consistently positive customer experience?
As consumers, customers, and employees, we are spoiled. Big eCommerce companies like Amazon have achieved almost a 100% rate of automated direct-to-consumer processes. This enabled them to offer a unique and seamless user experience along every touchpoint; from the initial contact to receiving the package at our front porch and even returning it to their warehouse.
We log in to our bank account and every transaction we have ever made can be easily checked. Transactions are automatically processed by your banks' ERP system and transmitted to a web interface. All of that happens in an instant and without any human interaction.
Remember, when you had to call an airline to book a flight for your next business trip or holiday? Remember all the hassle you had to go through? You had to talk to customer service, transmit your payment information, only to get confirmation and tickets by mail. Today you just need to search for flights on the internet, pay and you're good to go.
Customer Experience the key to success?
How about B2B sales processes? Ask yourself, how long does it take for your enterprise to answer contact form submissions? One hour? One or two days? Even Longer? Do you have an automated delivery system to notify people in charge? Do you automatically follow up after a certain period? Do you send out an automated thank you message after form submission?
Customers want to be engaged quickly. If they don't hear from you sometime soon, they most likely move on to one of your competitors.
So, if you take a closer look, digitized and automated business processes are everywhere, hard to miss, and part of our daily lives.
Wondering what benefits you can gain from digitizing and automating business processes? Find out more here.
Digitalization is on the rise and more important than ever before
Business processes are being fundamentally revamped in many industries to meet customers' and users' expectations. Companies that get it right can offer lower prices due to lower costs, better operational controls, and fewer risks.
But just digitizing an existing process is not enough. These processes tend to be biased, hard to go through, and not state of the art.
Digital processes should be easy to follow and built to simplify individual steps for your users or customers. You definitely should not just copy and paste an analog process into a digital environment but rather redesign and rebuild it from scratch and merge best practices with digital capabilities.
This means,
cut project steps that don't add value to reduce complexity,
reduce the number of documents needed (often one is more than enough),
automate decision making steps and notifications,
and reduce the number of approvers to a minimum.
Digitized business processes and data collection
To meet today's standards and to outpace your competitors, acquiring and analyzing data is key to business success. Digitized corporate processes enable you to collect key data more easily and subsequently make better decisions. For example, you can collect customer support data on SLAs to improve your ITSM process, or customer behavior data in digital marketing to improve website content, ads, and KPIs.
Yet, digitizing corporate processes is just the beginning. To match the reimagined processes, operating models, skills, organizational structures, and roles often need to be redesigned.
Business team collaboration
Marketing or sales teams need to closely work together and include data in their decision-making process to delight customers along their entire journey. Marketing, for example, may learn how long and how often a specific visitor has already spent on specific pages before contacting sales. This data in return can be used by sales in future customer meetings.
Customer support and success teams can use digital tools such as Jira Service Management and well-designed support portals in conjunction with a help center to build a self-service solution. This allows them to focus exclusively on high-priority support tickets that require personal customer interaction. According to ServiceNow and Gartner, using modern ITSM solutions reduces face-to-face contact by 40% and 72%, respectively, compared to contact by phone and email.
Redesigning and digitizing a process is the first step. To fully leverage digital possibilities, new roles have to be created in your teams. Roles like Data Analyst / Scientist and User Experience Designer are two of the most important.
Conclusion
Digitizing business processes can be driven for countless reasons or business teams. But before you start, ask yourself, "What purpose and goal do I want to achieve?"
Getting this done beforehand simplifies the next steps and questions you need to answer. Questions like, what tools or software do we need? Do we need to hire new staff that manages the digitization, or are responsible for reaching the desired goals? How do I make sure that existing staff are able to use the new tools? Do I need to onboard them and hire an expert?
Going digital enables you not only to increase performance or to save money but ultimately will delight your customers (directly and indirectly) and thereby improve customer experience and happiness.
This might also interest you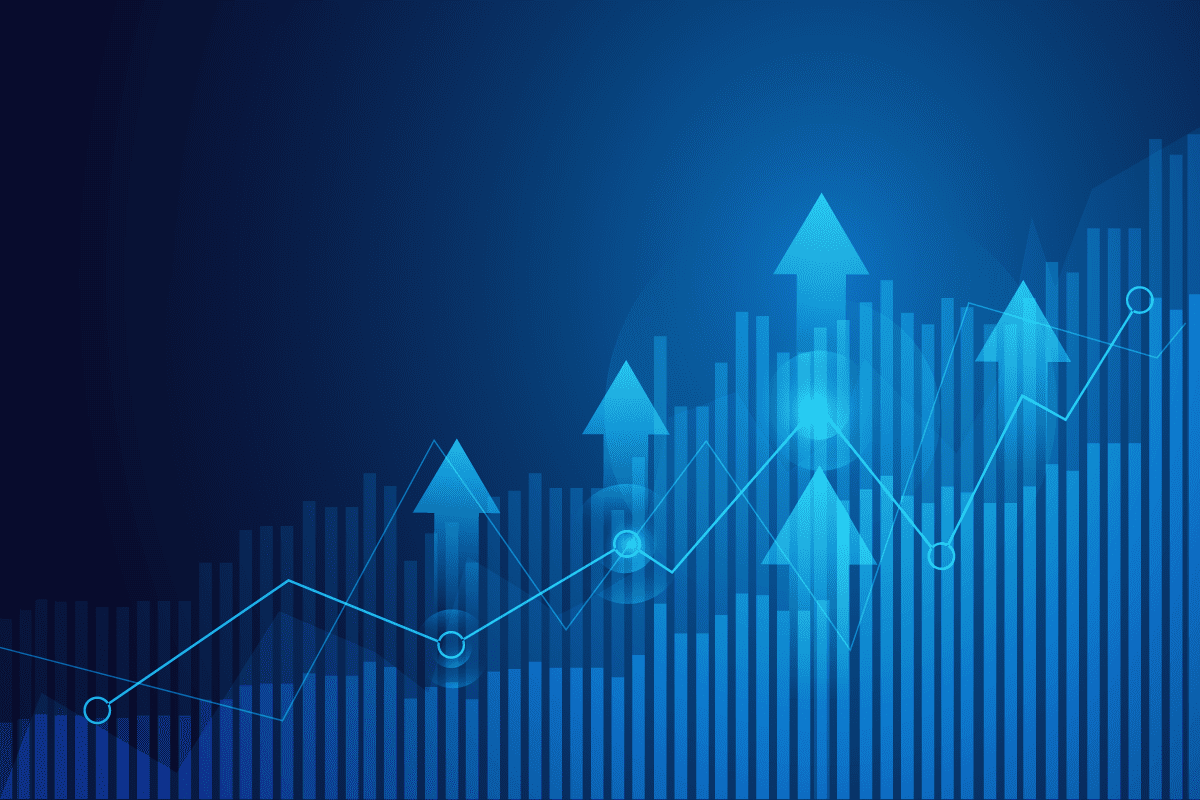 Advantages of digital business processes
By digitizing business processes, companies benefit from a whole range of positive effects. Learn more in this article