Atlassian as a Service and consulting for all available apps
Reduce operational complexity and simplify the operation of your Atlassian products such as Confluence, Bitbucket and Jira 
We help you to continue operating your existing deployment and prepare it for the private cloud, public cloud or Atlassian Cloud. In doing so, we support you in the continued operation of the server license until 2024 and then in the move to data center licenses or directly to the Atlassian Cloud.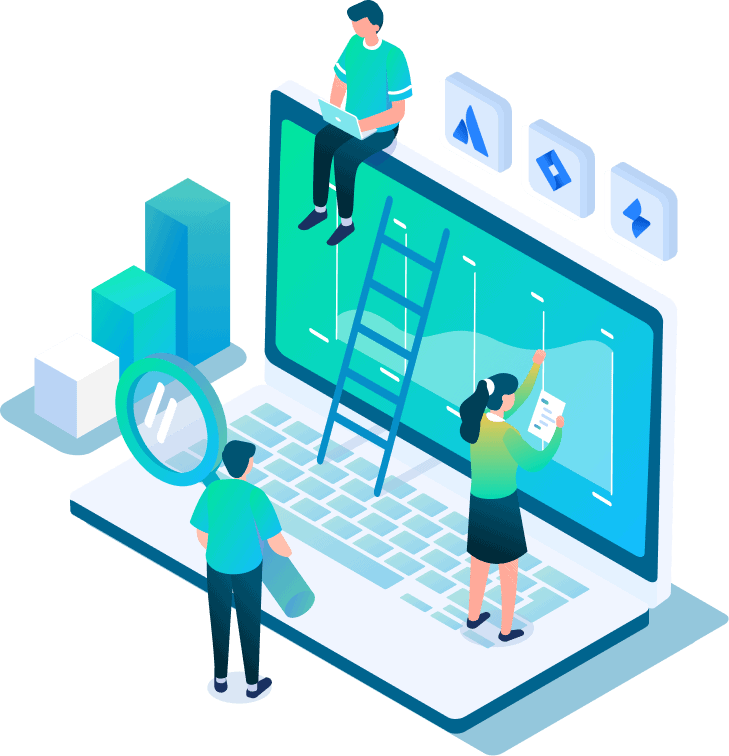 Atlassian SaaS Cloud License


Atlassian PaaS Data Center License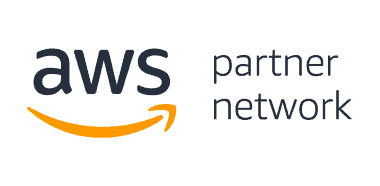 Atlassian On-Prem Data Center or Server License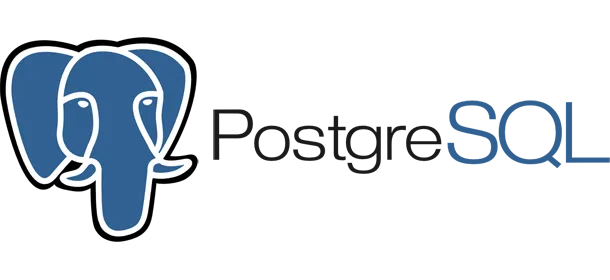 Benefit from our support services

We offer consulting for Confluence, JIRA, Bitbucket and many other apps: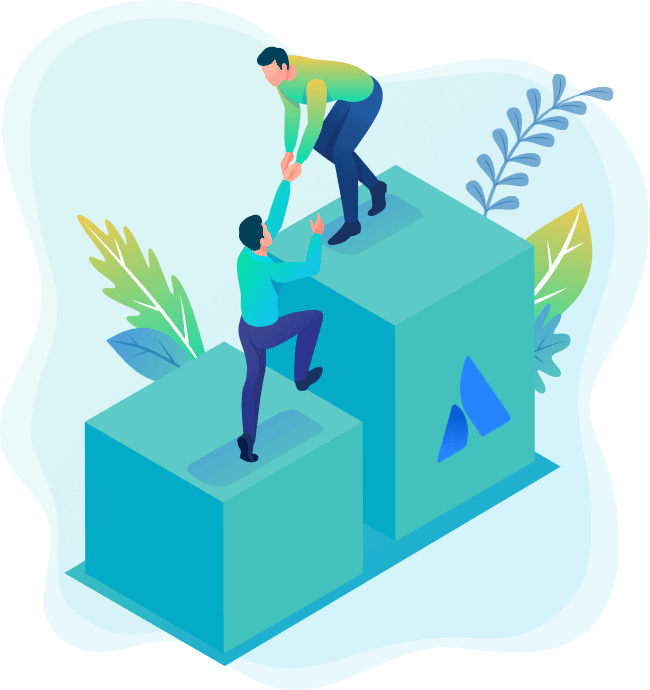 Take your Atlassian usage to the next level
Benefit from our best practices in Atlassian stacks, and learn about our solutions to common challenges 
Evaluations of your business intelligence
We help you find the right license package for your business. Not only do we take care of your license management, but we also provide you with comprehensive advice on how to use the apps.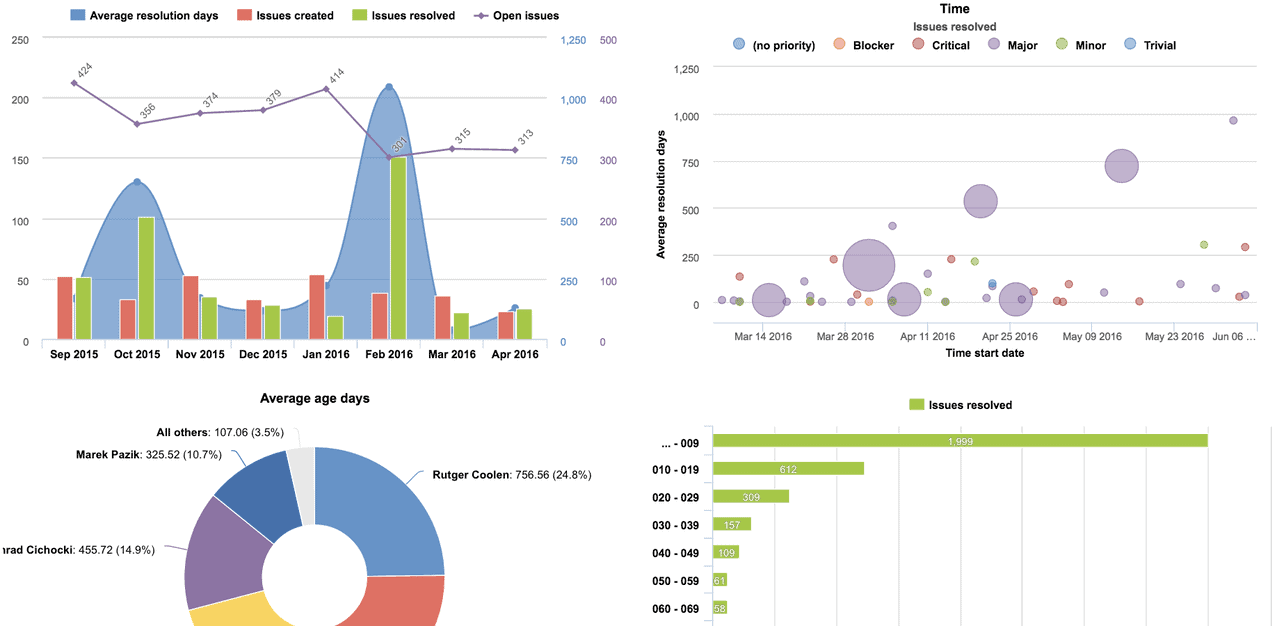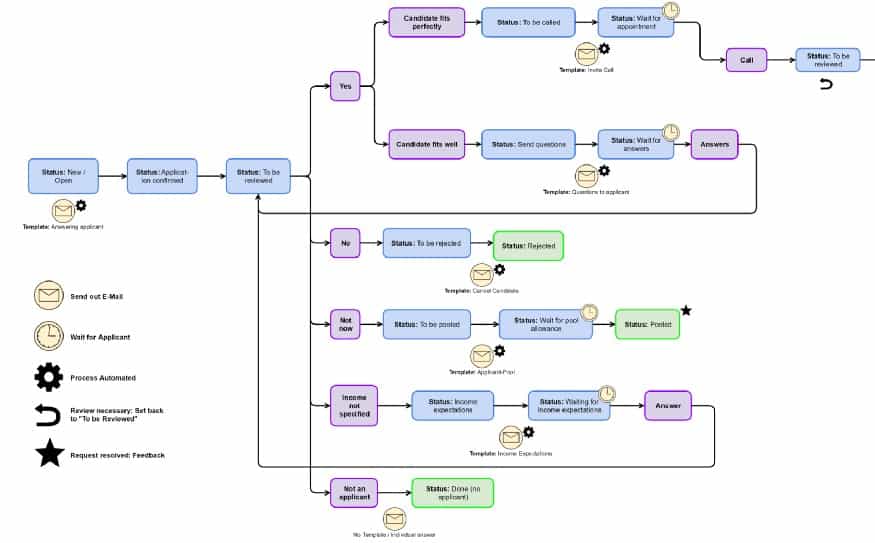 Read more about our projects and solutions in our case studies below. 
We'll gladly advise you. XALT stands ready as your dependable contact.
You can test all Atlassian products in your data center or hosted by us for up to 90 days before purchase. You will receive free evaluation licenses for 30 days.
Also, we'll provide you with one of our experienced Atlassian consultants who will support you with examples during the evaluation.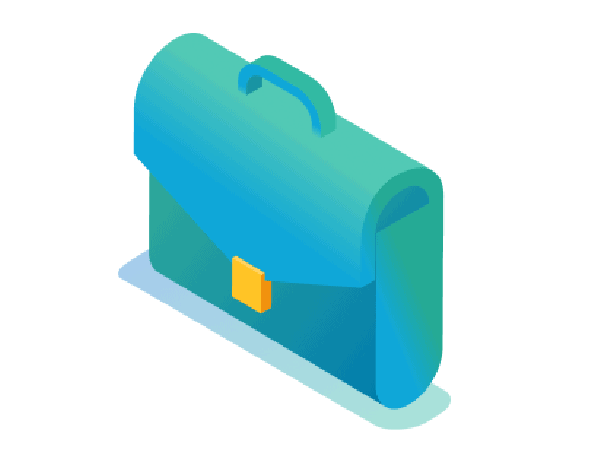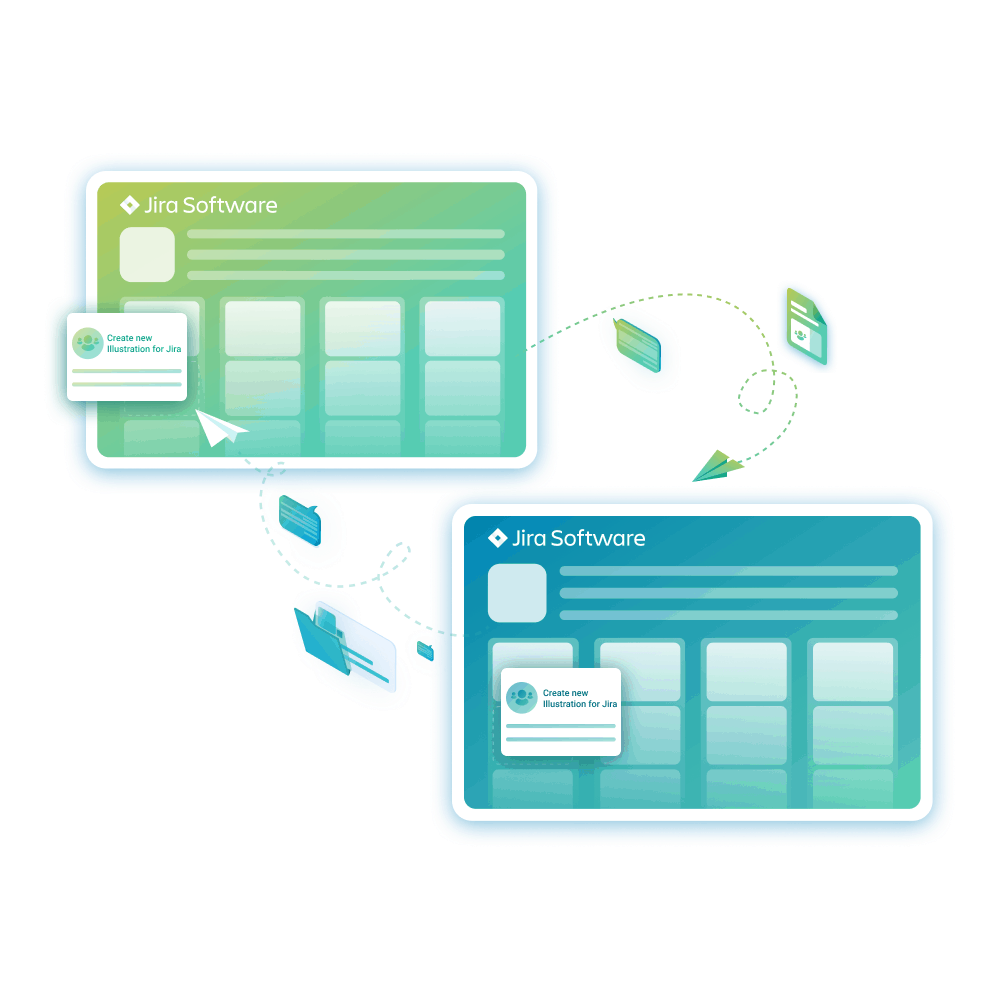 By merging your Jira instance with external partners, service providers and their Jira instances, you can save manual updates and valuable time when updating Jira tickets. The entire intellectual property generated in the tickets remains stored in your data center / Jira behind your firewall.

No need to open your firewall to the outside. Your system retrieves the data automatically from the service provider.
Discounts available for academic or non-profit organizations
Do you need support in acquiring and extending licenses and are you looking for an experienced implementation partner? XALT is at your disposal as a reliable contact.
In the case of a secondary or tertiary educational institution, there is an exception in the form of the Academic Licensing model. We offer a 50% discount on the list price of the commercial license. So far, this discount applies only to Atlassian solutions hosted by you or by us.
Atlassian offers free licenses for non-profit organizations. These can be requested directly from Atlassian via the following link:
Licenses
Upon completing the form, we will gladly help you further.
You can always turn to us to learn more about our Atlassian license management. We gladly offer you a complimentary initial consultation. You can also find out more about XALT as a solution partner
here.
Let us manage your Atlassian hosting and let you focus on what's really important
Would you like more information or would you like a customized solution? We support you in getting the best out of your business. Feel free to contact us by phone, email or visit us in our office.
August-Bebel-Str. 41
04275 Leipzig