Business dashboards with Jira and Confluence
Keep track of your Jira tickets, error messages and business data
Never lose sight of the most important information about processes and projects again. Use our visually vivid business dashboard - whether in the office or remotely in the home office.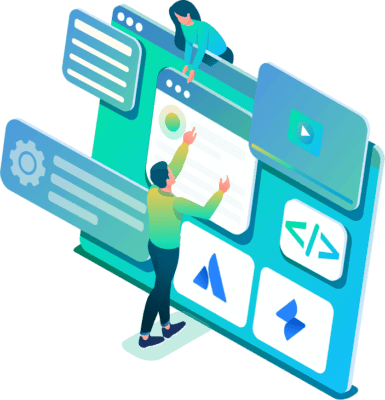 Overview of KPI's of the most important processes
With our Wallboard or Business Dashboard solution, you can clearly display the most important information from your projects and make it actively accessible as you pass by.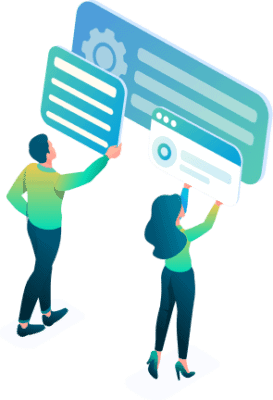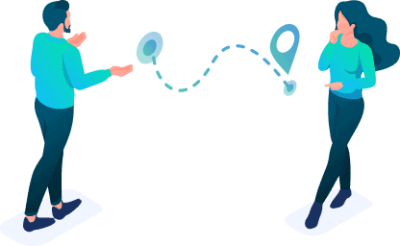 Promote team collaboration
With the help of business dashboards, give your teams the possibility to take a look at the current business numbers. Moreover, Wallboards can provide support for team meetings.
Inquire here for a complimentary initial consultation about your customized solution.
Business Dashboards - Individually and flexibly configurable
Wallboards are flexibly configurable by content, layout and/or type of visualization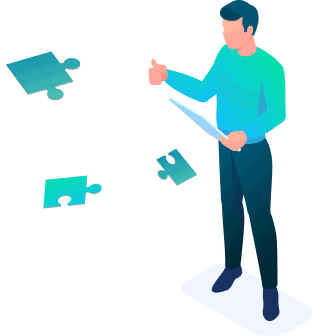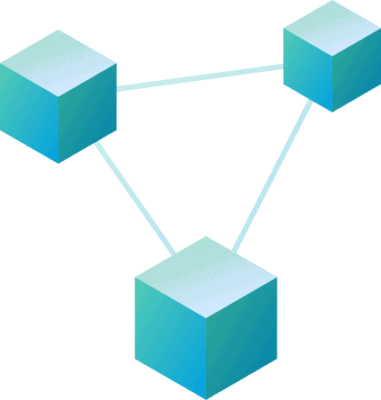 Link with various applicaitons
You have the possibility to extract data from various sources, including, among others, Jira, Confluence, Web or Database and to make it visible on your wallboards. We support you in the implementation. Jira, Confluence, Web or Database, and present them clearly on your wallboards. We support you with the implementation.
Full integration also for your home office
Zto display and update your content, we offer a simple solution - for example, a Raspberry Pi used to supply screens from 7 to 60 inches with information at low cost. Whether in the home office or in the office. Always the same view on open Jira tickets or critical company data.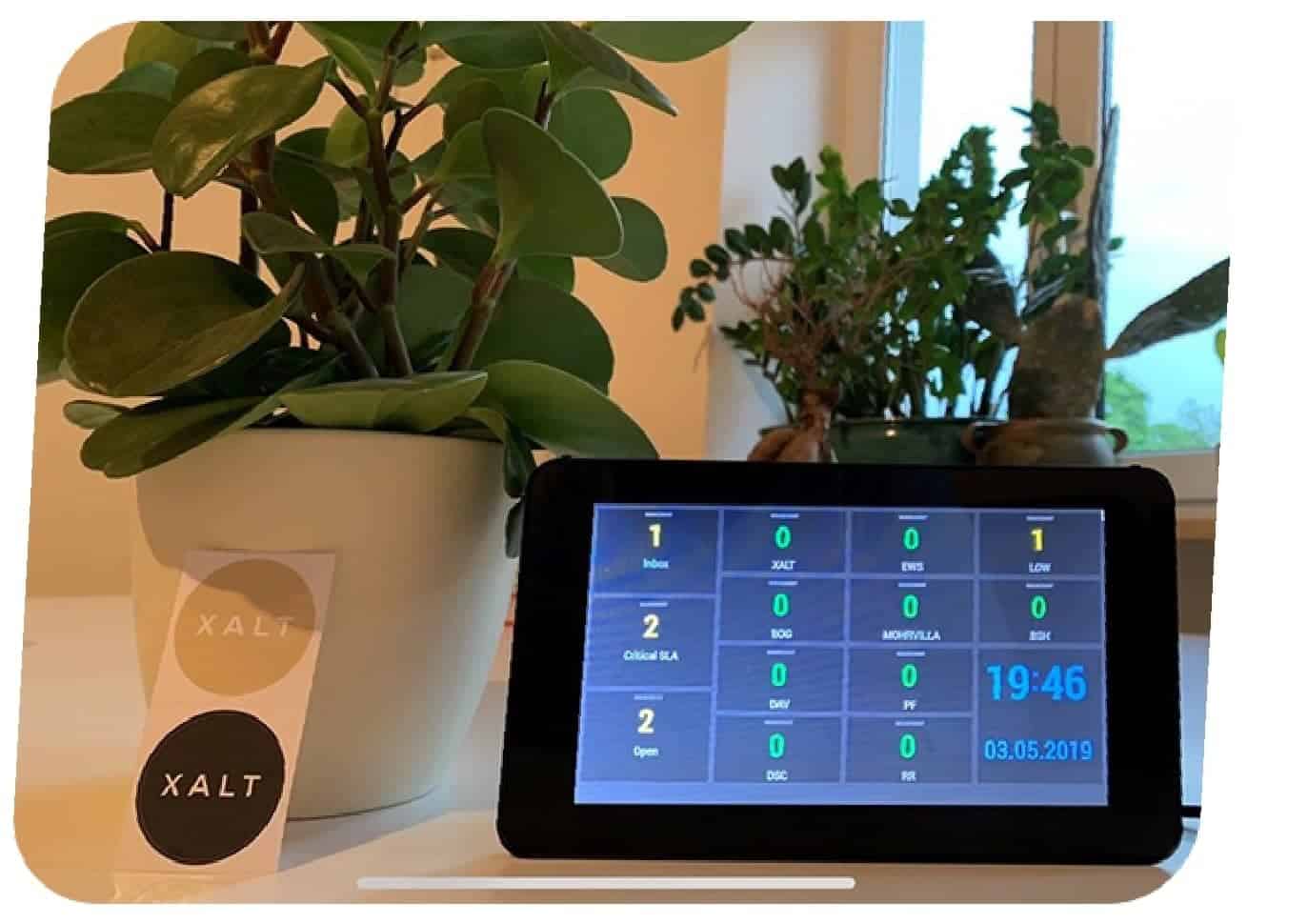 How we customize the business dashboard to meet your needs.
Our goal is to deliver to you the optimal implementation of your desired solutions. In an initial conversation, you can share with us without obligation which ideas and results you expect from the Dashboards - we will deliver an initial prototype.
Our know-how for your success
We help you to figure out which content to illustrate suitably on your wallboards. Based on the content, there are numerous good display modes - we find out with you which are the best fit for your solution.
Your individual Business-Wallboard
After consultation, we will support you in presenting your selected KPIs and individual content in real time and in your preferred layout. Additional functions can be implemented as required.
Accompanying implementation
XALT supports you in the implementation of the wallboard as well as in the creation of the technical framework. These include the setup of the Raspberry Pi and the linking of your content with the dashboards on the monitors.
We help your team achieve greatness in every aspect
Would you like more information or would you like a customized solution? We can help you get the most out of your business. Feel free to contact us by phone, email or visit us in our office.