Team XALT and its Members
Our team looks forward to working together with you
Diverse and International
The XALT Team is varied, multi-national, and young and consists of colleagues with the most professionally diverse backgrounds and interests.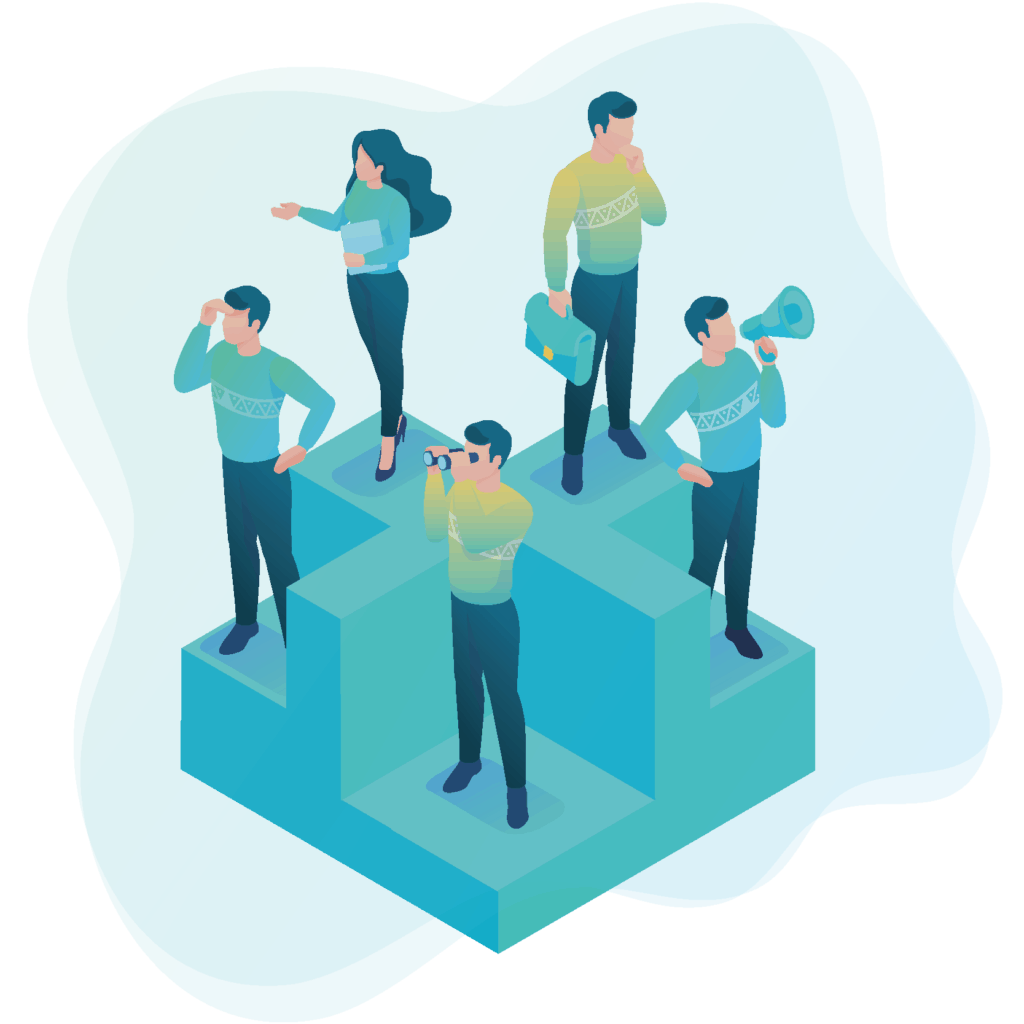 The stories behind the company
Experienced management expert and representative for inquires on CRM matters at CPI
Founder of XALT, Jack of all trades in Atlassian matters, DevOps, Management and Consulting
An old hand at XALT - currently specialized in our Atlassian Marketplace and Social Intranet
Looking for a new job? Then Philip is your first point of contact
Innovative developer of our technical ideas and software products
Certified Confluence Administrator and talented professional in the Atlassian tools environment
Katharina Freitag

Software Developer
Want to extend Confluence/Jira beyond the standard features? Better ask Kathi!
Automation specialist for UI Testing in Selenium, DevOps, Docker, Bamboo and Java
Databases, software and system integration and and and - Daniel's help is always welcome.
Future expert for UI testing and budding Atlassian specialist for XALT GmbH
Our expert for Atlassian Jira, Confluence, Workflows, Azure and more
Our happily curious manager for Good Vibes. Often found on exploratory tours in the office space.
We are looking for innovators! Take a look at our positions.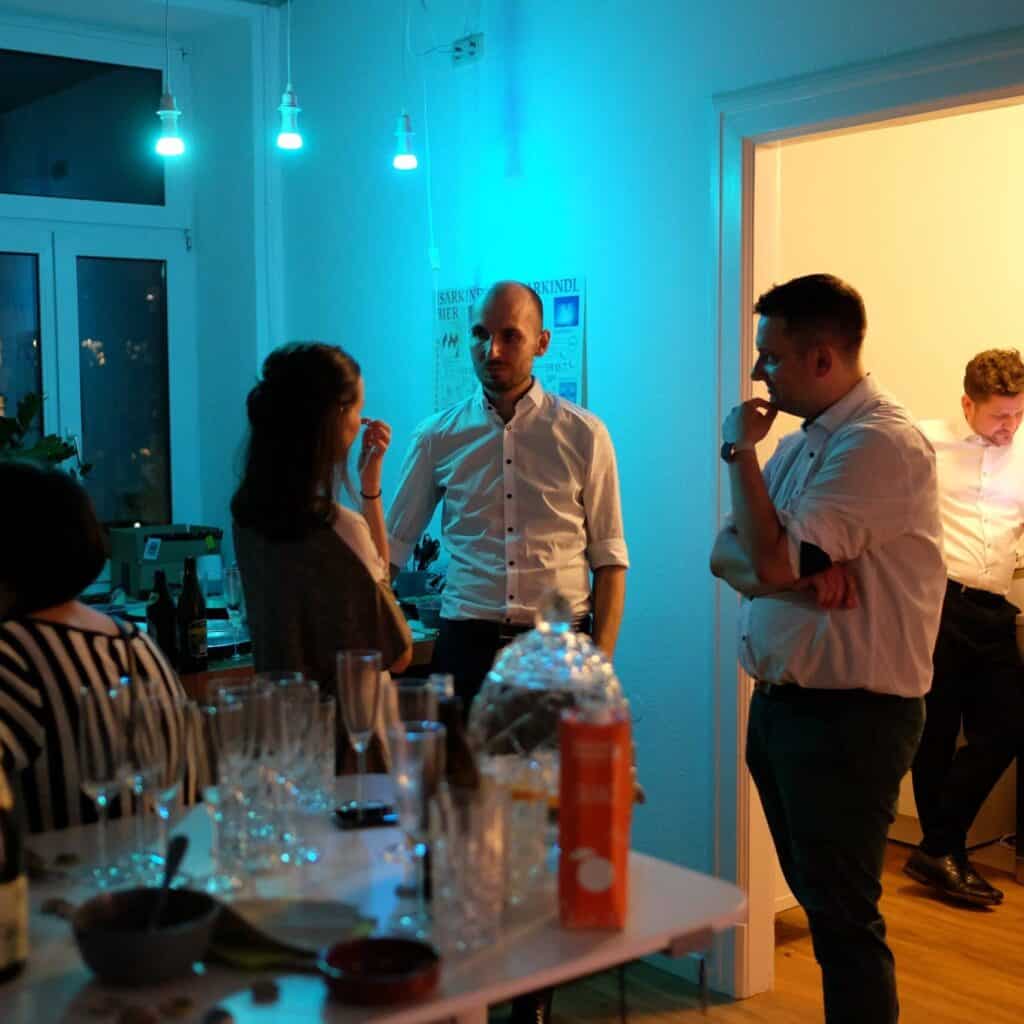 Team events and activities
Besides work, themes such as team building and collaboration play an important role in our dynamic company culture.
From after-work beer to boat trips: there is always motivation for team events. And new suggestions from the team are always welcome!