Outstanding support and service for employees through intuitive service management
With a dedicated IT service management system, you can enable your teams to resolve software issues more efficiently, release updates faster, and give your employees the support they actually need.
IT Service Management goes far beyond your IT department
Ensure more efficiency, process quality and profitability in your business and pave the way to customer and service orientation.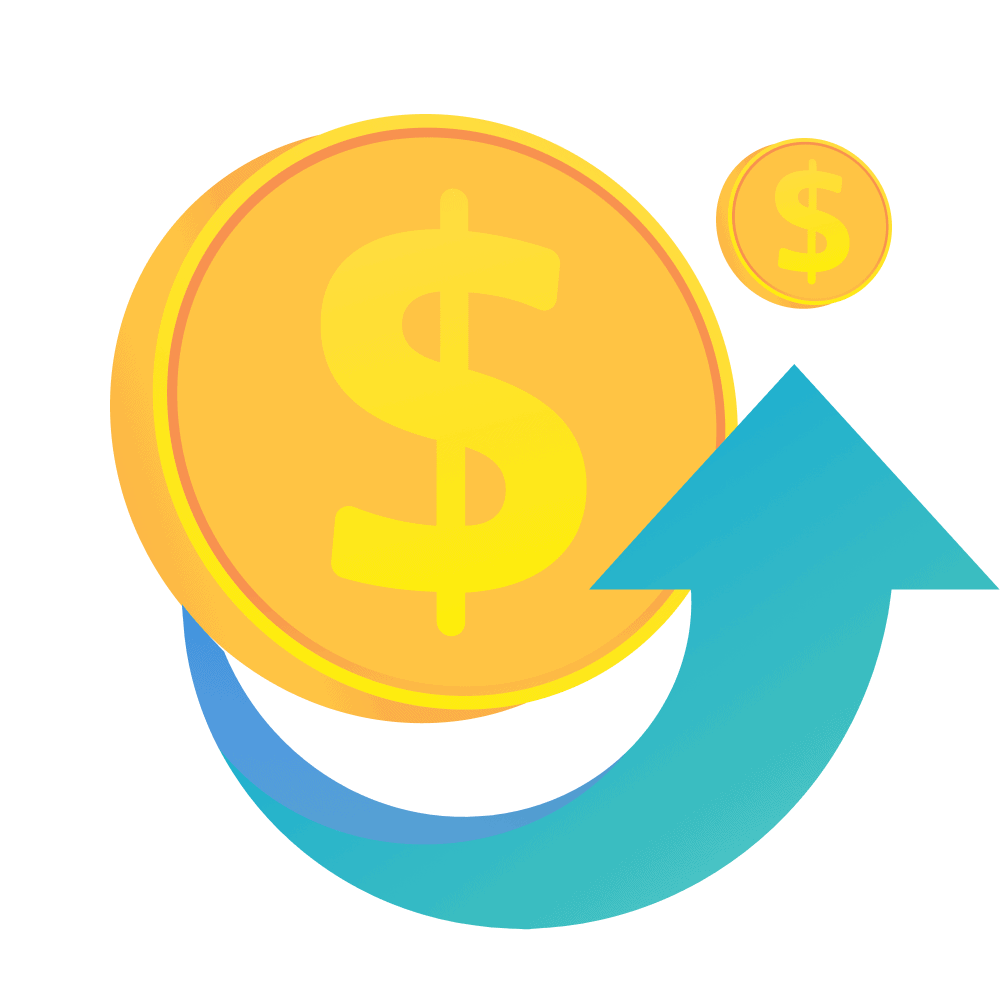 Increased return on investment
Achieve up to 246% more ROI through the introduction of ITSM tools.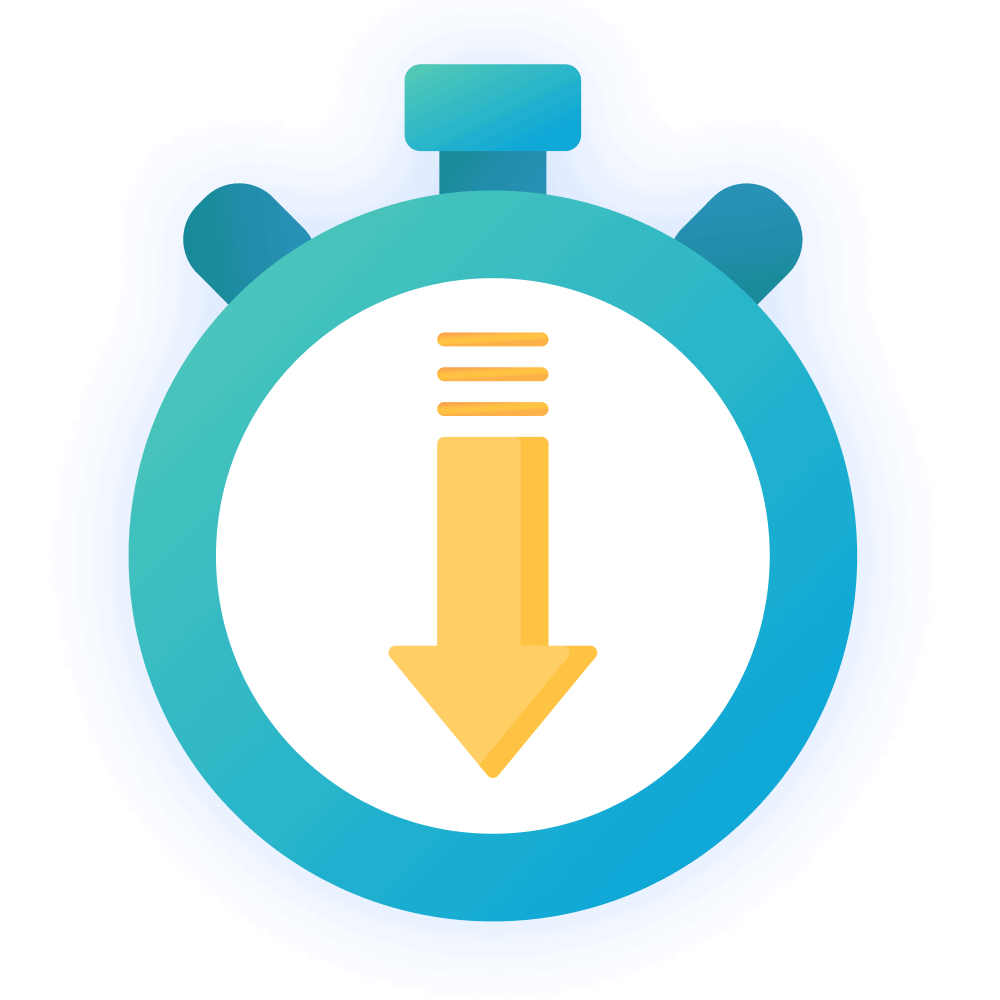 Achieve more in the shortest time
The average time to implement, troubleshoot or resolve is reduced to 2 months.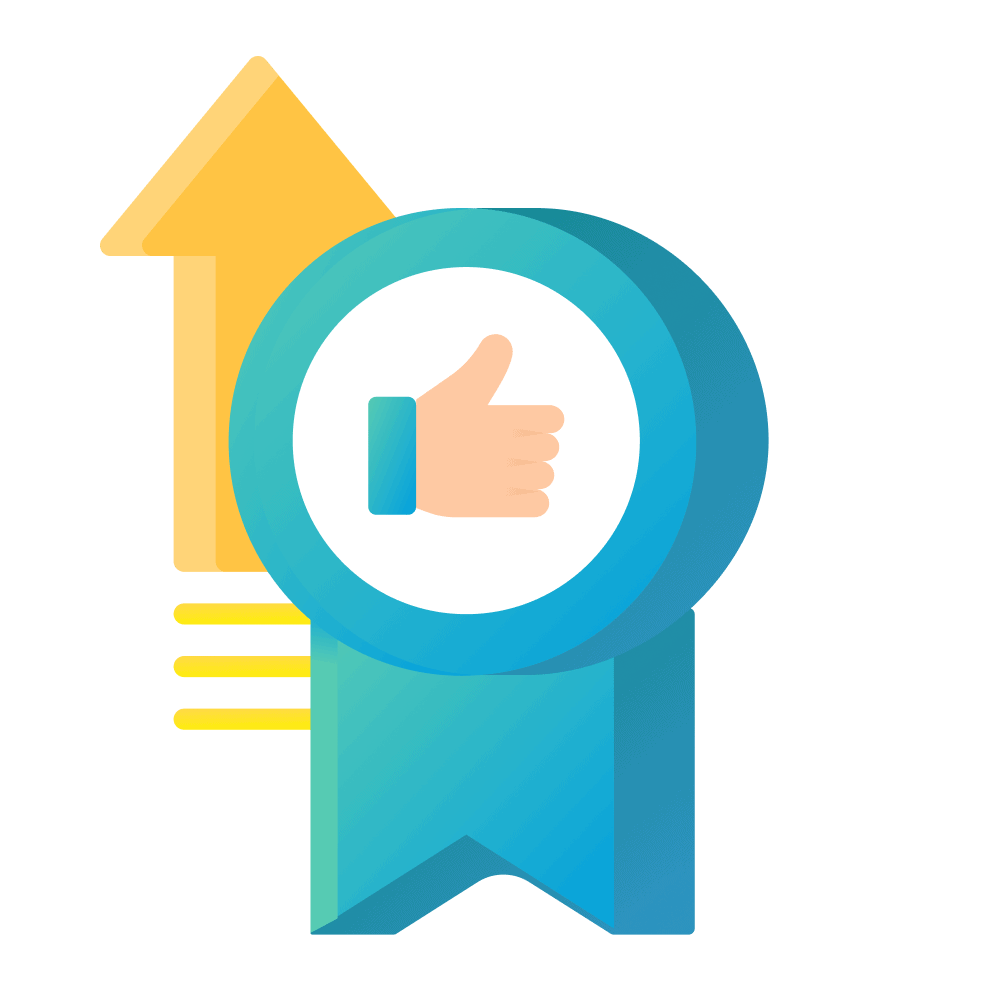 The efficiency boost in the company
The productivity of your teams increases on average at 61% through the implementation of intuitive and integrated workflows.
Satisfied and productive IT and service teams
You're probably familiar with it. Every day, your support and service teams receive new requests from employees or customers and have to pass them on to your IT admins or developers. 
But they often have limited time and do not want to deal with small problems. Frustration quickly follows and the important tasks can not be processed.
With the help of a dedicated service desk, these tasks can be easily prioritized and passed on to the right point of contact.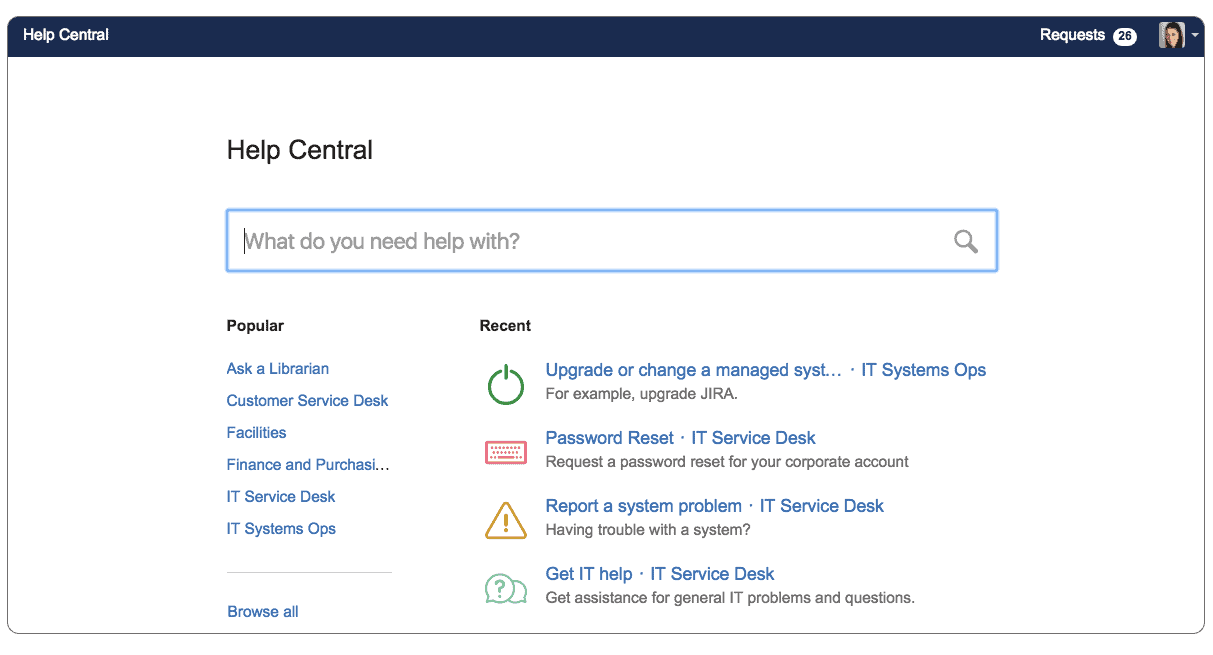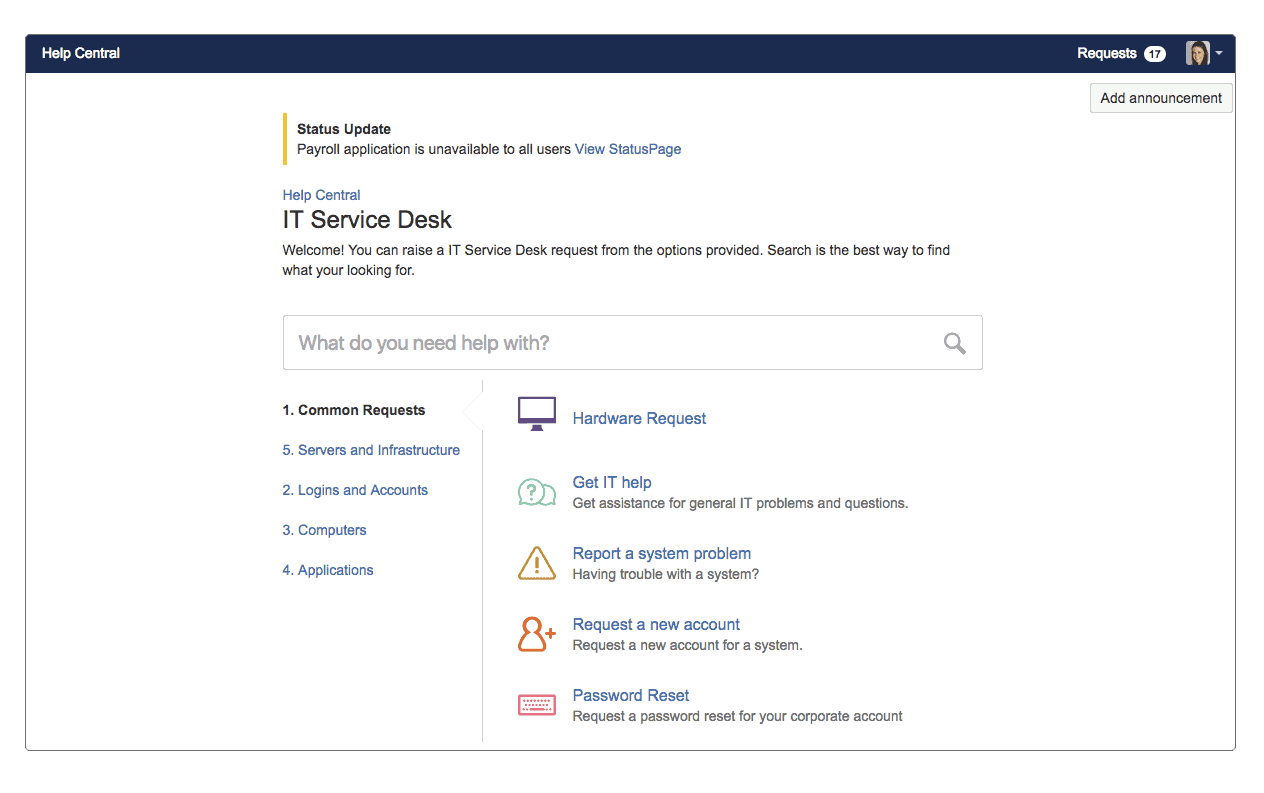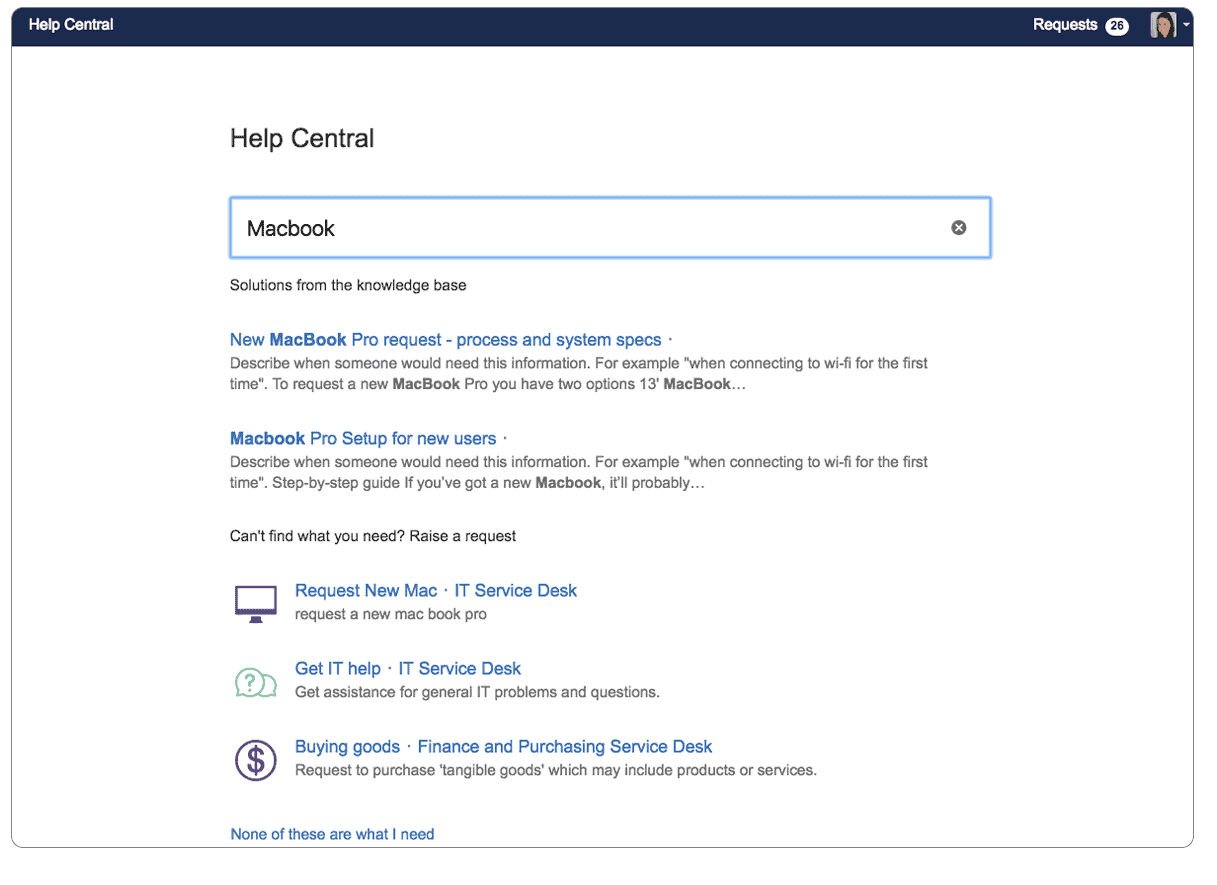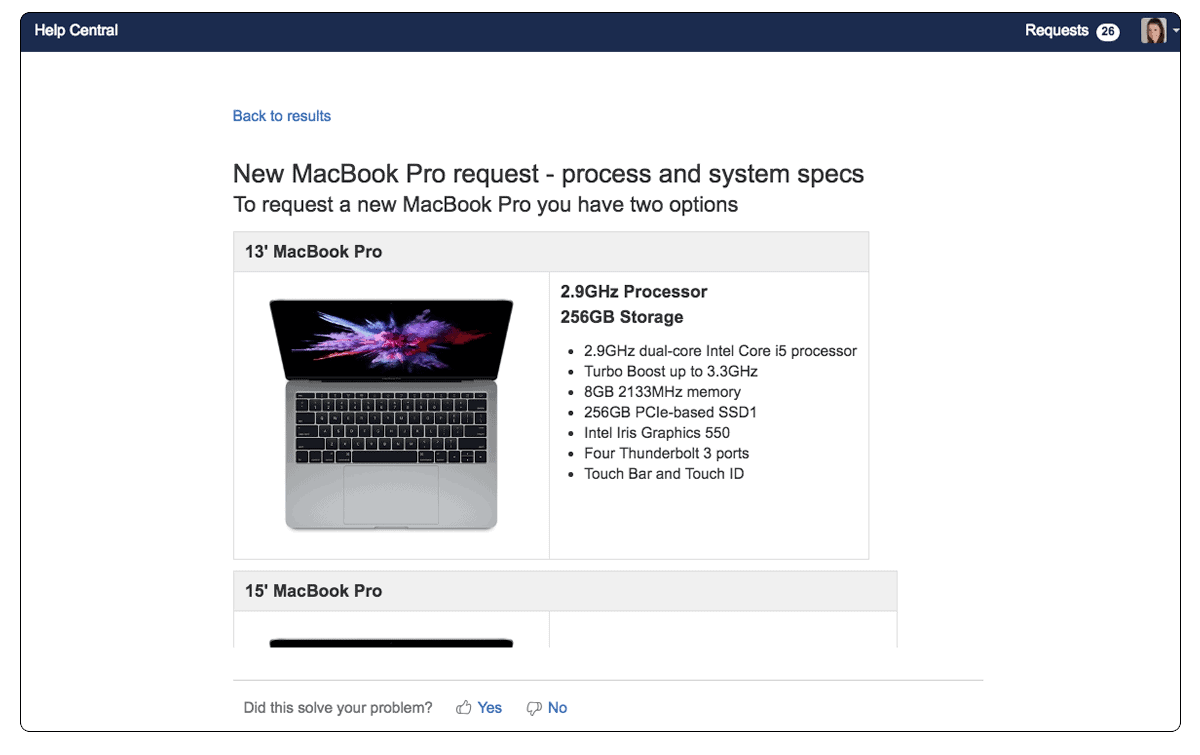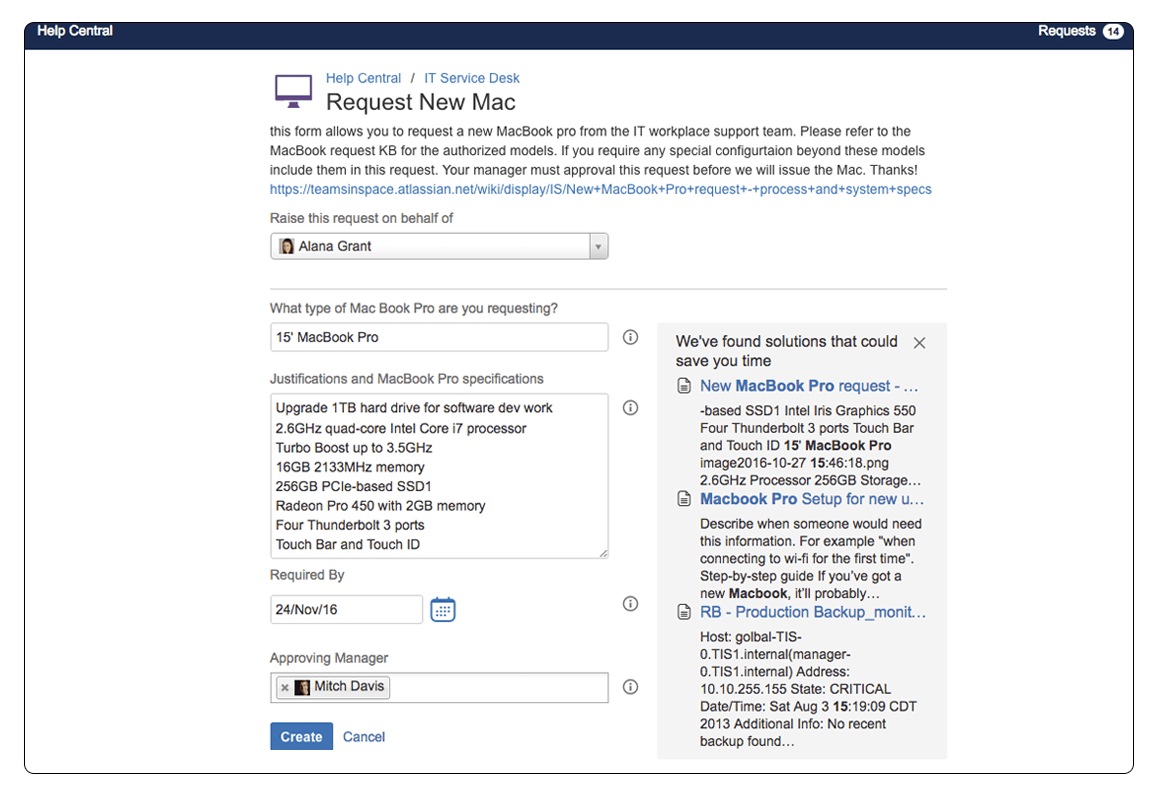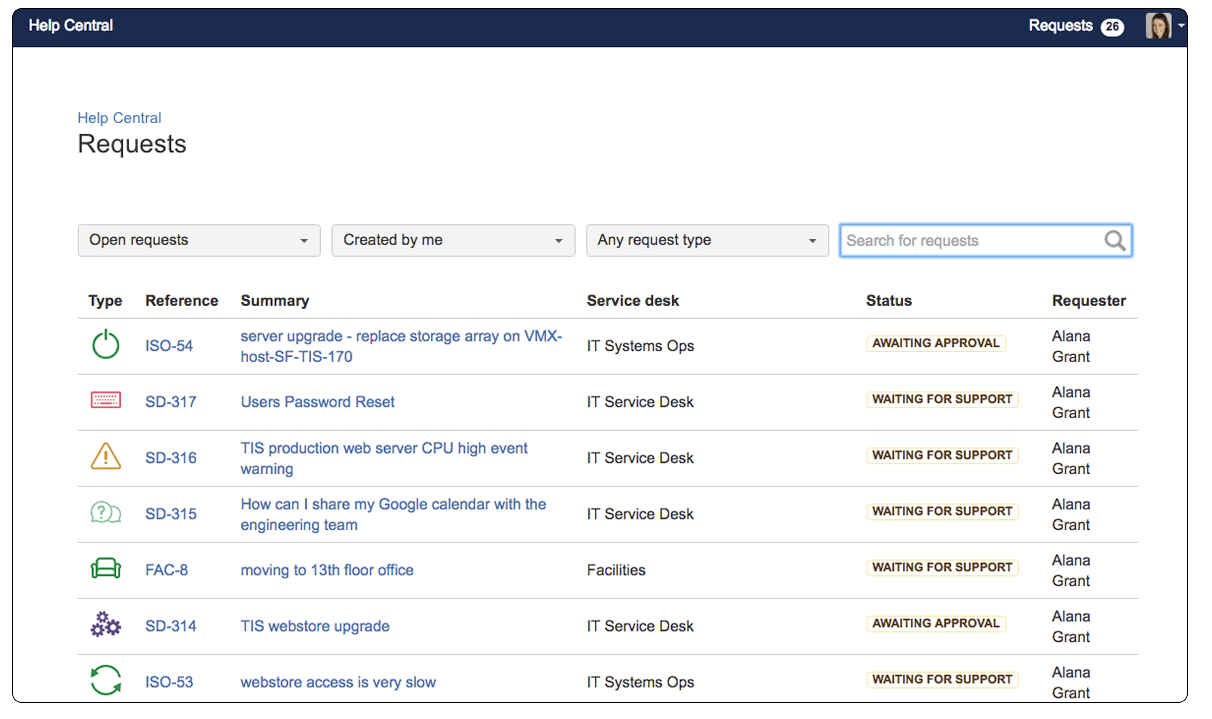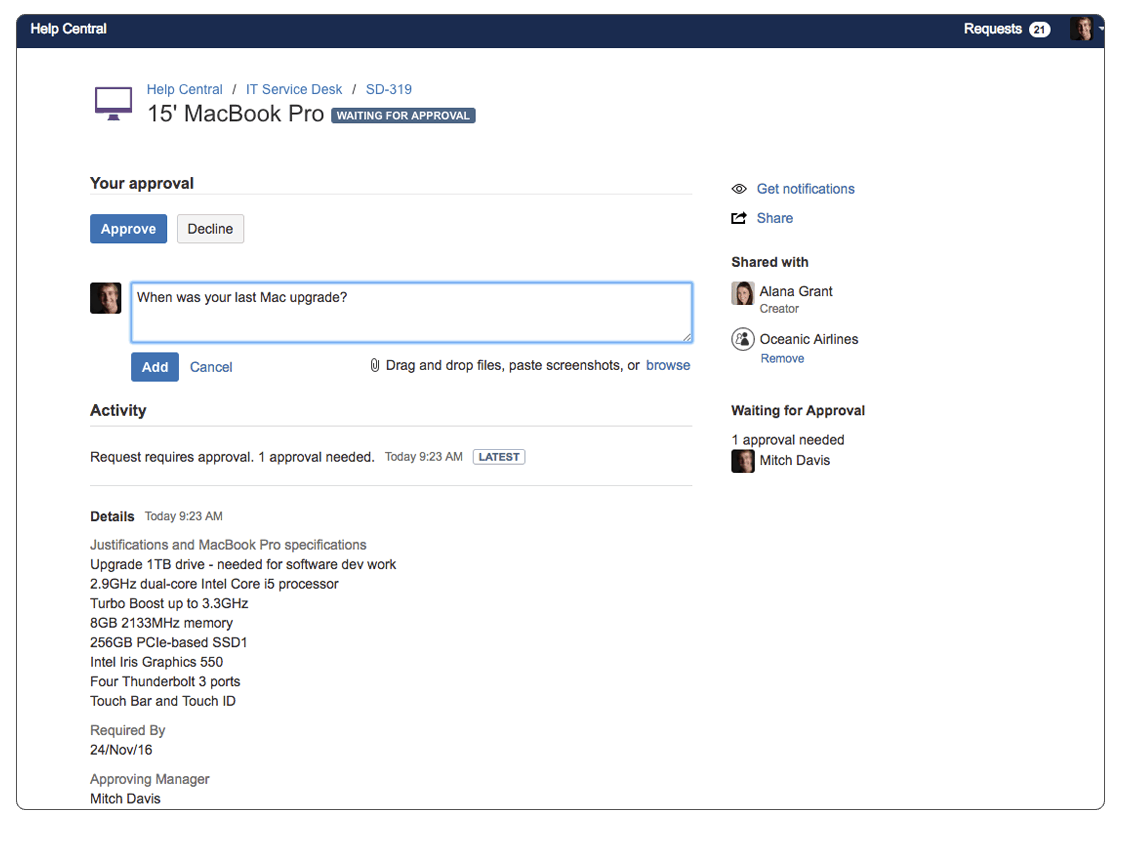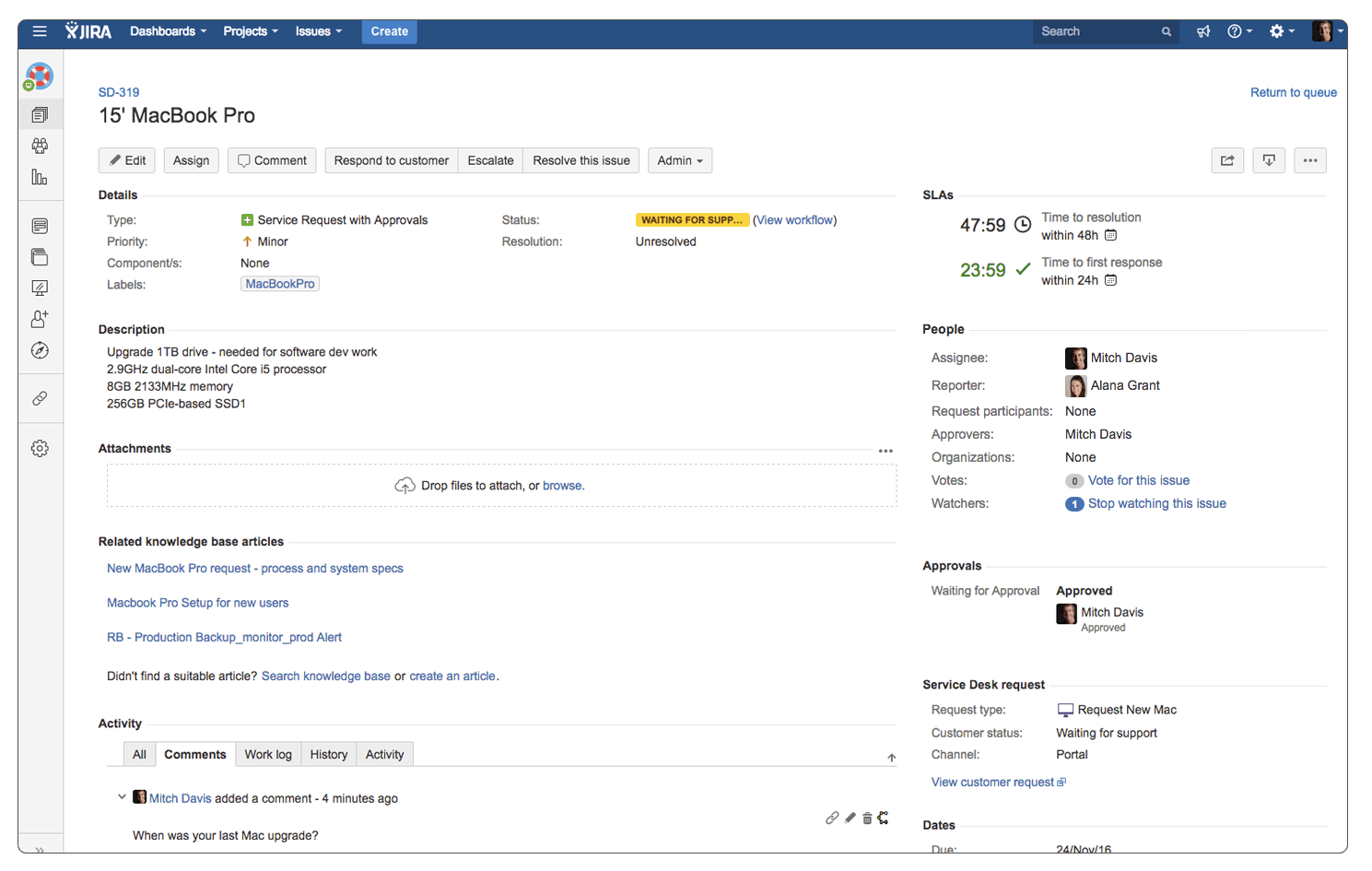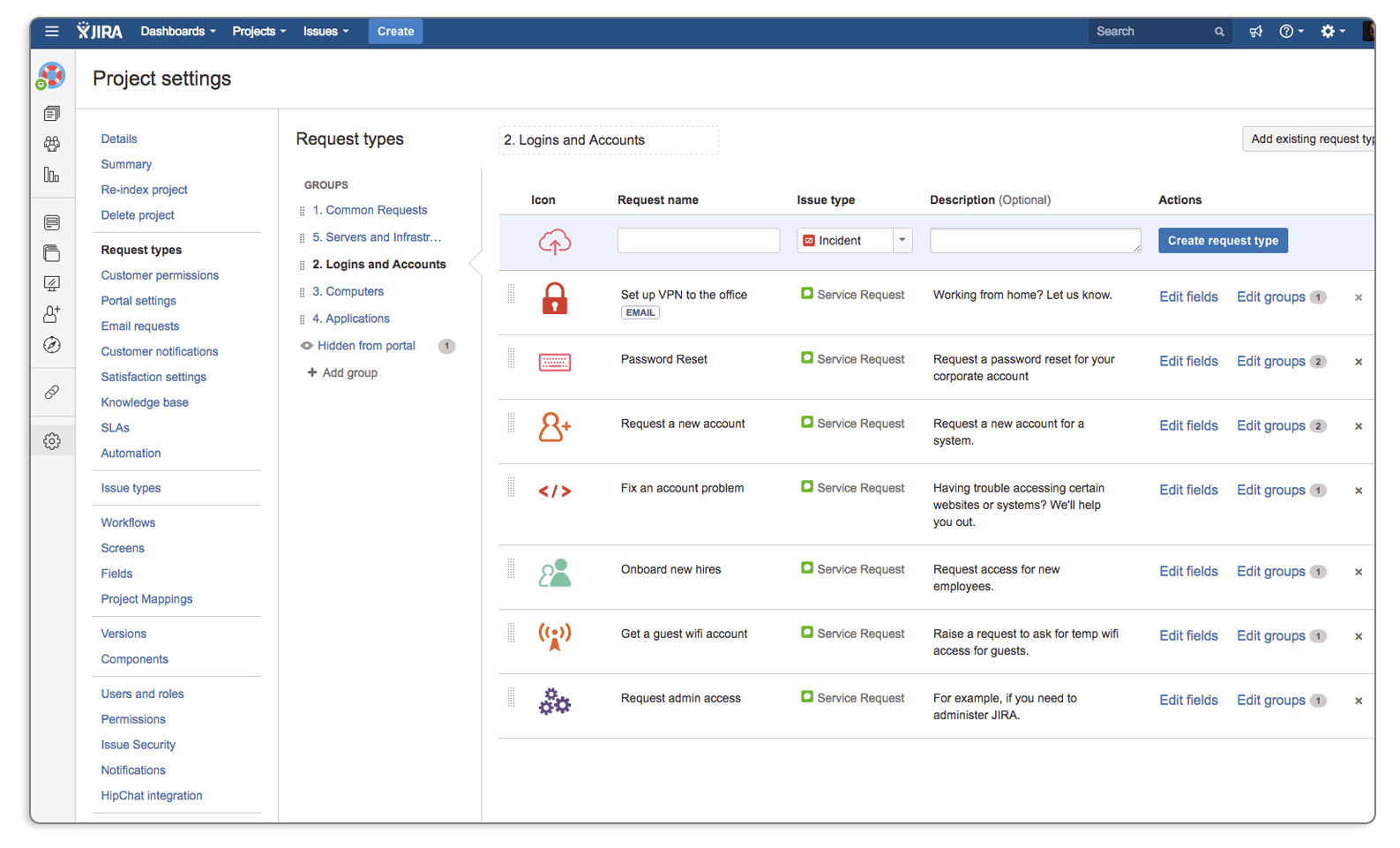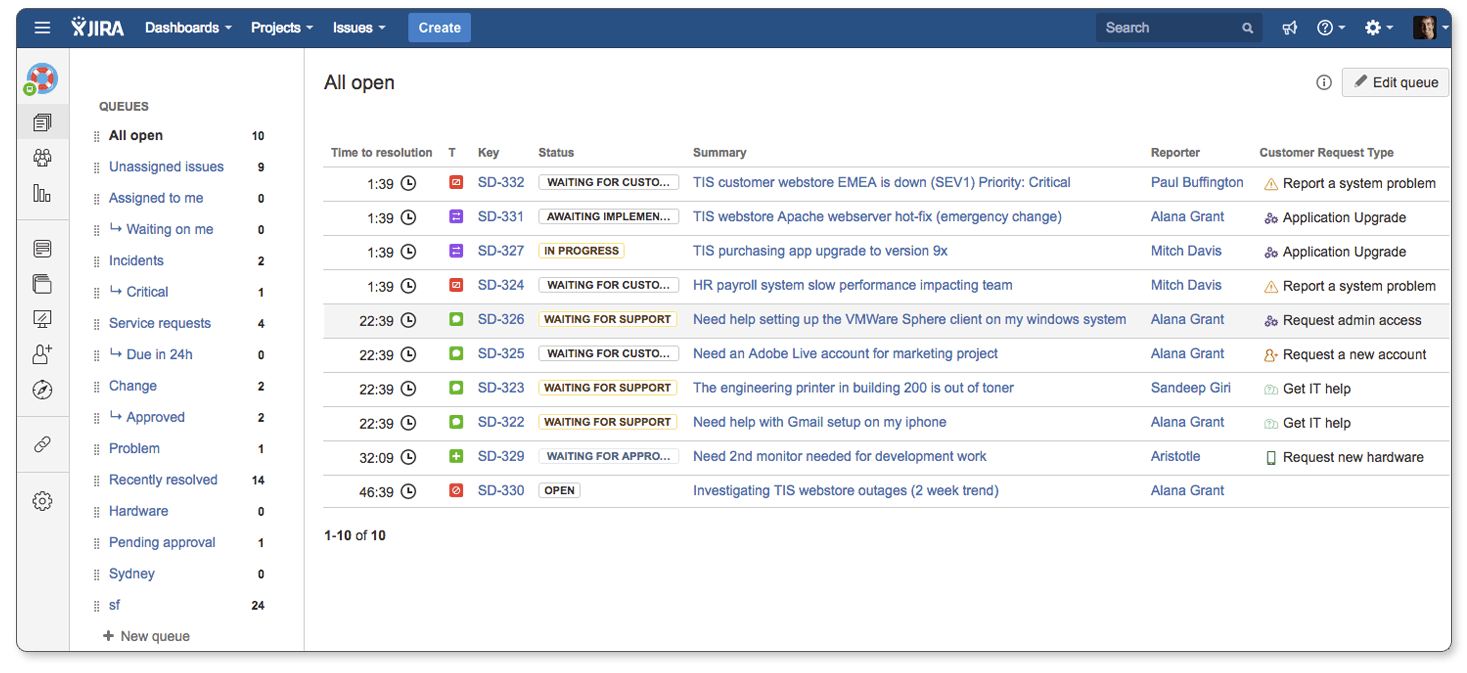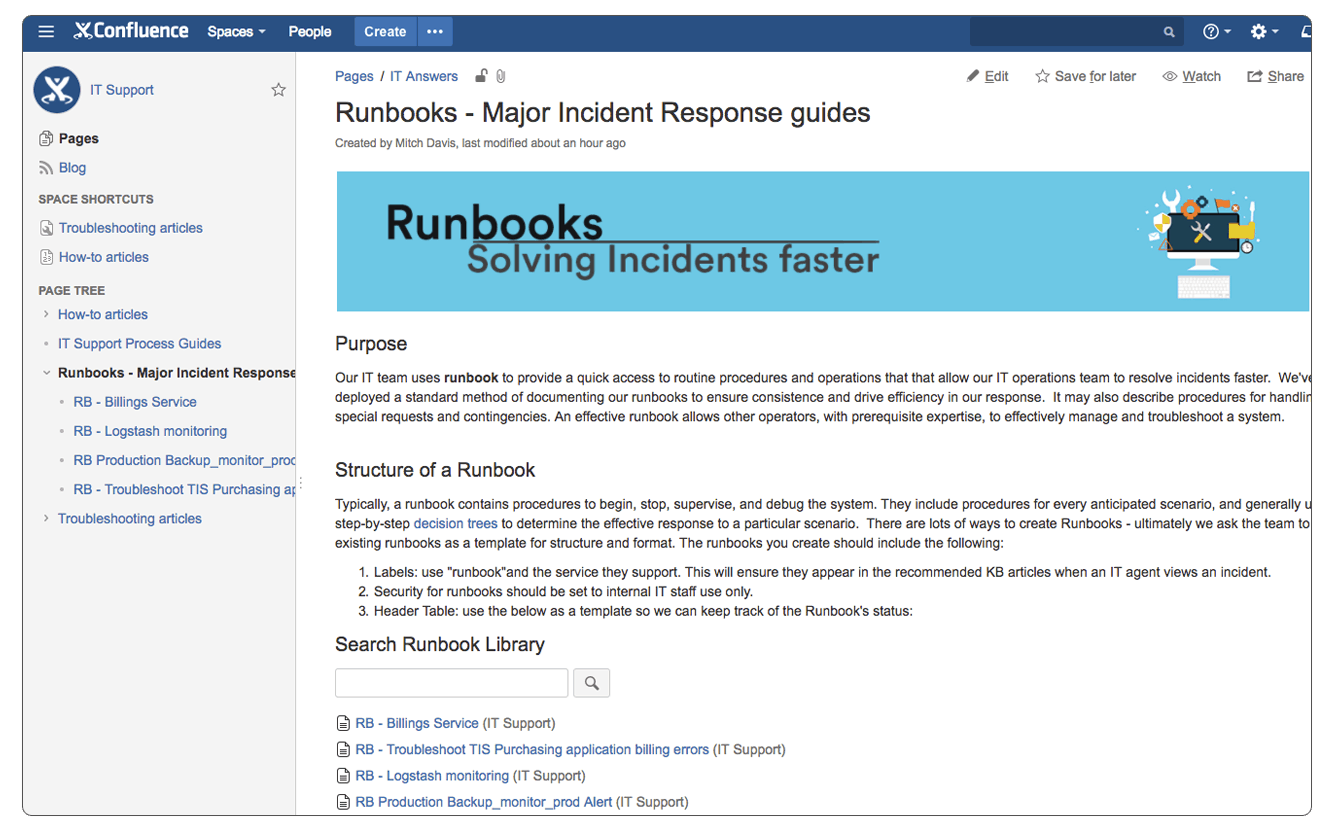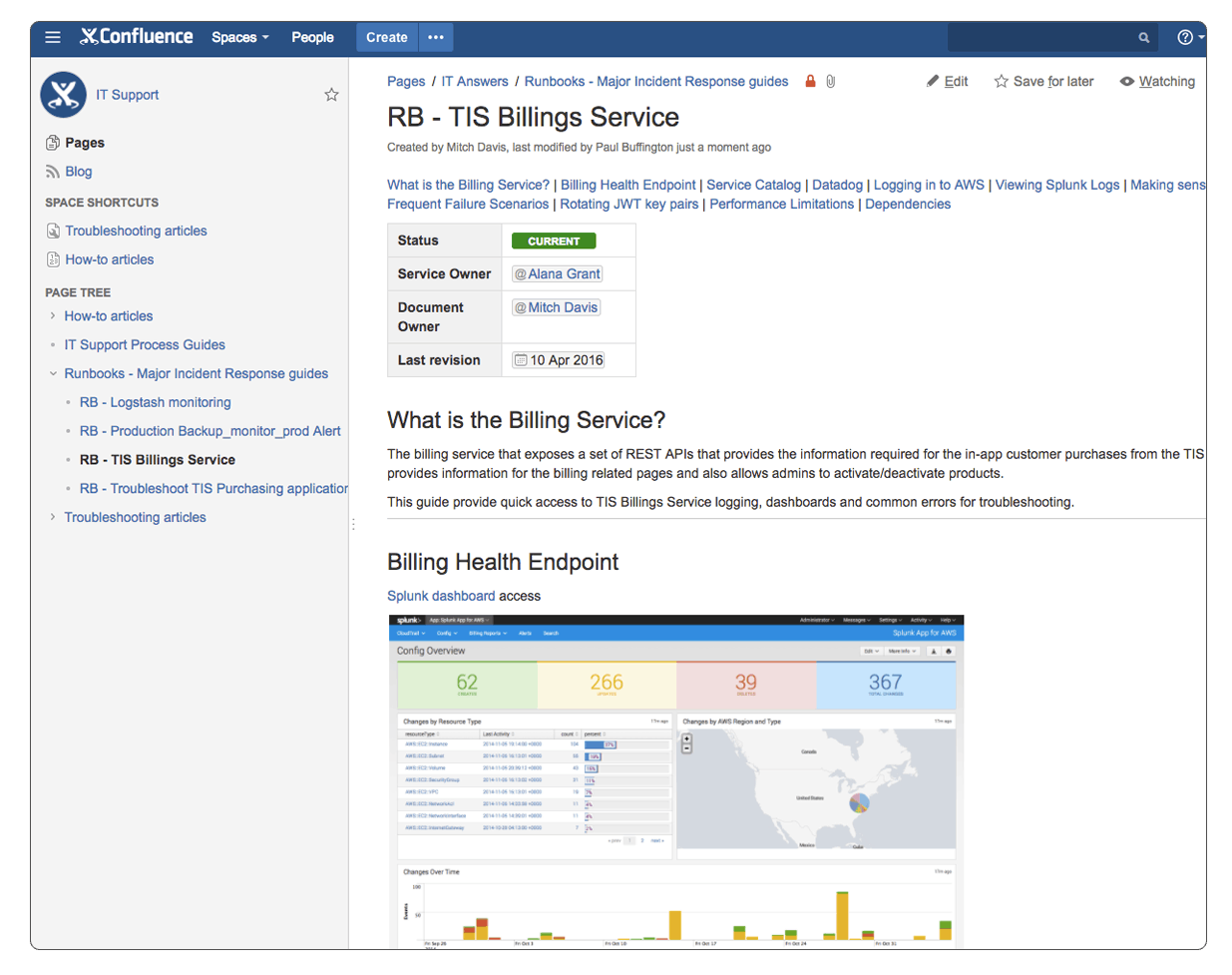 Working off recurring requests is a thing of the past
With the help of a sophisticated ITSM portal (e.g. based on Jira Service Management) and the linkage with a Knowledgebase offer your employees a self-service without them having to create a ticket.
This way, recurring requests can be solved by providing instructions and other content. Without a developer or service employee having to take care of it.
Benefit from our many years of experience in implementing Jira Service Management as an ITSM solution and service management processes.
Our ITSM solution in action
Learn more about the integration of an ITSM / Service Management solution here.

Our offer for your ITSM solution based on Jira Service Management
Benefit from our cross-industry experience in implementing ITSM solutions and building self-service desks, as well as knowledge bases with Confluence. 
Jira Service Management is available both in the Atlassian Cloud (SaaS) and for Atlassian Data Center.
We help your team achieve greatness in every aspect
Would you like more information or would you like a customized solution? We can help you integrate ITSM tools and get the best out of your business. Feel free to contact us by phone, email or visit us in our office.
August-Bebel-Str. 41
04275 Leipzig