Synchronize workflows, tickets, attachments and more between Jira instances and boost collaboration between teams
Synchronize Jira Software and Jira Service Management Instances, projects, and improve cross-enterprise collaboration among your teams.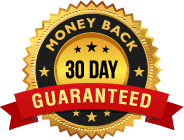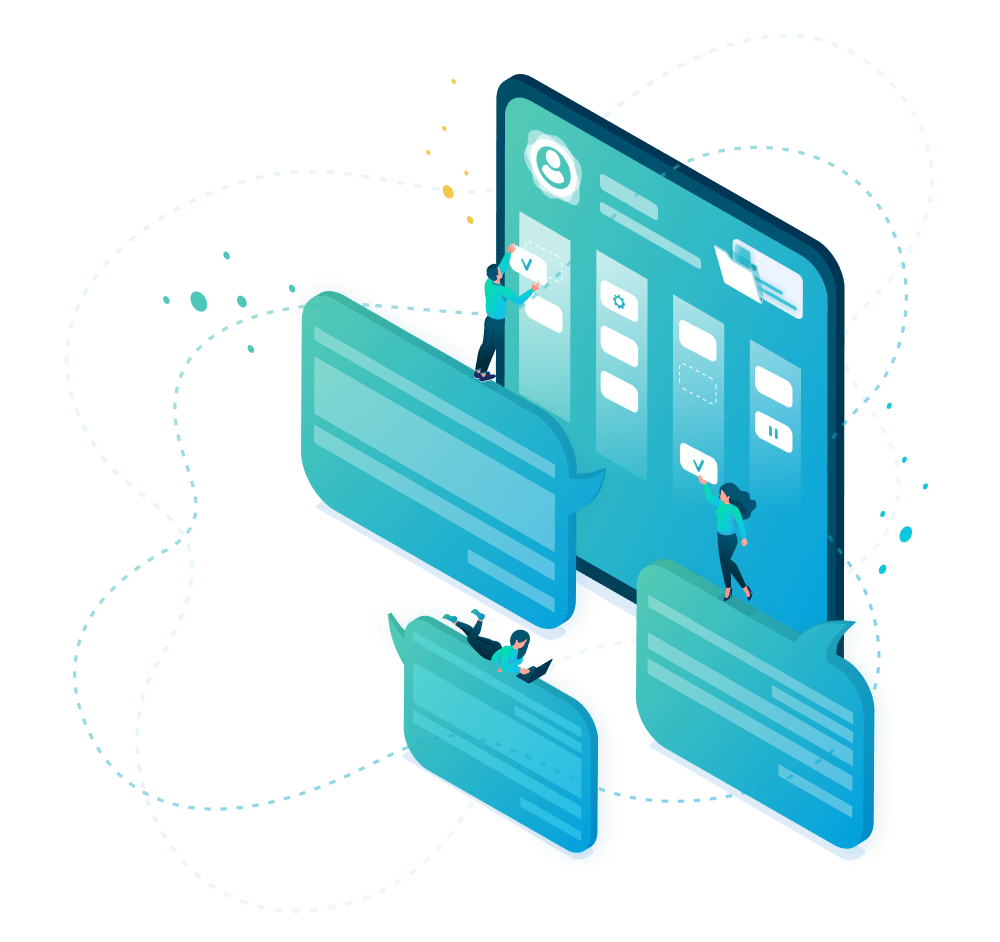 Synchronize all imaginable properties of your tickets across any department, in any direction, and between multiple cross-enterprise teams in real time. Experience unlimited possibilities and customize Jira Sync to fit your exact scenario.
Are you looking for a specific usage type? Our use cases are here to help you out.
More benefits of
Jira Sync
Synchronize your workflows with ease in the Atlassian ecosystem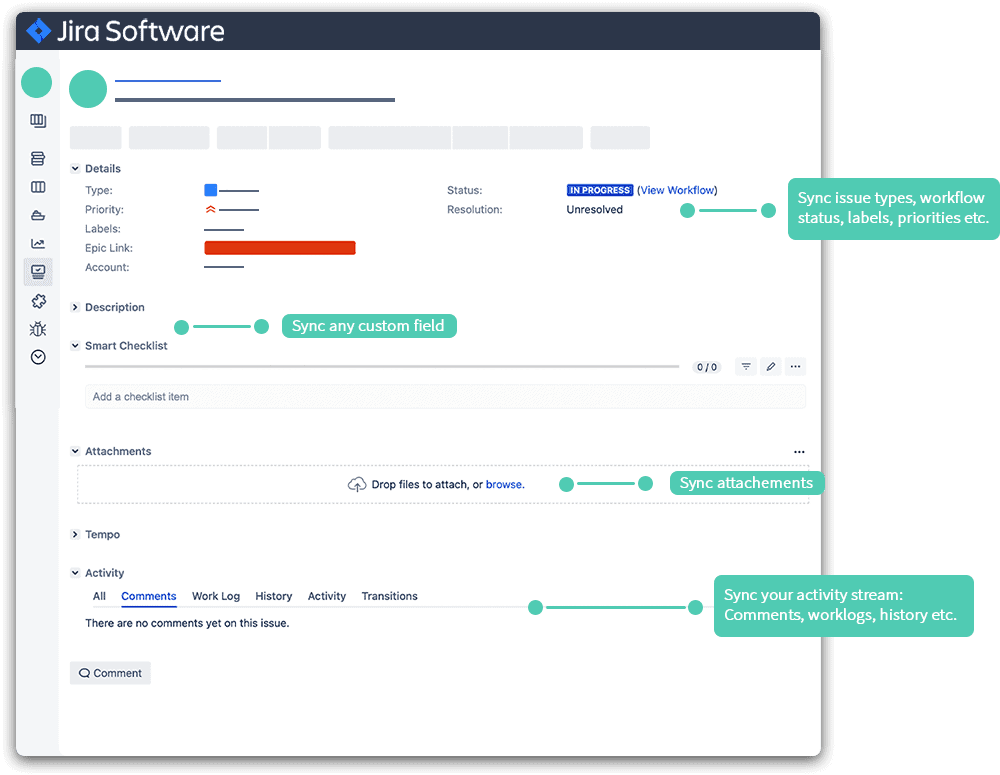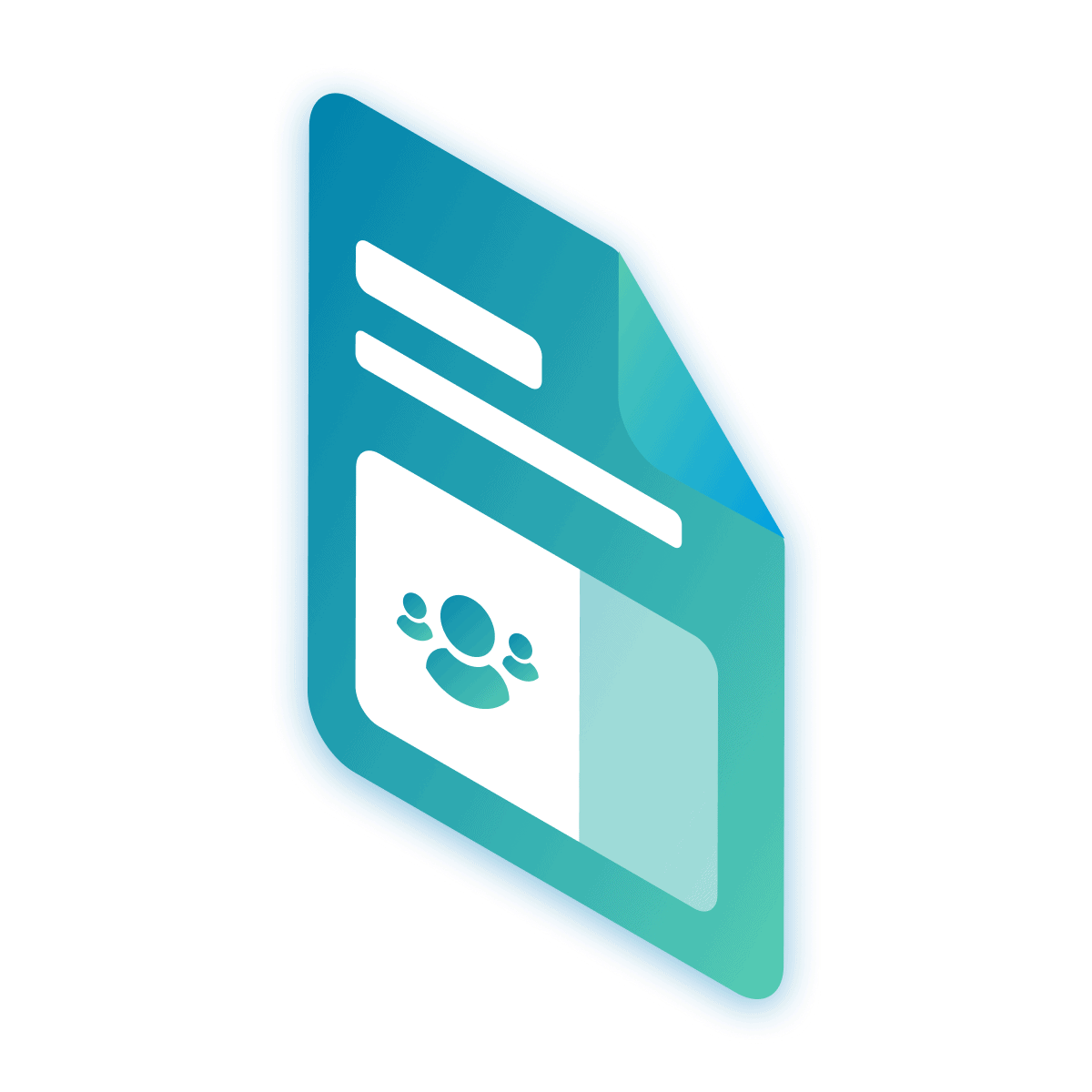 Jira Projects
Synchronize individual Jira projects between multiple Jira instances. Without having to grant access to your entire instance.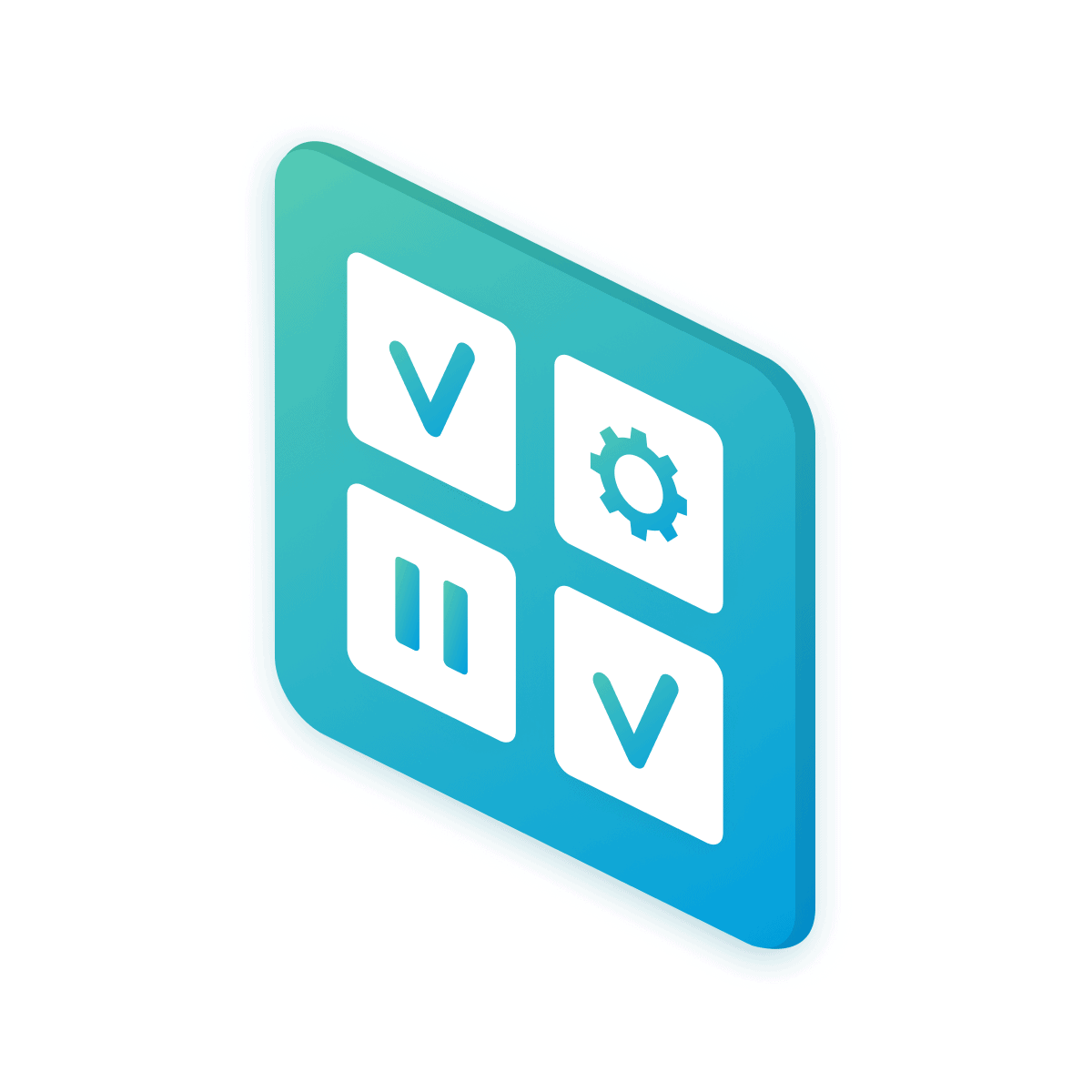 Workflow
With Jira Sync, the status of your workflow is also always up-to-date in all instances and can be individually mapped to any additional workflow.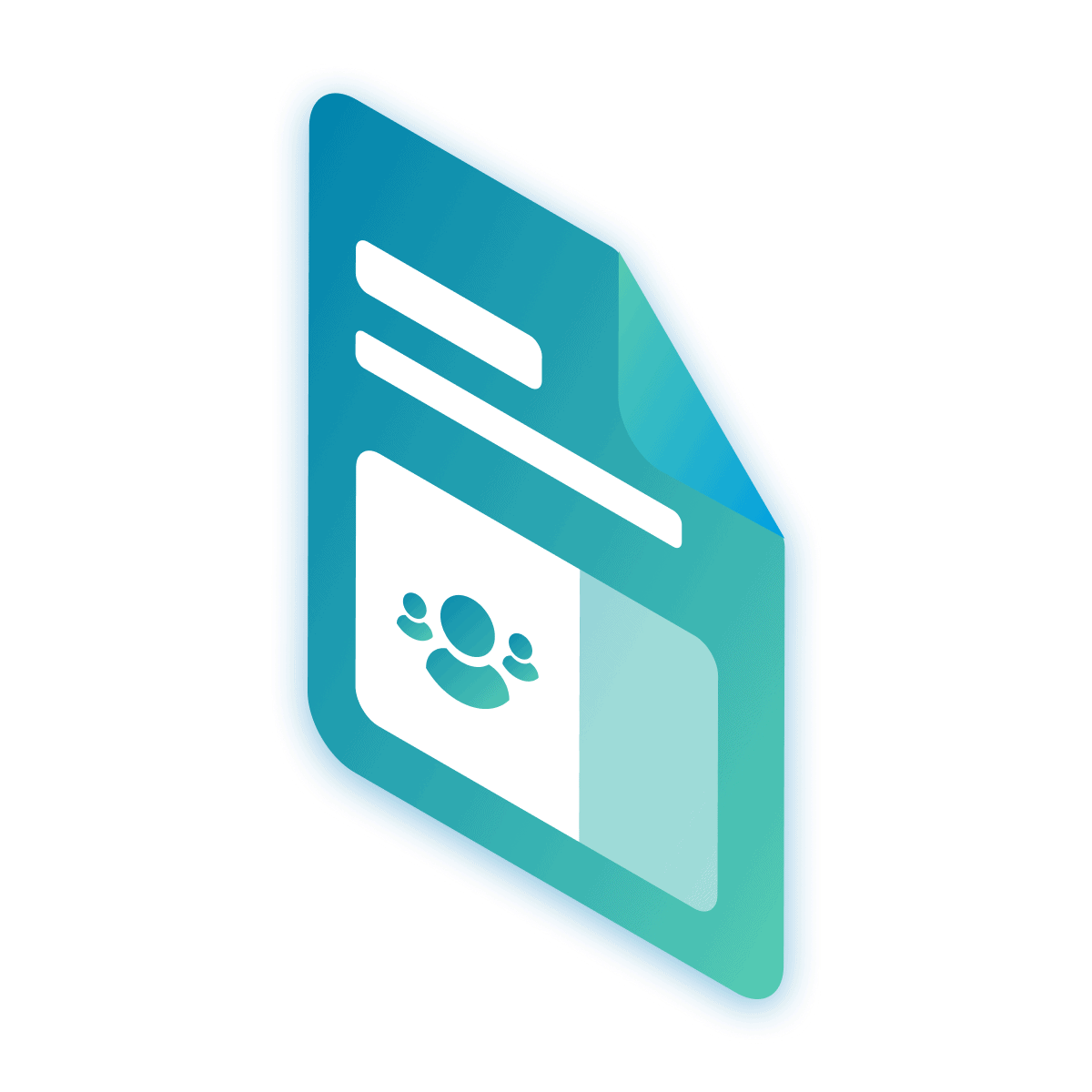 Jira Tickets
Every ticket created in the project is automatically transferred to the second instance.
Priorities
Your tasks have different priorities? With Jira Sync these are automatically transferred to the second instance.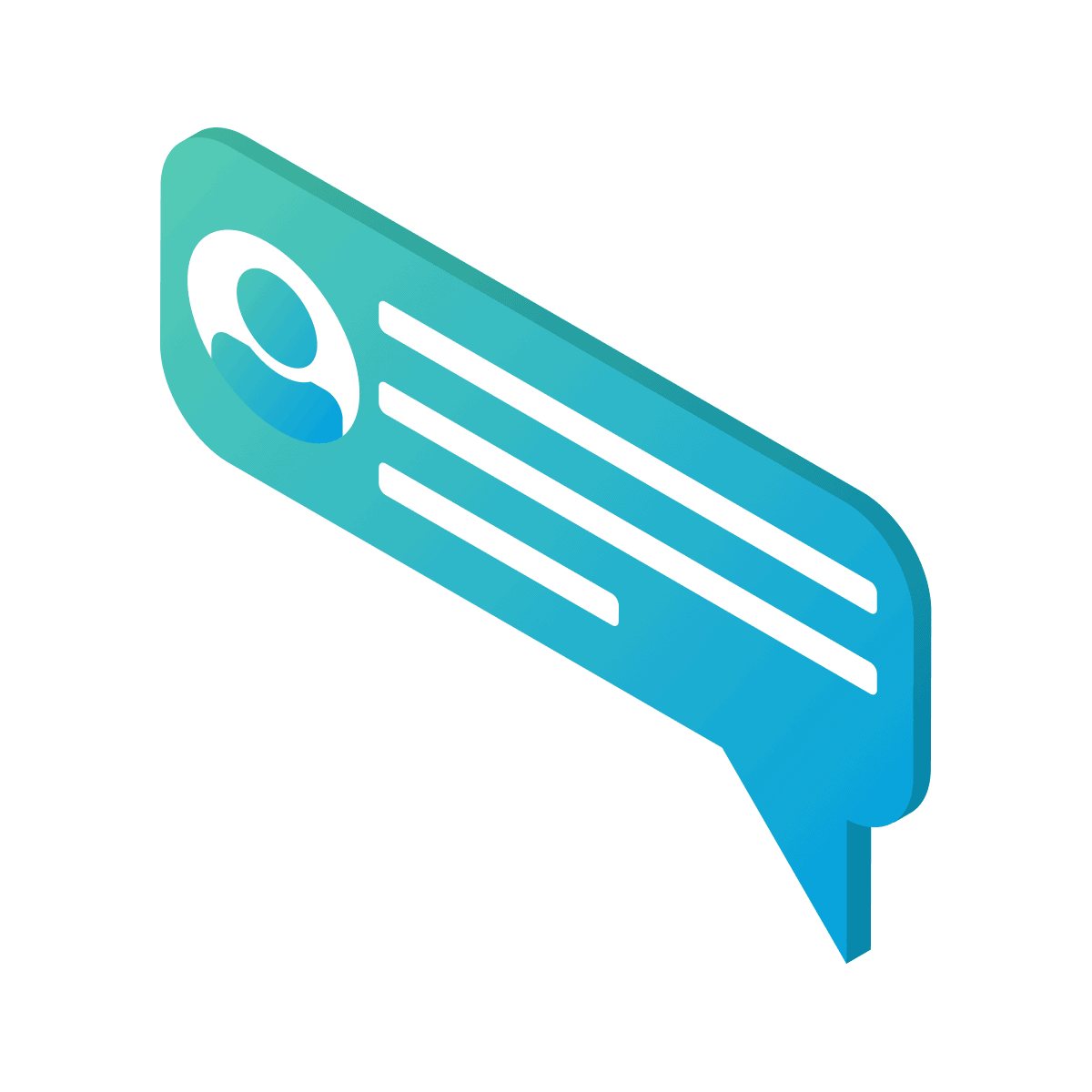 Comments
Your team thrives in Jira and uses it for communication? All contributions are synchronized in real time in both directions.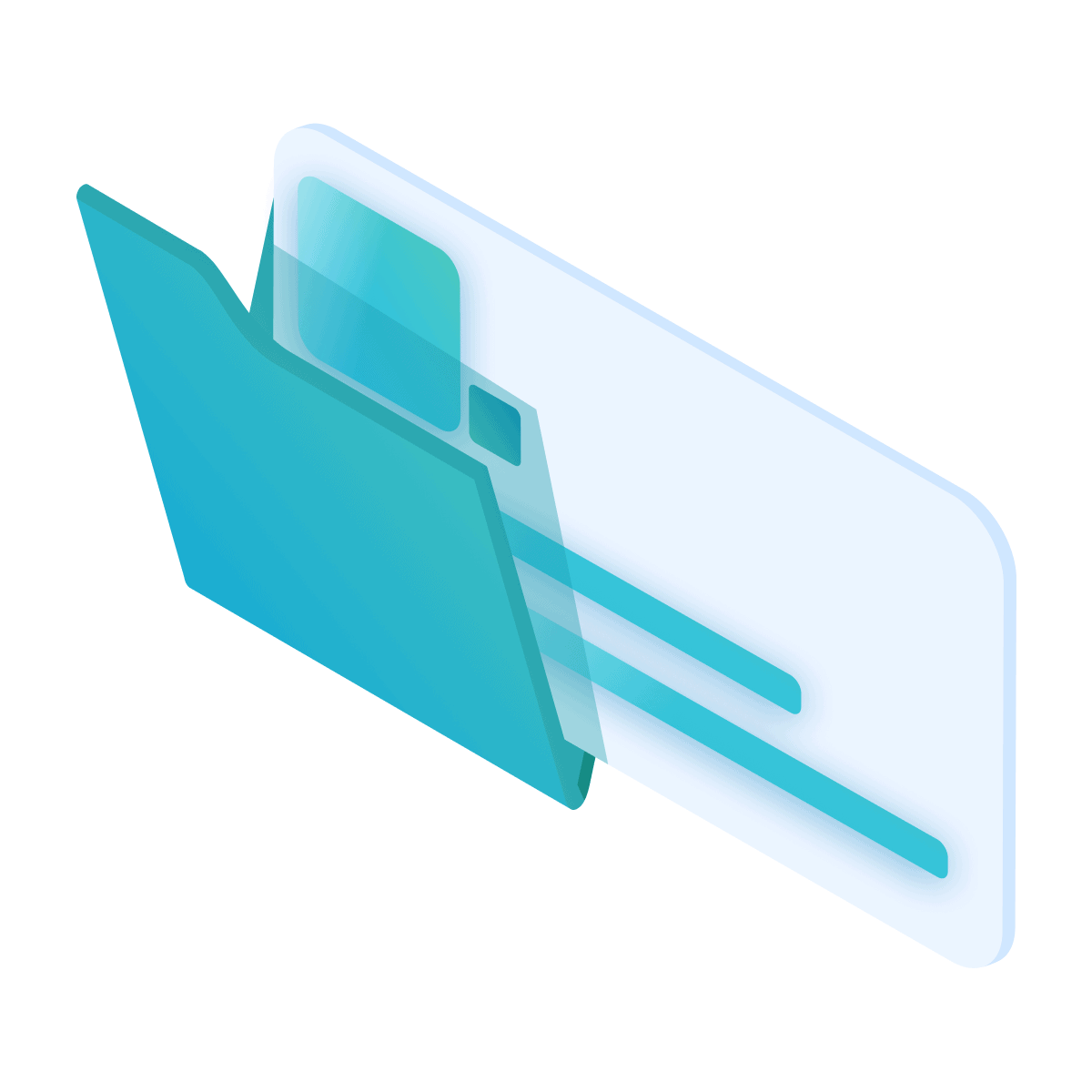 Attachments in Tickets
Any attachments added to your tickets will be automatically synchronized.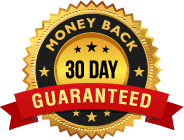 Manual work, like copying Jira tickets between multiple systems, saves you
All the basic features you need to work with external partners.
Share even more insights with your customers, external partners and internal teams.
Advanced features for professional users who need the full range of functions.
* plus one-time implementation costs - from 400€ (depending on your system and configuration)
Do you have individual requirements? Write to us and we will make you an offer tailored to you
How we customize Jira Sync to meet your needs.
Depending on the size of your company, your requirements and the nature of your Jira projects different configurations of Jira Sync are necessary.
Depending on your needs and which items you want to synchronize between the different instances, we customize Jira Sync based on your needs. 
Project based synchronization
Your teams and partners use multiple or different Jira applications? With Jira Sync , you can also synchronize only individual projects of the different instances with each other.
XALT handles the implementation of the basic Jira Sync workspace framework for you. Jira Sync. As the project progresses, we will accompany you as co-pilot during the implementation until you are in a position to take the wheel yourself.
Want to see how Jira Sync works? Take a look at our demo now and experience the power of Jira Sync for yourself.
Real time synchronization between
Jira Service Management and Jira Software
Synchronization between
two Jira Software instances
Synchronization between
multiple Jira Service Desk Instances
In compliance with Atlassian and the EU Data Protection Regulation (GDPR / DSGVO)
Want to use Jira Sync in your organization?
Feel free to contact us by phone, email or visit us at our office.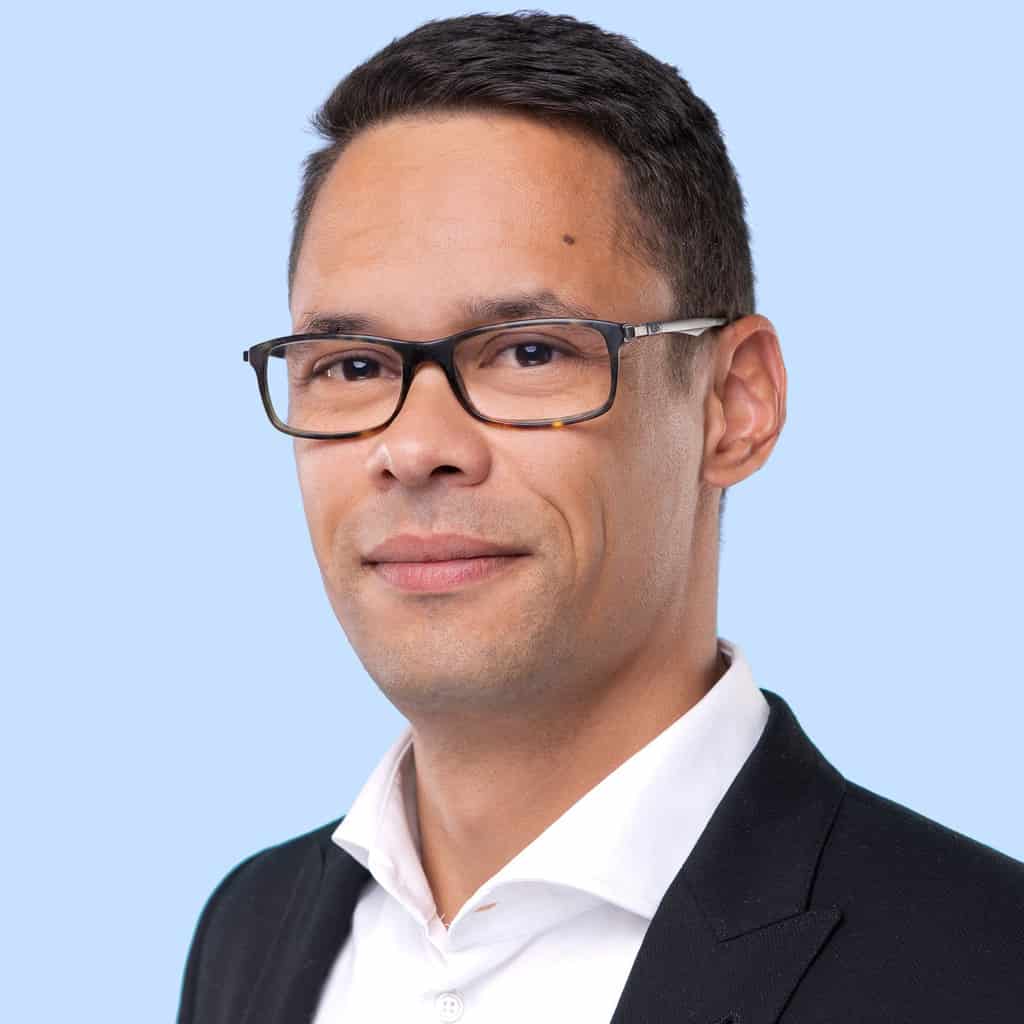 You would like to use Jira Sync in your company? Feel free to contact us by phone, email or visit us in our office.