DevOps - Transformation and Implementation
Foster collaboration between development and operations, save time and resources and release software faster with DevOps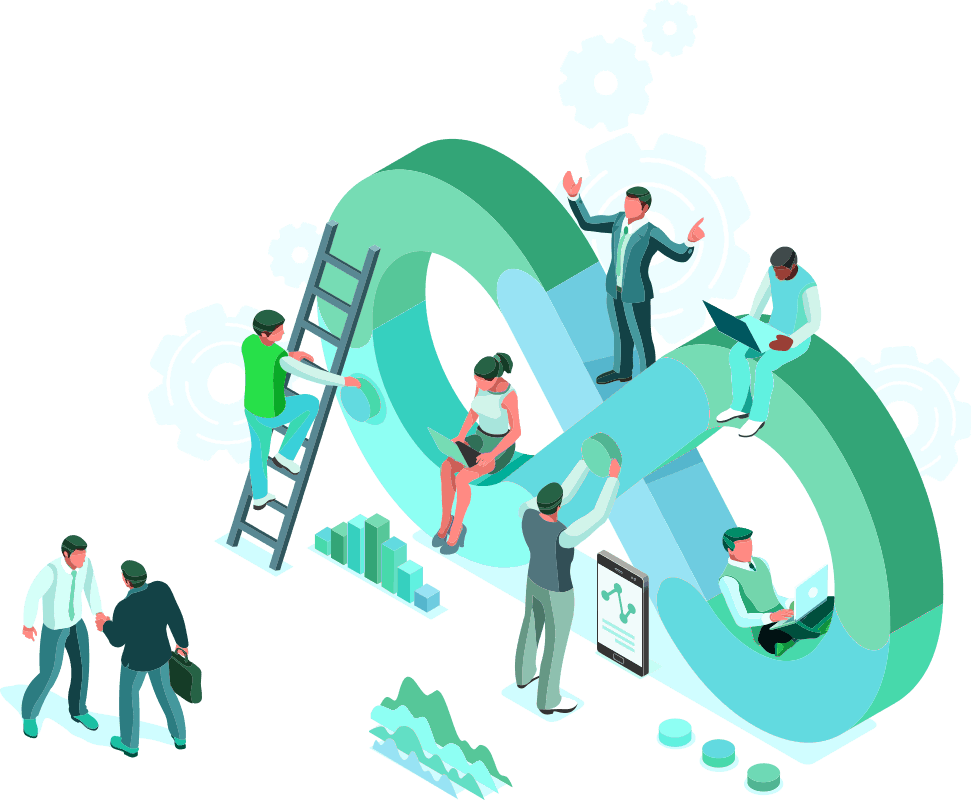 Software, IT and Operations as a central interface and performance indicator for your company
Due to new software, more and more specific requirements and wishes for software solutions by the end user, the increase of features and the resulting bugs, an agile methodology is needed to unite software development, IT teams and operations. DevOps empowers your team to develop, test and release software faster and more reliably. And thereby constantly and consistently improve the user experience.
The DevOps cycle in your company
DevOps consists of 6 different phases, which affect several departments in your company. These are processes, know-how and tools that are required for (software) development (left) on the one hand and for operations (right) on the other.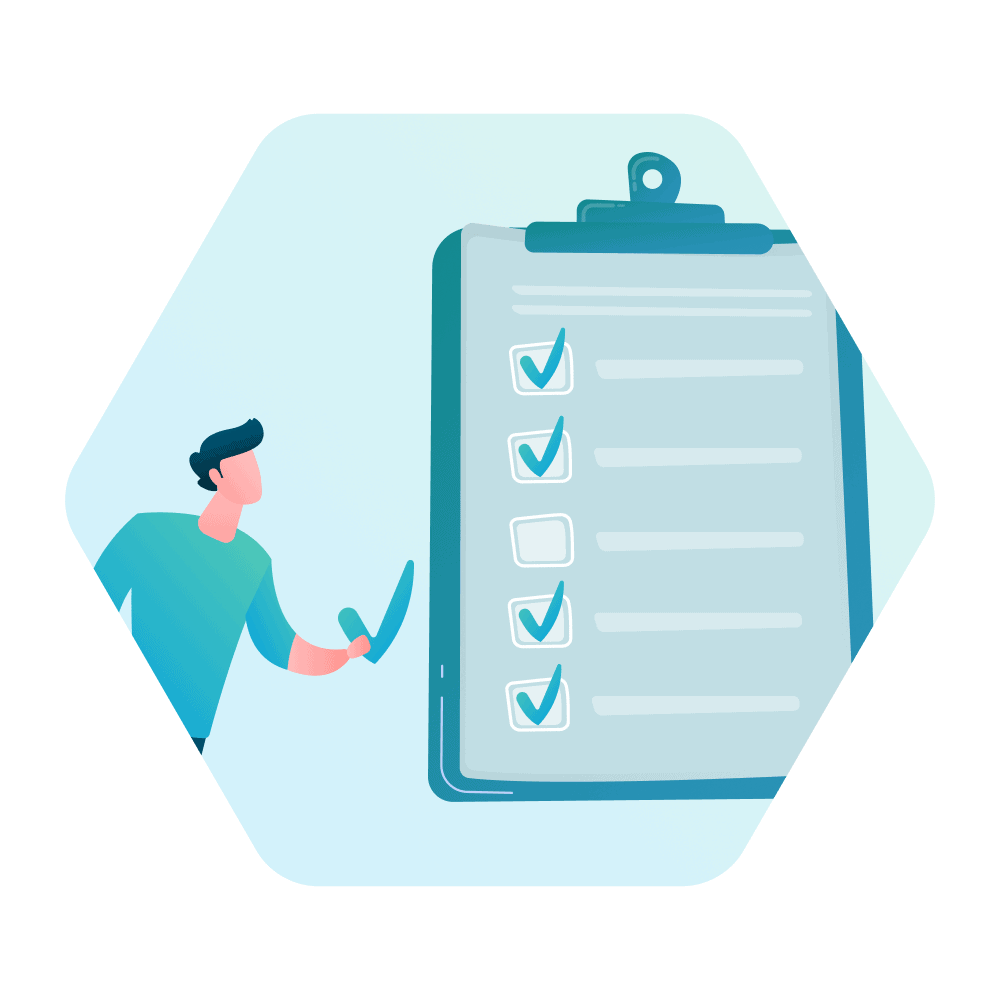 Use of agile methods to divide large work packages into small tasks in order to be able to develop them afterwards.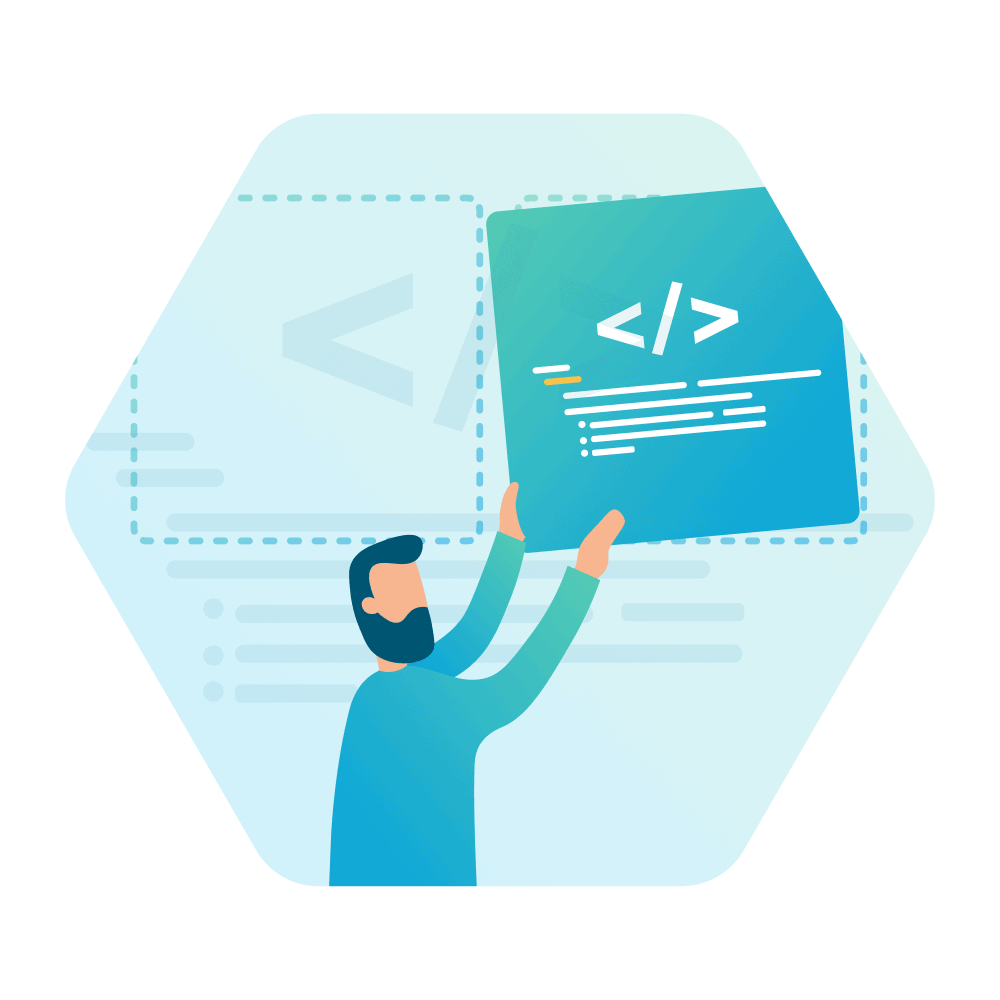 Manage software builds and use automated product release tools.
Continuous Integration & Deployment
Uninterrupted availability by regularly merging code changes with the main branch.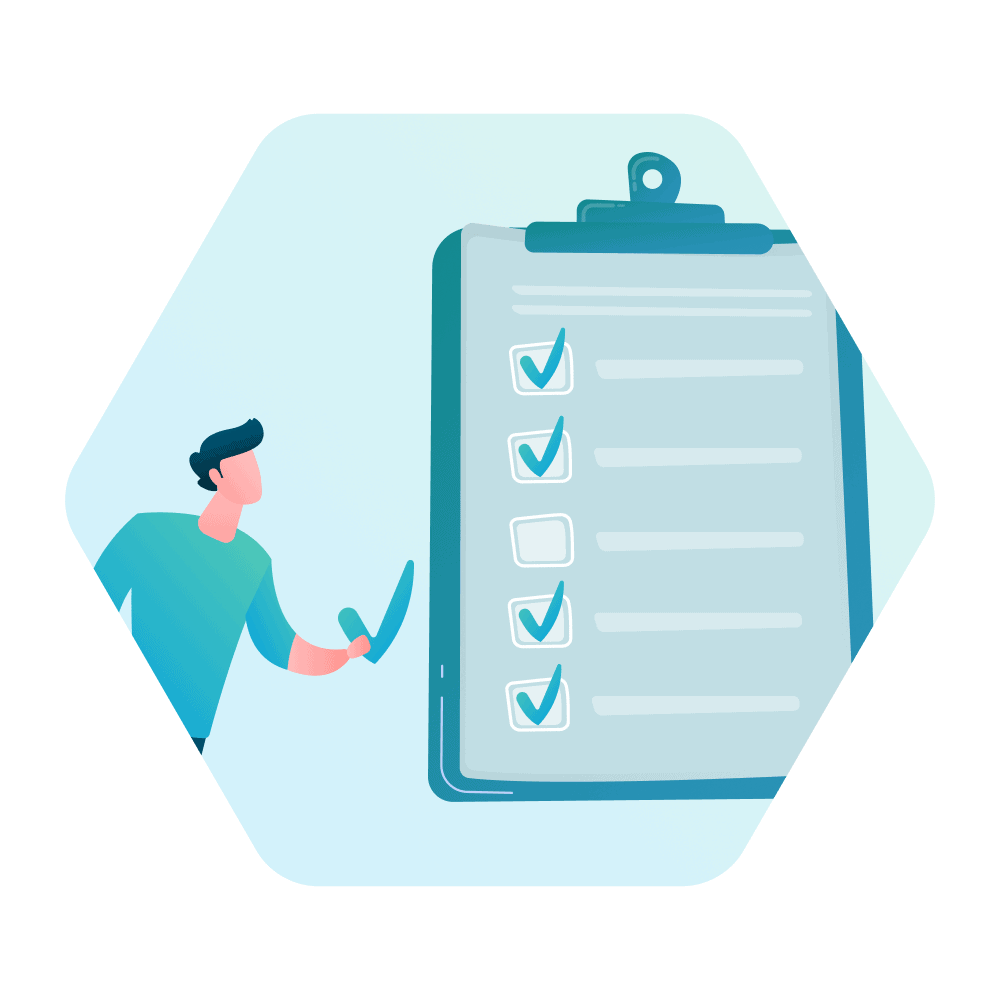 Data collection by monitoring development, integration, deployment and operations.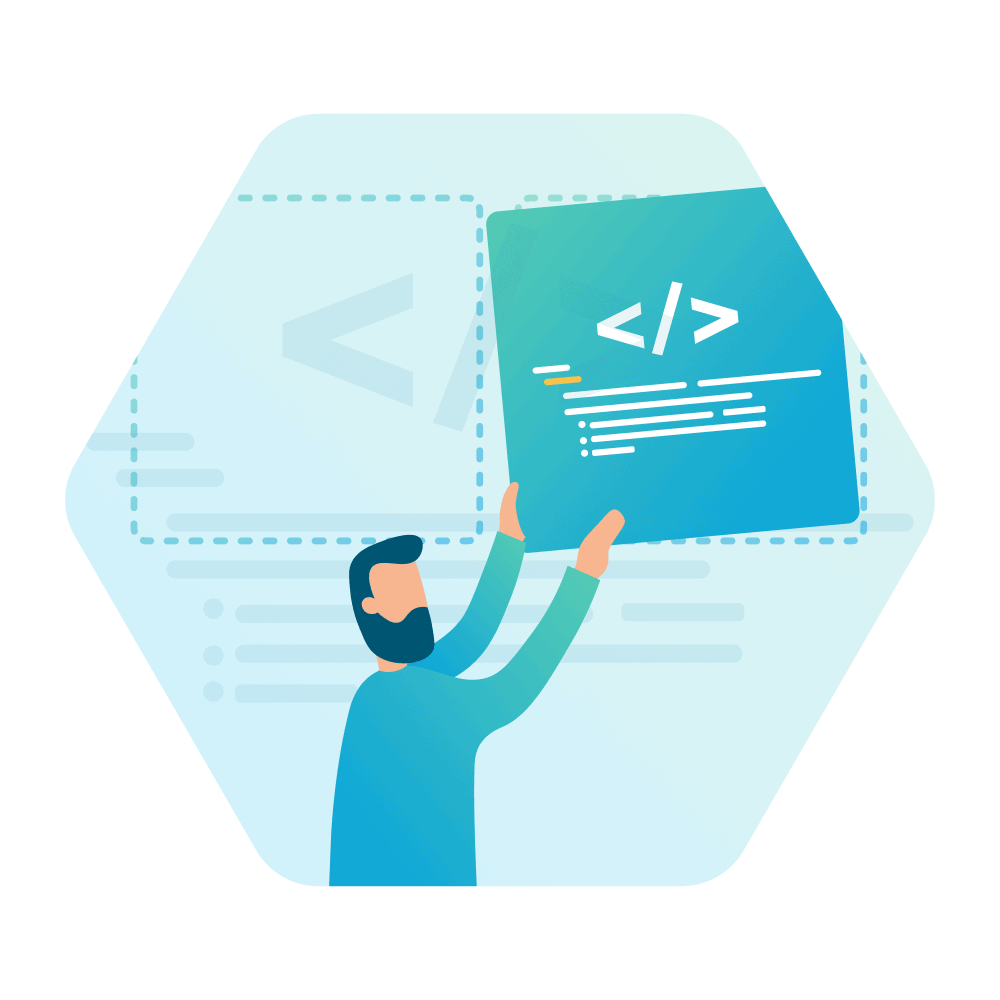 Go-live of the application or update and continuous monitoring to check stability and errors.
Evaluate each new release against key KPIs to improve future releases.
DevOps brings you and your users together. With DevOps, you can drastically shorten the time from idea generation to value creation by making software available faster. Without sacrificing usability and quality.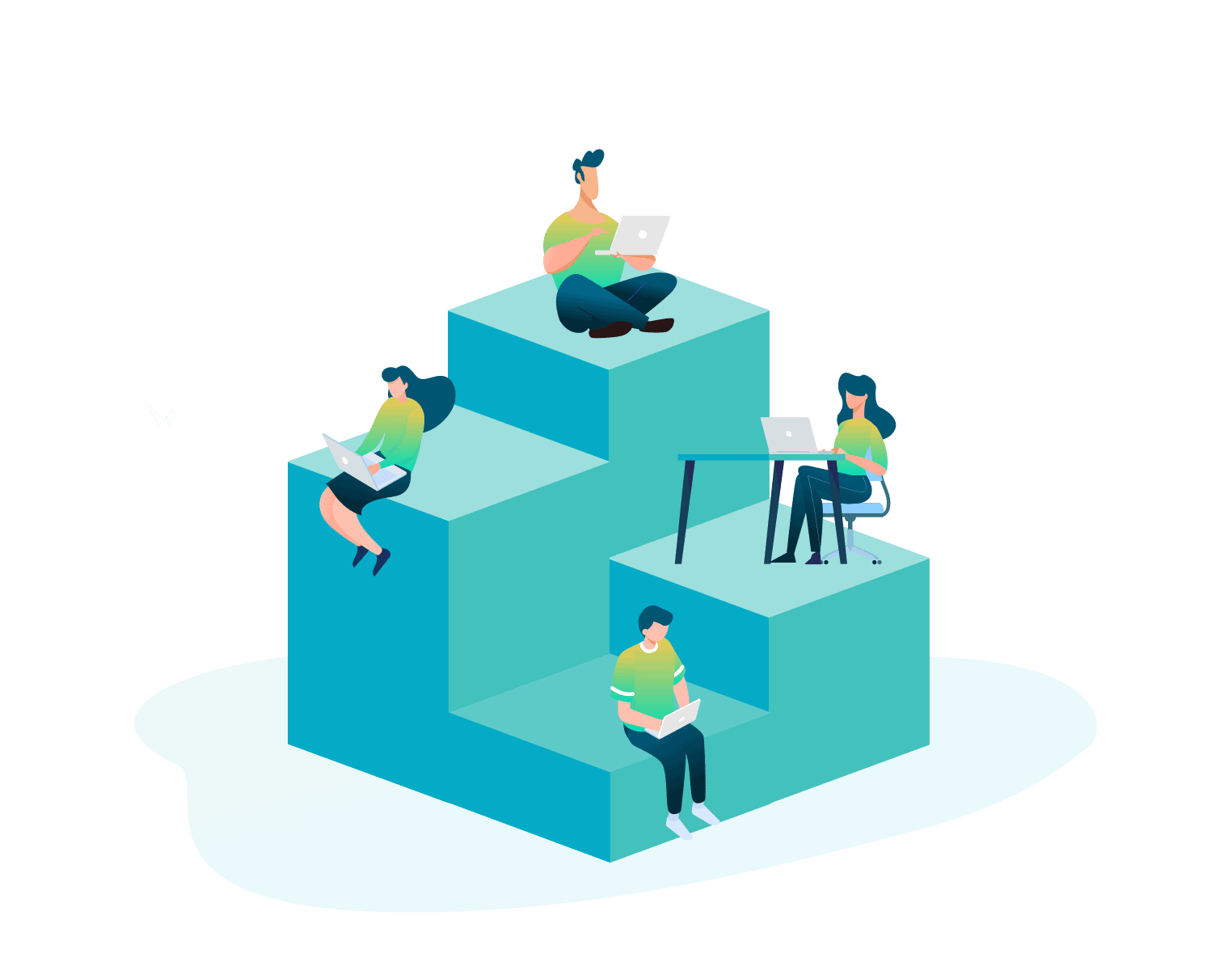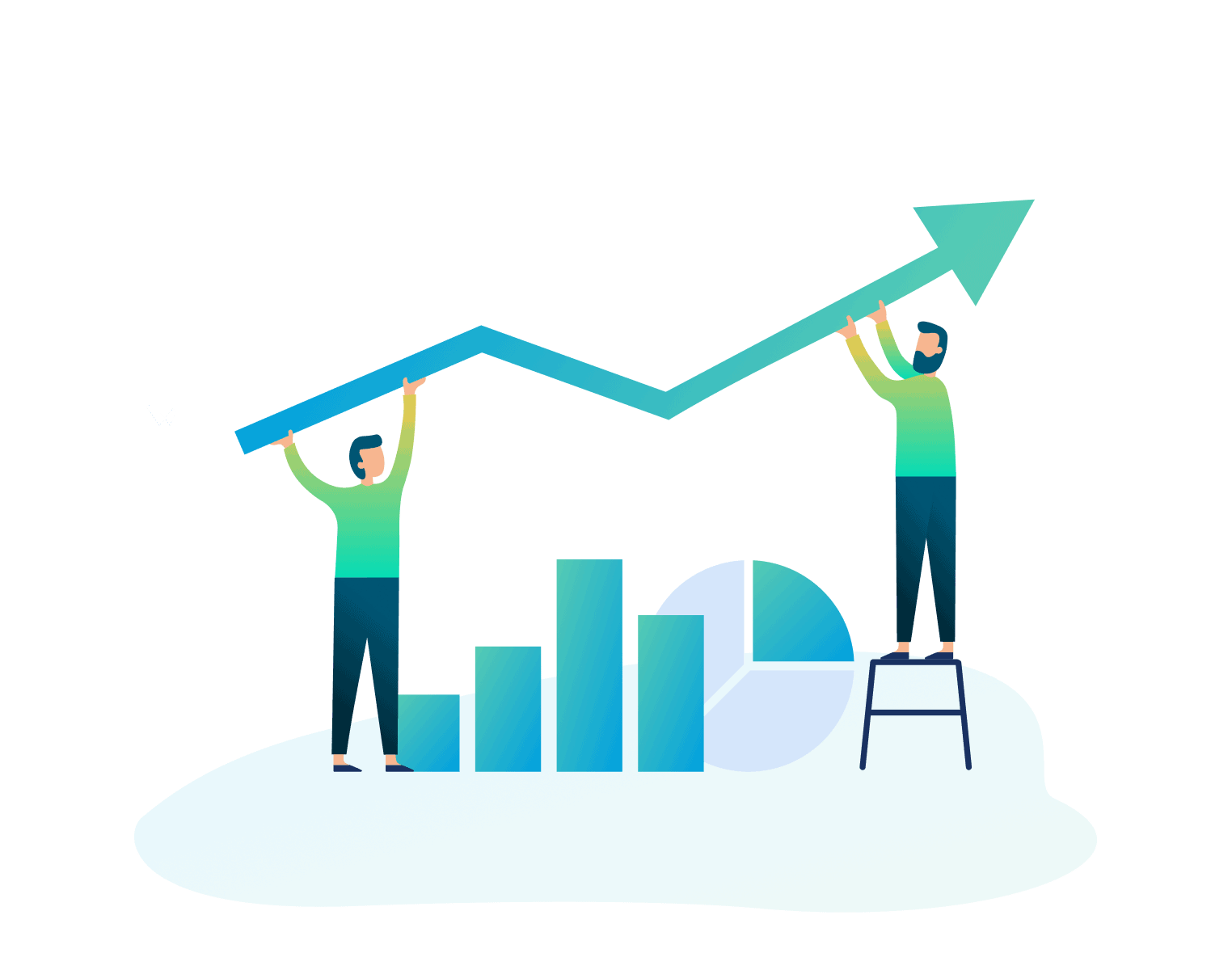 Increase your business performance
With DevOps, you always know exactly when and what's next in software development. Get more visibility, automation, and repeatability in software delivery.
Reach your goals twice as fast with DevOps - Increase your profitability, productivity and user satisfaction in the shortest time possible.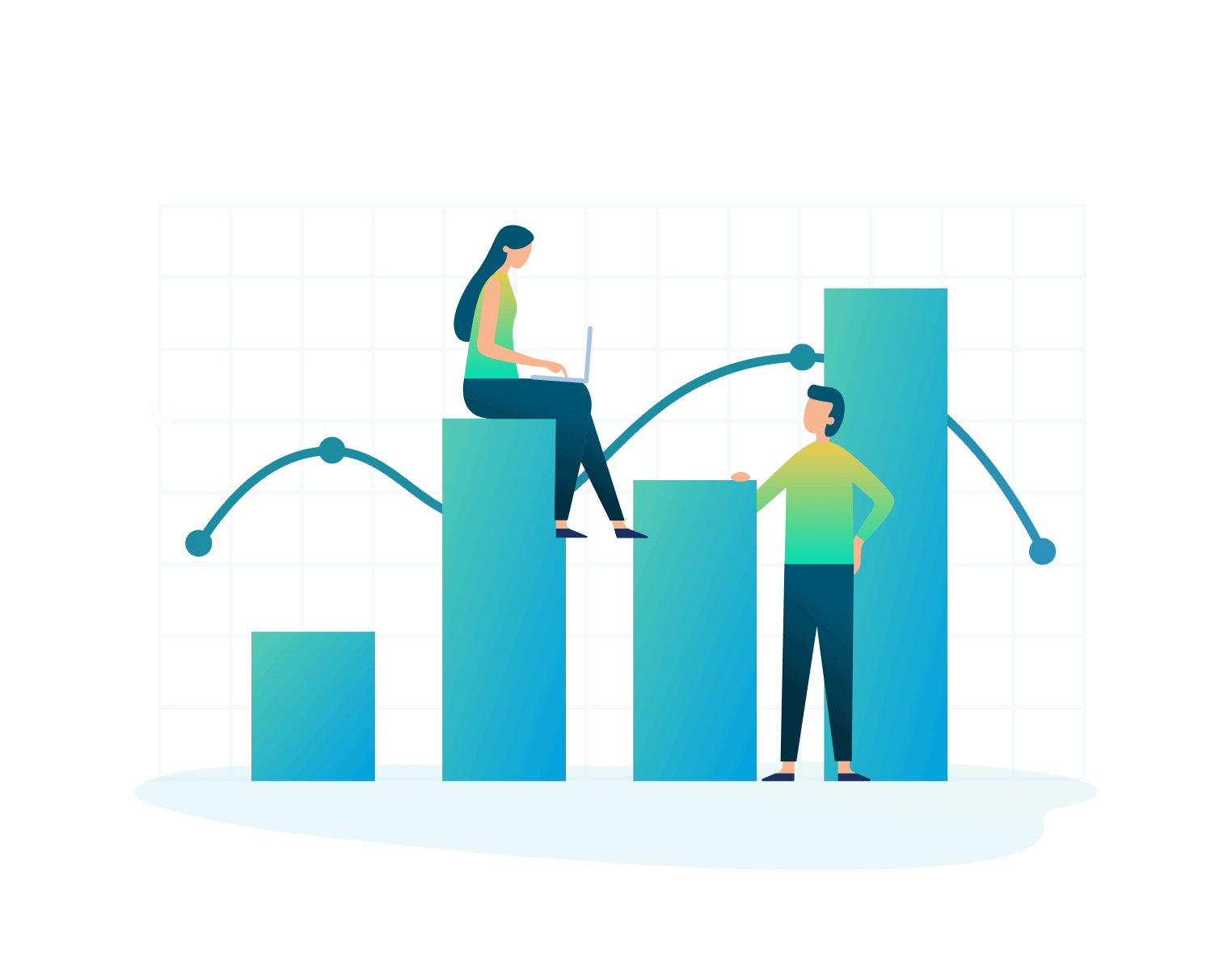 DevOps is used in countless companies and teams. The question is no longer whether it is already being used, but whether you are still competitive without DevOps?
DevOps Transformation - Start now and stay in the fast lane!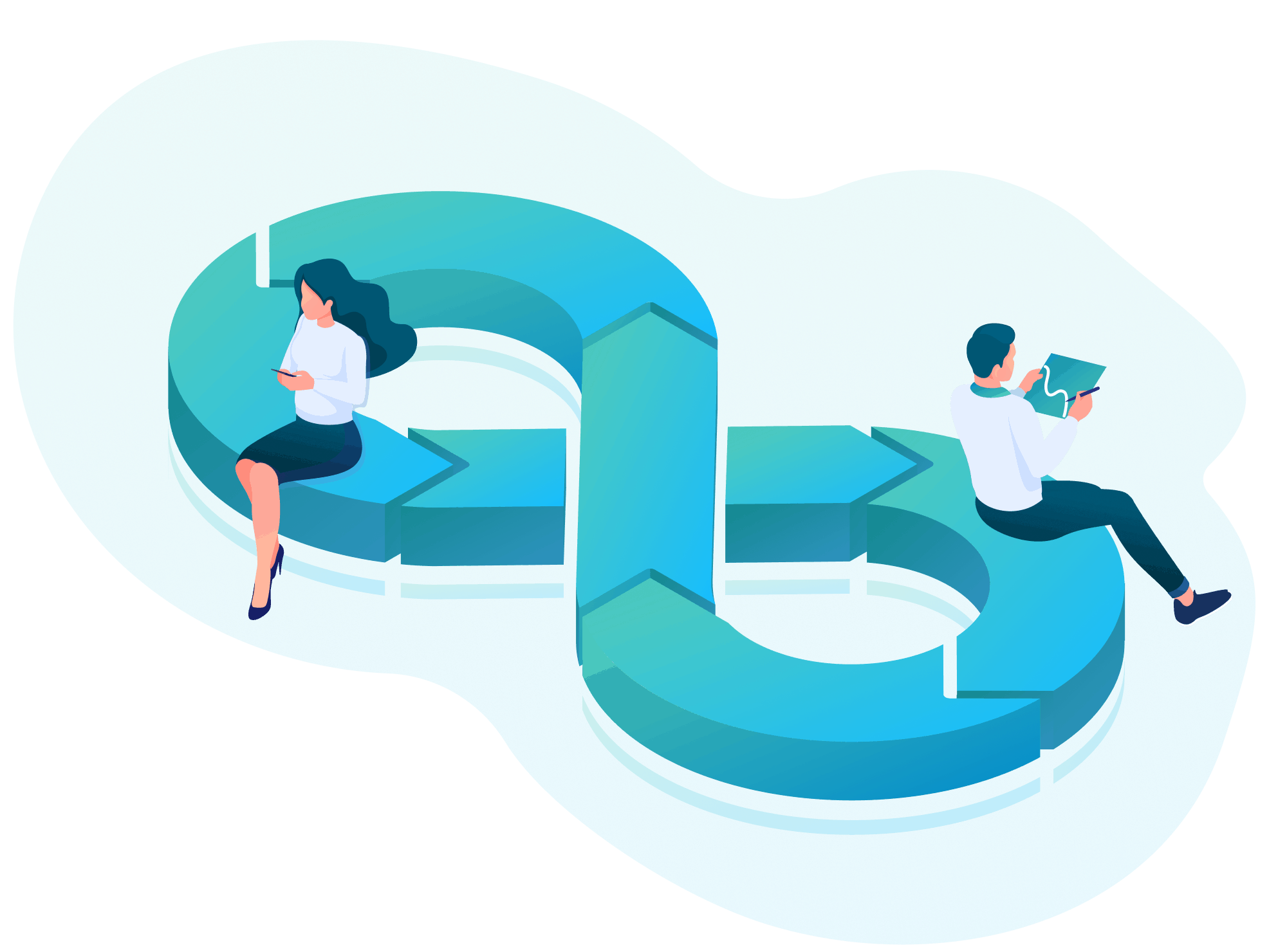 DevOps Transformation - How to get started
DevOps is not something that one person can do alone. It's a movement that affects your entire organization. To holistically embrace the DevOps methodology, your employees, teams, and your entire organization must be integrated from day one.
Shared values and culture for greater understanding
DevOps transformation starts with every employee involved - from interns, juniors and seniors, all the way up to C-level - committing to shared values and a culture. With the right tools, a consistent language, and the optimal approach, nothing stands in the way of DevOps transformation.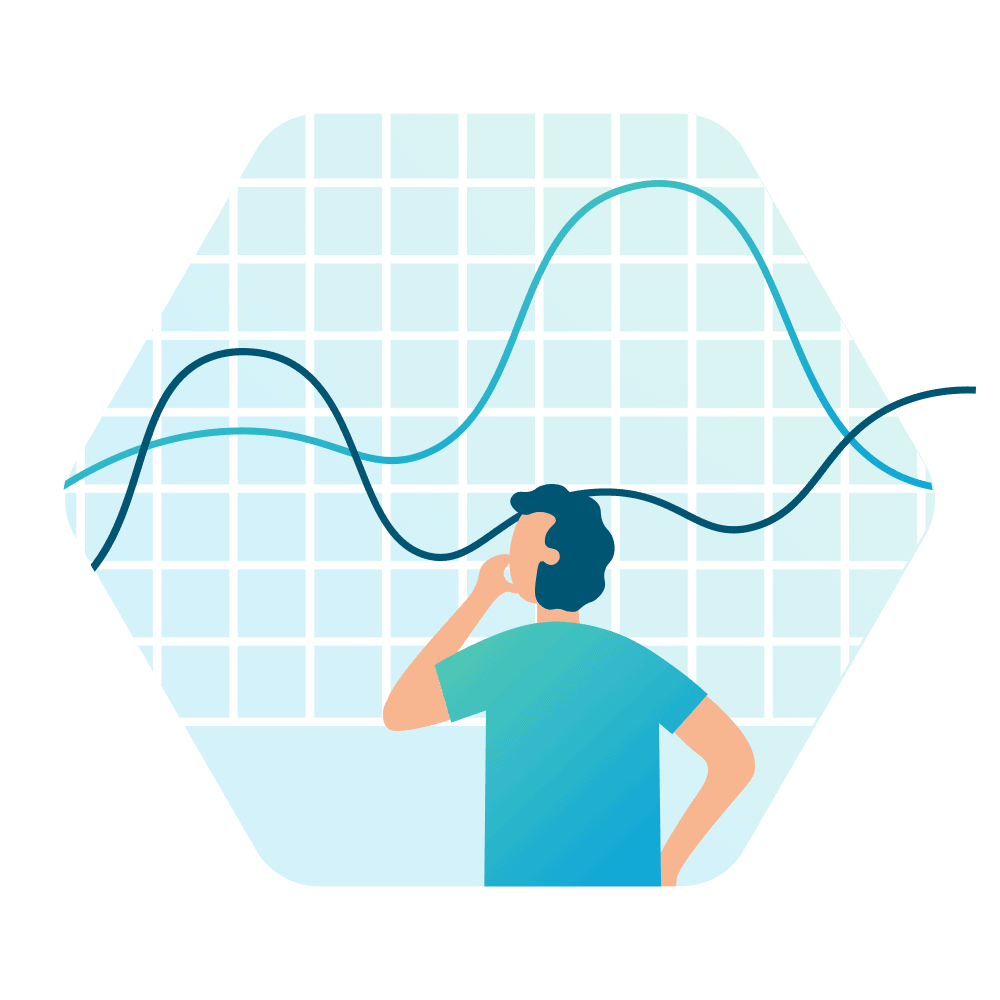 Analyze where your company stands and what steps to take on the road to DevOps transformations.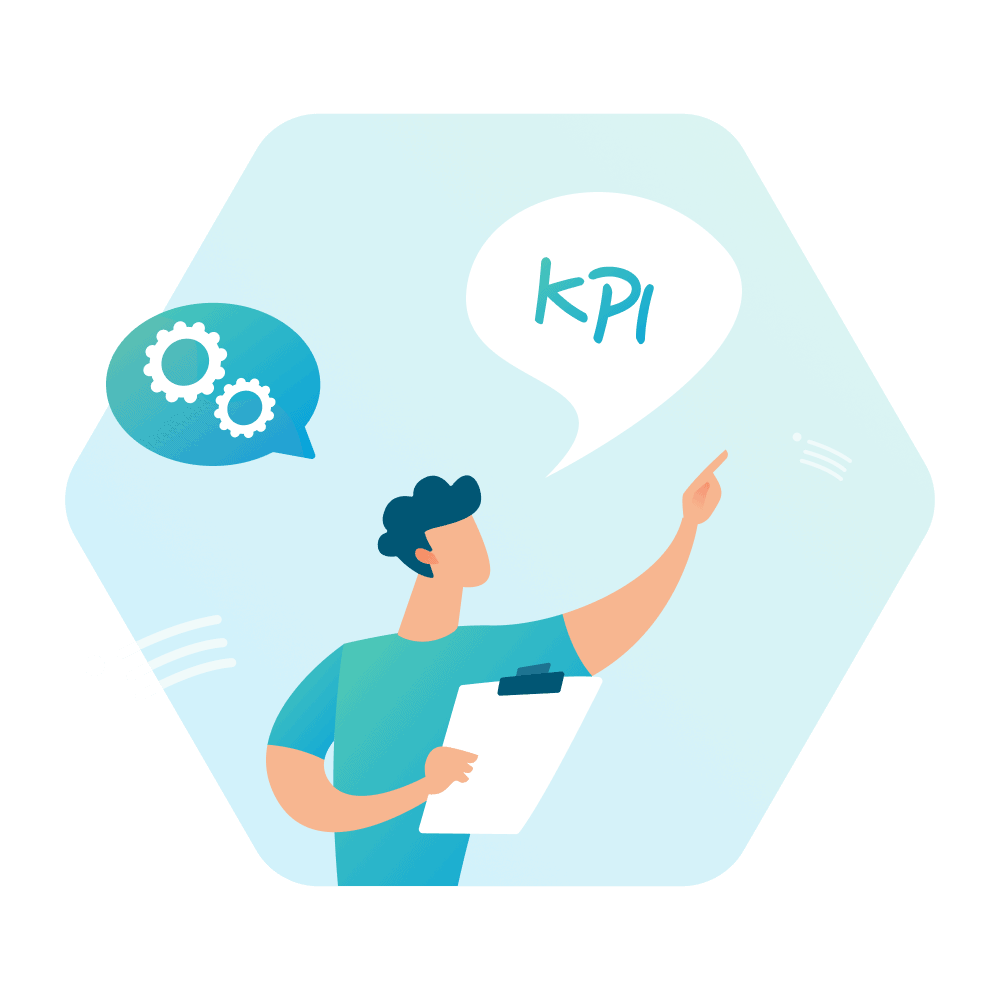 Recommendations & Insights
Develop key KPIs to get clear recommendations for action to drive your business forward.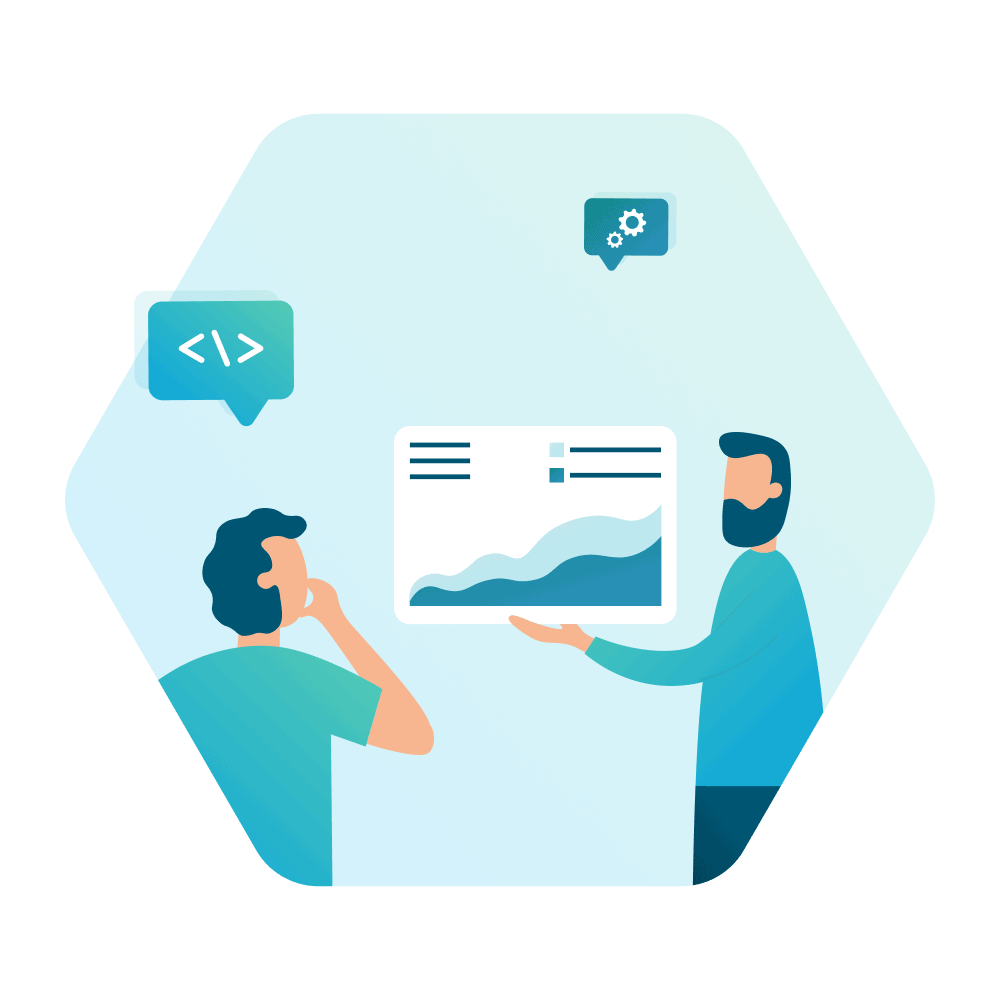 DevOps affects your entire business. Get a comprehensive understanding of DevOps as a strategy and how it works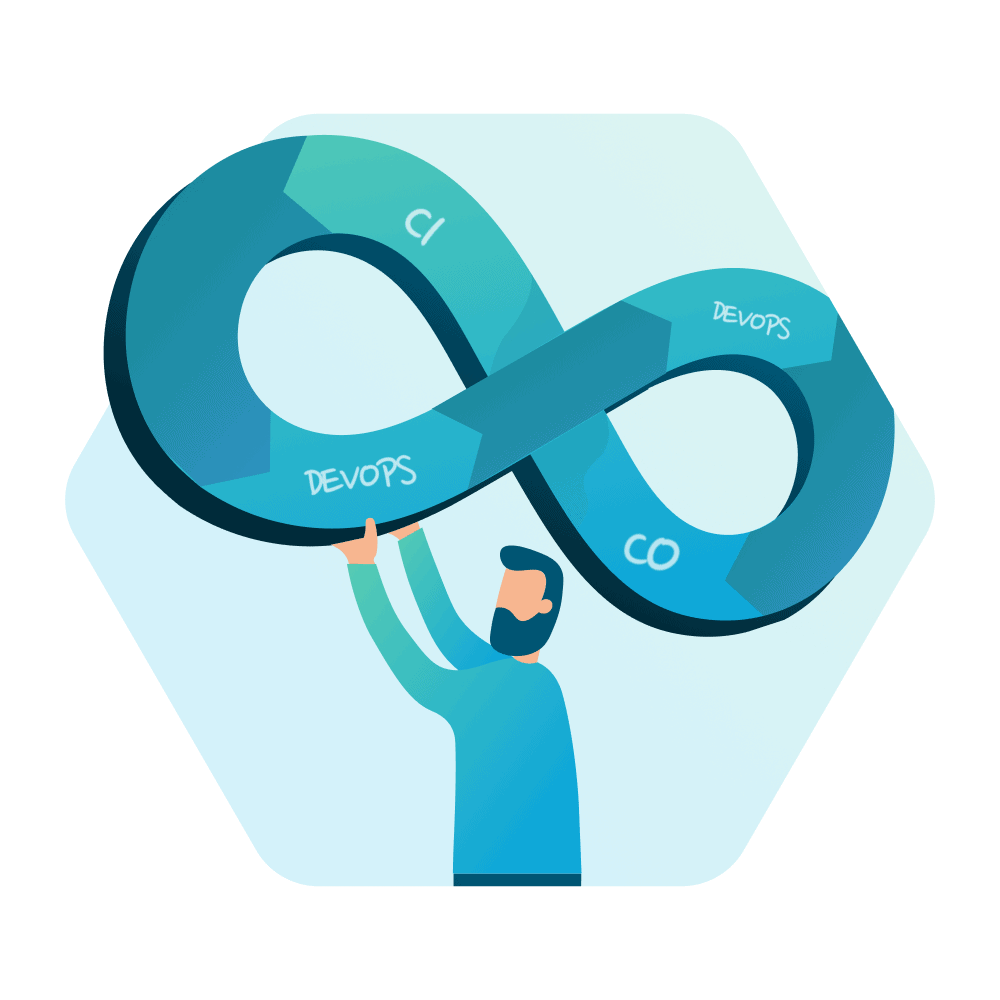 Continuous Integration & Delivery
Faster development and deployment of apps, software and updates with CI/CD.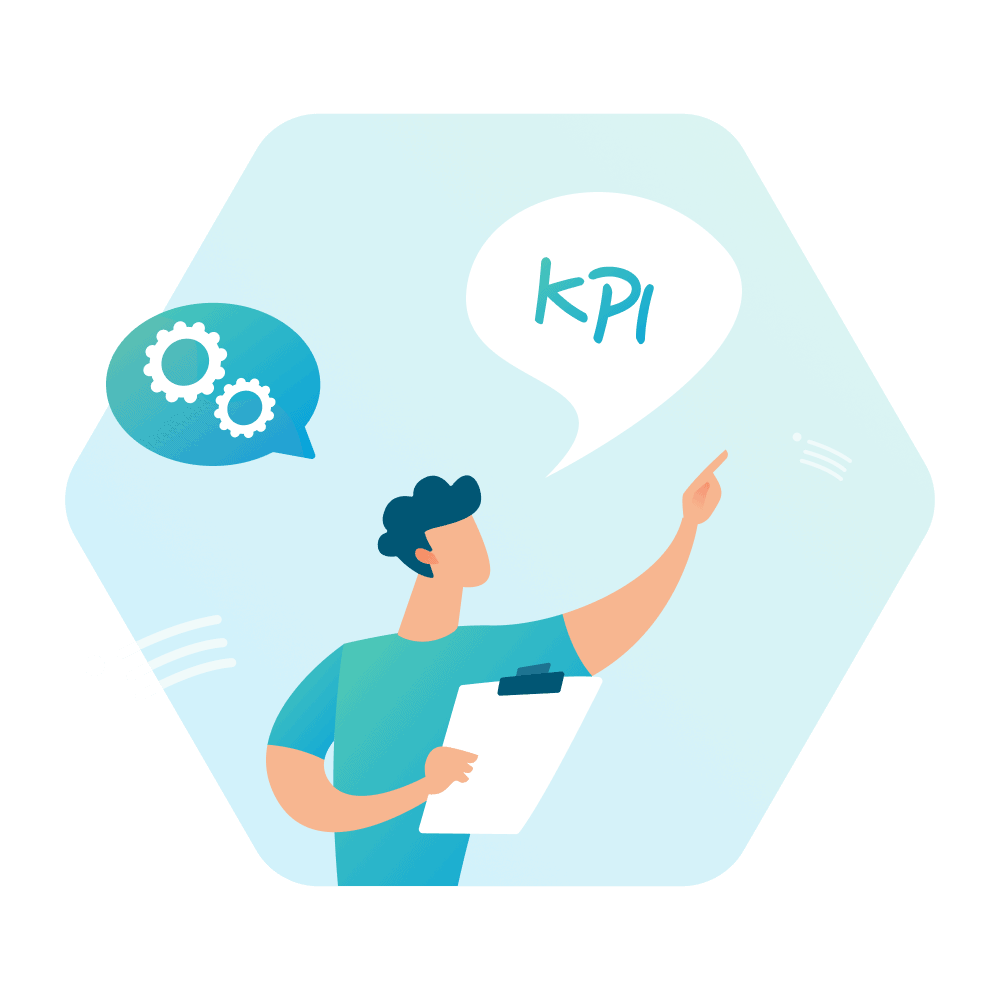 Continuous Quality Assurance
Create a first-class user experience and develop functions that meet the spirit of the times and the needs of your market.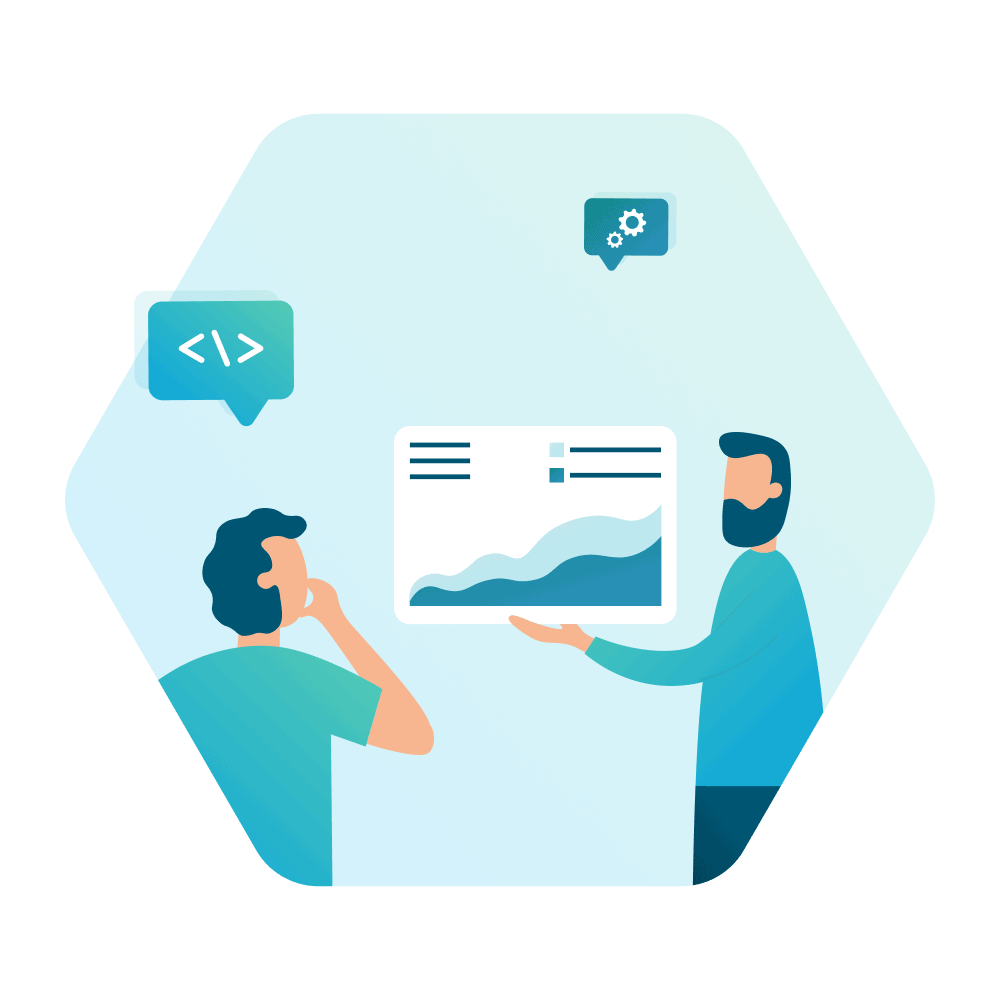 Configure servers, apps and more automatically without manual configuration.
Benefit from our many years of experience in DevOps transformation.
Strengthen your team and achieve incredible results
The world of technology is spinning faster and faster and requires constant adaptation of new tools and techniques. 
Our DevOps Ambassadors transform your business for good. And empower your teams with new methods, constant data collection and analysis to create the most outstanding customer and user experience.
Not only will you stay competitive, but you'll always be one step ahead of your competition.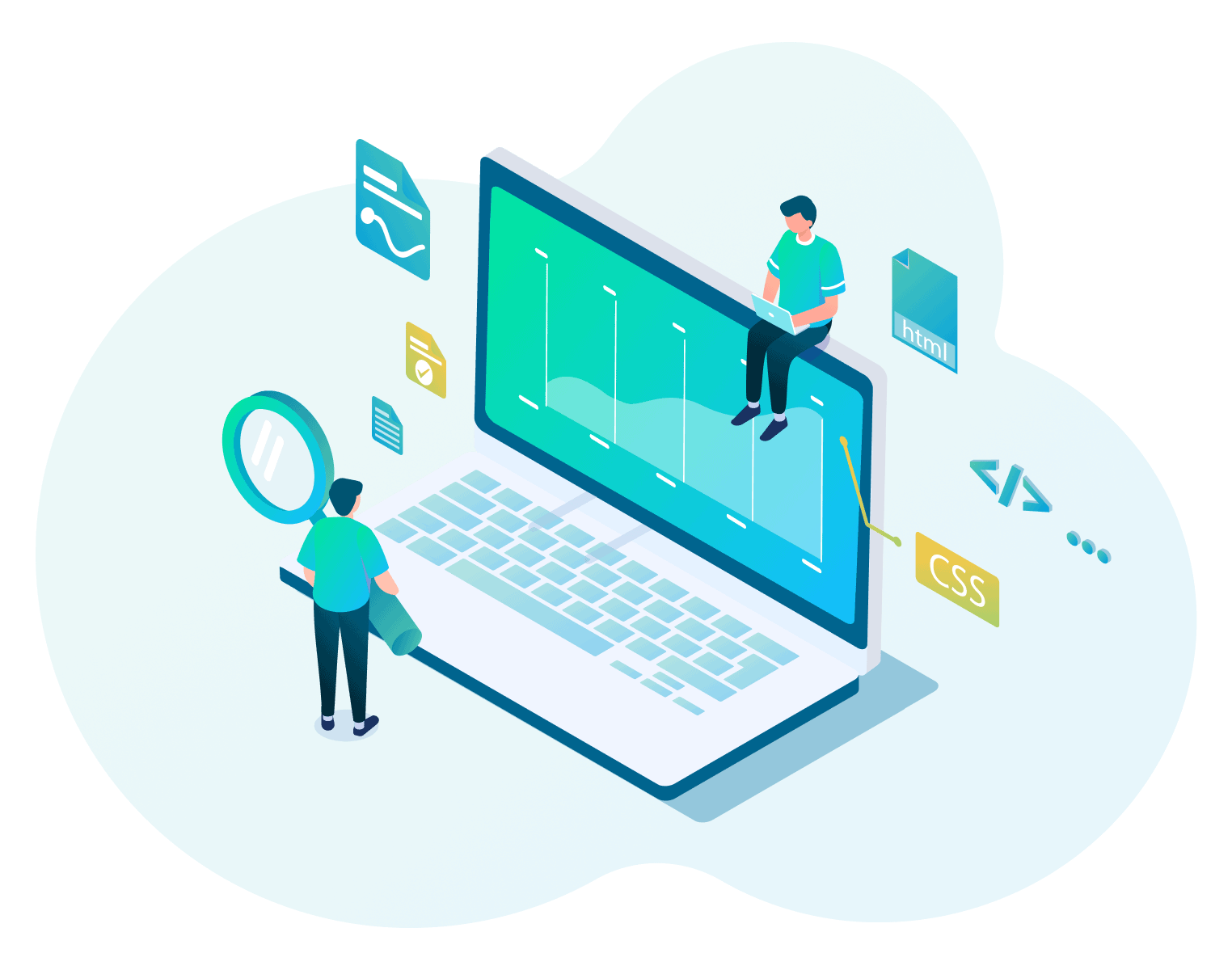 Want to learn more about DevOps Transformation?
Want more information or want a custom solution? We can help you integrate the DevOps methodology and get the most out of your business. Feel free to contact us by phone, email or visit us in our office.
August-Bebel-Str. 41
04275 Leipzig