Knowledge management with Confluence
Provide, organize, and utilize know-how sustainably with Confluence
A company's greatest asset is the knowledge of your employees. But much of it is seen as general knowledge and rarely made accessible to everyone. Learn how to provide, organize and harness knowledge for your entire team in our webinar - Knowledge Management with Confluence.
Expert advice from our knowledge management specialist
One of the smartest people of all time once said, "Intelligent people don't always know the answer to a question, but they know where to find it." Did you know that Albert Einstein had to consult a phone book to find his own phone number? Making knowledge available to all employees in a structured way and making it usable is essential for global companies.
Consultant for Knowledge Management & Confluence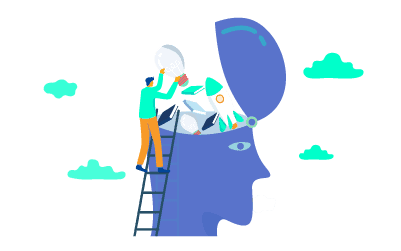 What is Knowledge?
How can knowledge be defined in a company and what does it actually mean to provide knowledge? Don't forget - knowledge is the most important capital of a company.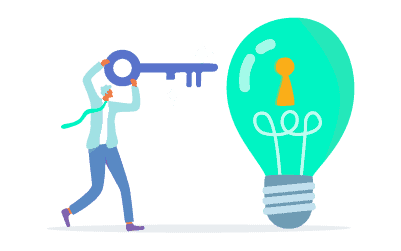 What is knowledge management?
Learn how to prepare knowledge for your employees and make it usable. How do you get information from simple data and then generate knowledge from it?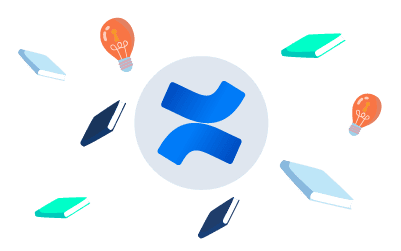 Share knowledge in Confluence
This is how you make knowledge available to your entire company and your teams in Confluence.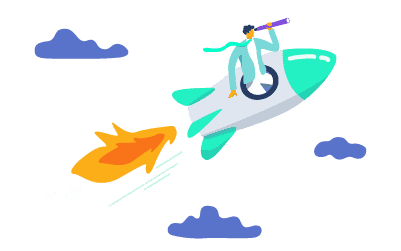 How to start - Start right
Starting with knowledge management is half the battle. This is how you proceed systematically and in a structured way.
Watch our free webinar Knowledge Management with Confluence now!
Share existing knowledge of your employees and teams in Confluence.
Our company was founded by Philipp Göllner as external innovator for software teams and has since then developed into a growing IT implementation partner.
After four successful years, we were able to help numerous companies and institutions with the implementation of cloud / DevOps methods, develop further in the Atlassian partner program up to "Gold Solution Partner" status and grow to a company size with several locations and diverse teams .
We accompany and support our customers as experienced project co-pilots from the beginning of their journey until they have safely and successfully reached their stated goals.
Webinar - Knowledge Management with Confluence
We help your team achieve greatness in every aspect
Would you like more information or would you like a customized solution? We support you in getting the best out of your business. Feel free to contact us by phone, email or visit us in our office.
August-Bebel-Str. 41
04275 Leipzig