Our comprehensive solution for automated testing of apps and software
In order to deliver a high-quality software product, you need to have it constantly tested. This allows you to react quickly to errors. Due to high workloads in manual testing, many teams choose to use an automated solution.
A fully integrated Automated Testing solution, helps your development teams to build, test, and deliver faster.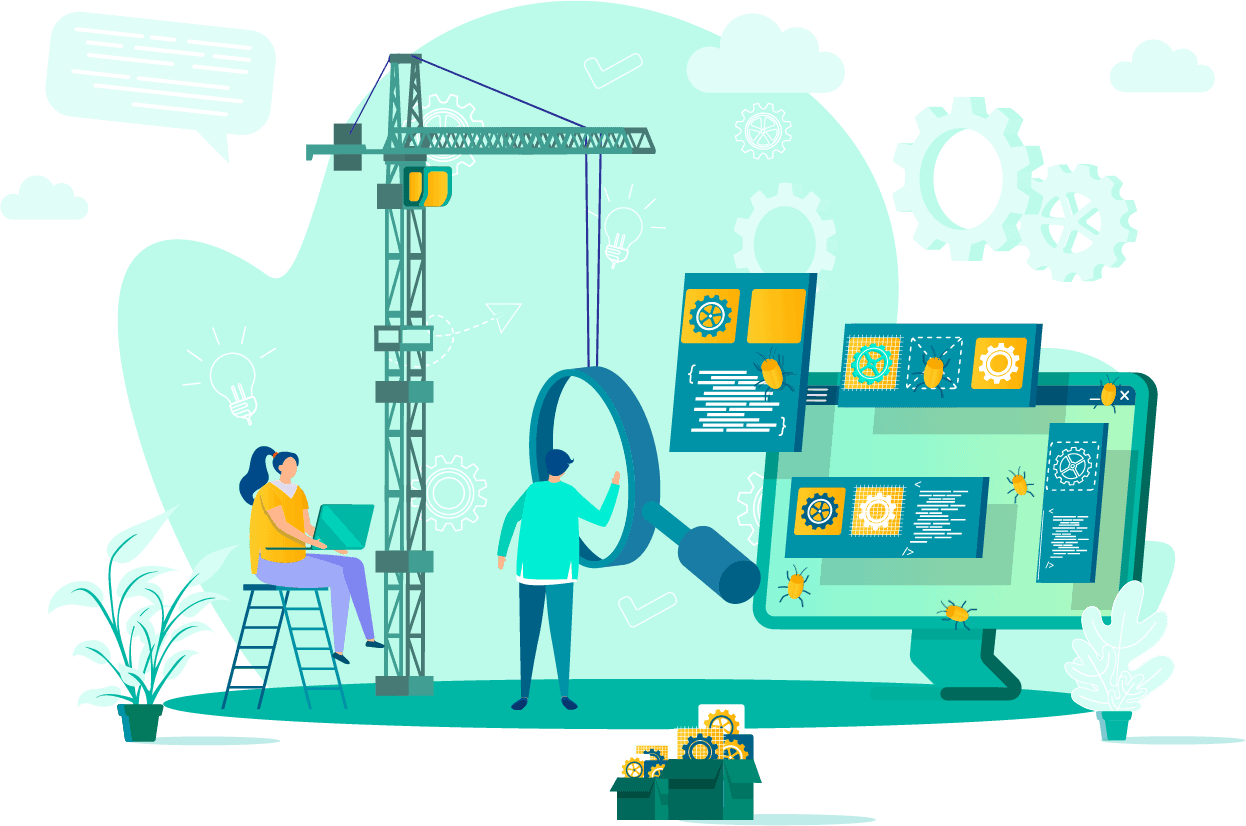 Already convinced? Get a free consultation now to start with automating your test management with Atlassian
Simplified work for your team
Advantages of our solution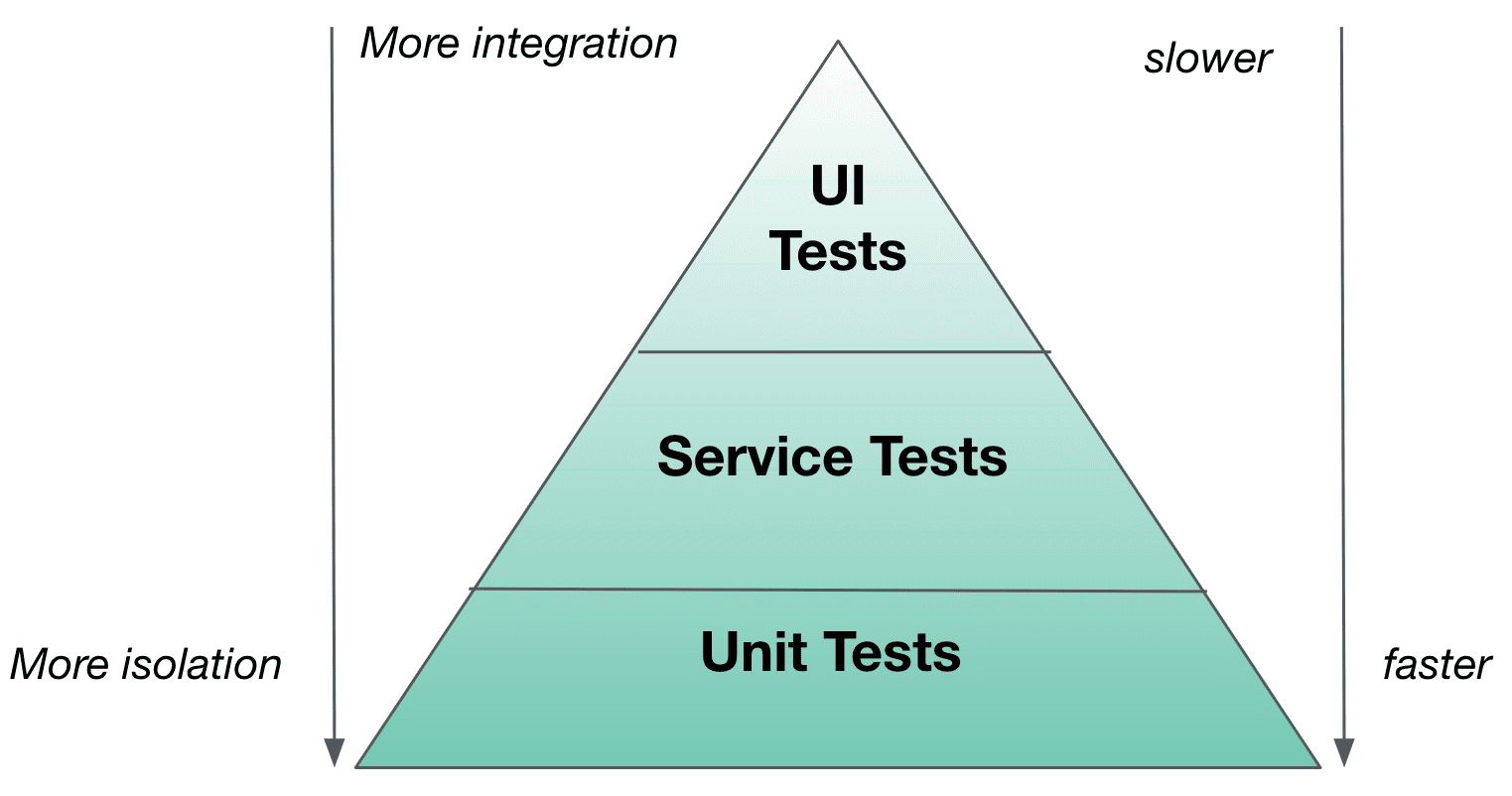 Suitable for various tests
Our solution allows you to maintain and execute all types of tests to guarantee high quality of your software.
The Testing Pyramid is a workflow for creating quality assurance software. It reduces the time for developers to identify failures in code and improves testing organization in general.
Become an Atlassian Champion by integrating Jira, Confluence and Co.
Would you like more information or would you like a customized solution? We support you in getting the best out of your business. Feel free to contact us by phone, email or visit us in our office.
August-Bebel-Str. 41
04275 Leipzig