Atlassian DevOps - development and operations combined
We take care of your cloud and on premise infrastructure, application operations, your continuous deployment and support your team on their way to using DevOps methods and tools.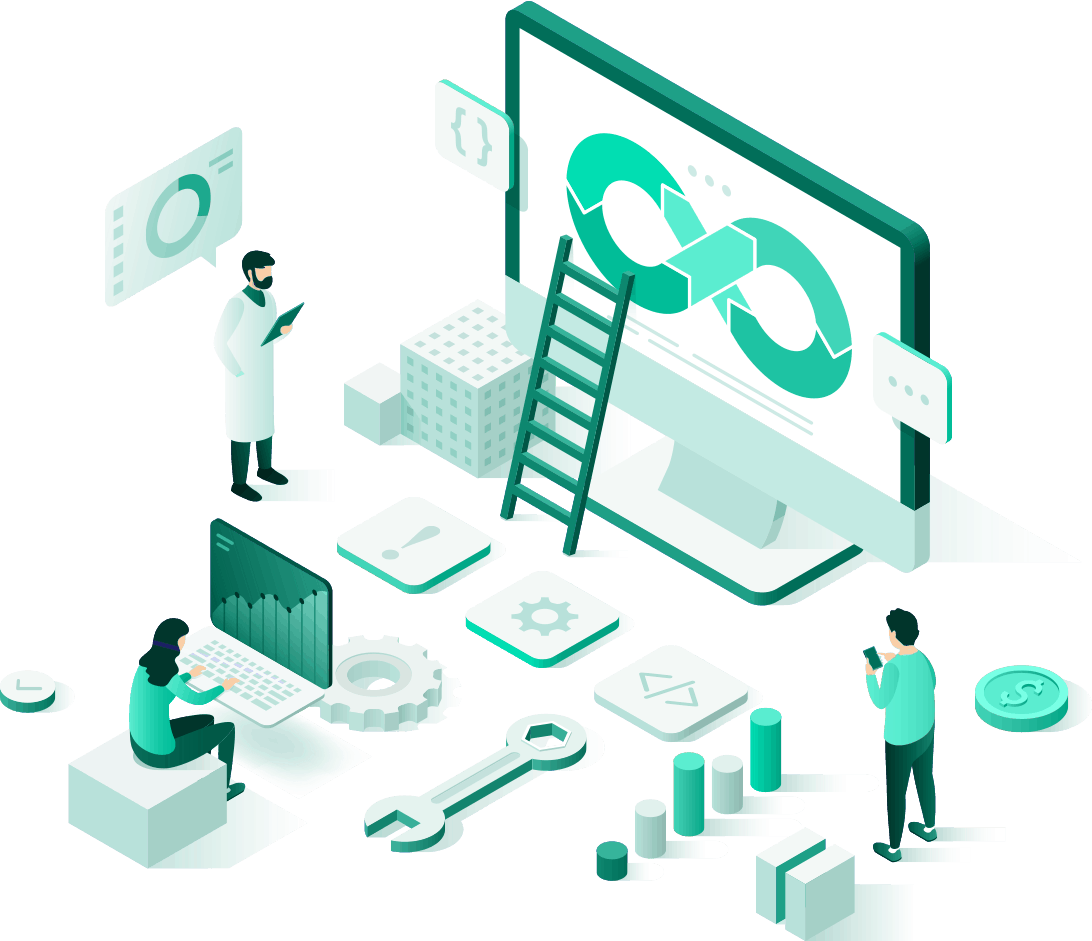 XALT - Your DevOps expert team
We help you and your team members use Atlassian tools more efficiently by integrating DevOps methodologies - with the goal of improving collaboration and boosting performance.
DevOps is a combination of different methods for automating and integrating processes between software development and IT teams so that they can develop, test, and release software faster and more reliably.
DevOps in the Atlassian ecosystem
What advantages does DevOps offer your company?
Work together on your vision and achieve your goals faster through ongoing communication and collaboration.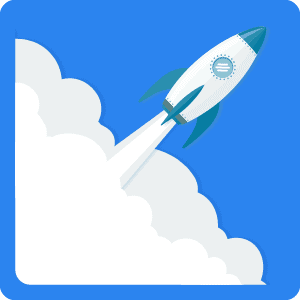 Teams that practice DevOps release new software or updates more frequently, with higher quality and stability.
With improved visibility and proactive retrospective, teams can better anticipate and collaborate on unplanned tasks.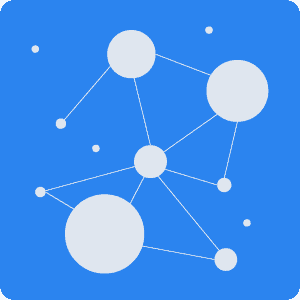 DevOps methodologies build the foundation for a high-performing team through shared accountability, transparency, and rapid feedback. 
Through targeted use of the DevOps methodology and the Atlassian toolchain, we cover the entire DevOps cycle.  
Atlassian Consulting and Support
We can offer you comprehensive advice on the following products

Atlassian Cloud and Datacenter
We advise you on the introduction of Atlassian as well as the implementation of solutions based on Atlassian tools.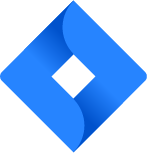 Confluence
Confluence is the Wiki-software from Atlassian with a focus on knowledge-management and collaboration.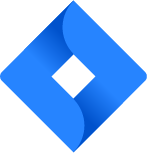 Jira Software
The software development tool for agile teams - for planning and publishing excellent software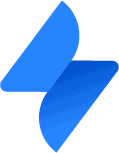 Jira Service Management
Jira Service Management is a flexible ITSM solution which was developed for a quick service deployment.

Jira Core
Software for project management - with Jira Core, you have all project information at a glance.

Bitbucket
Bitbucket gives IT teams the possibility to work together on, to test, and to deploy code.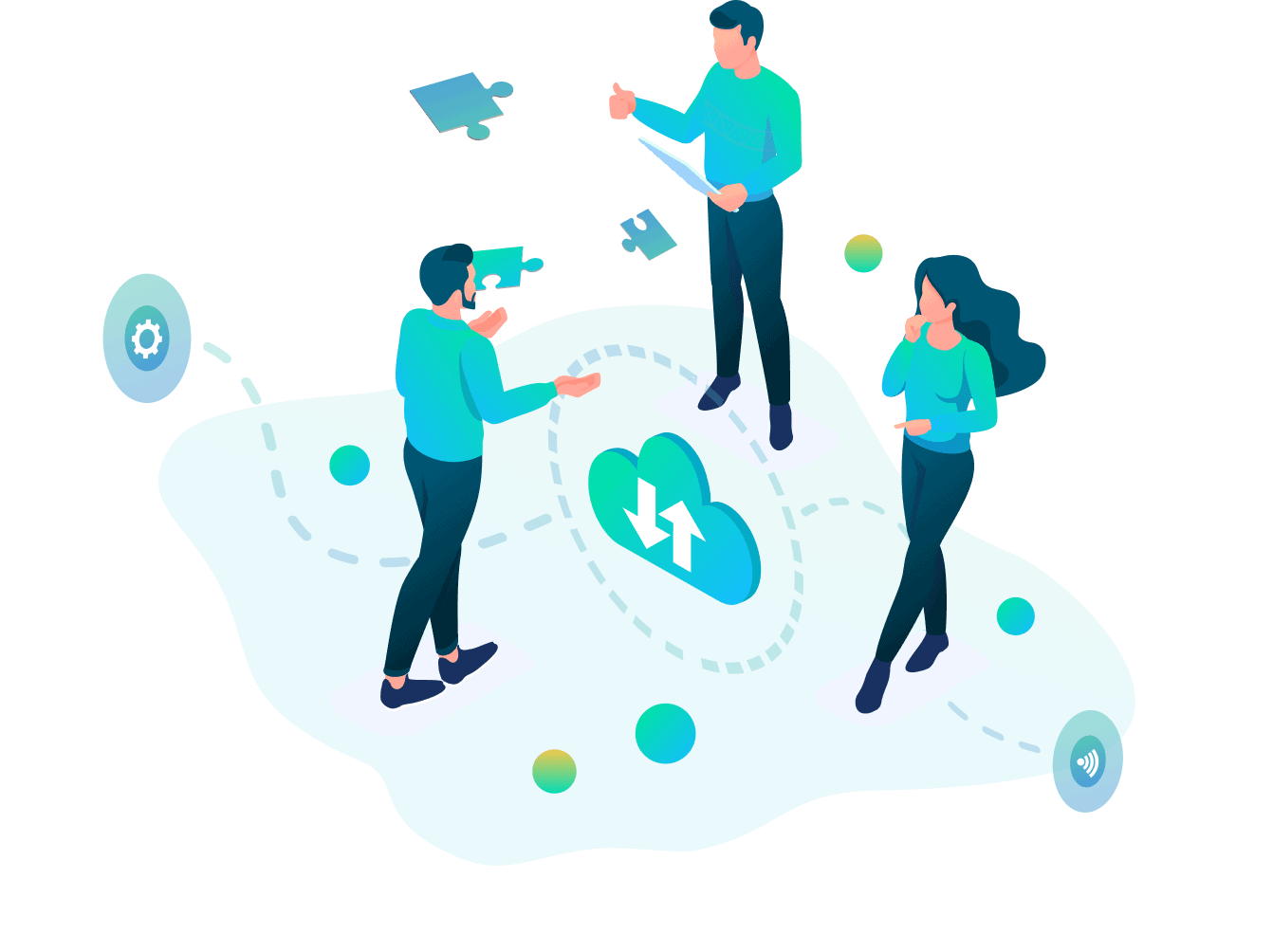 Many years of Atlassian expertise
XALT as your Atlassian Solution Partner
Through our many year partnerships as a Gold Solution Partner, we offer you a direct thread to Atlassian and are available to be your first point of contact.
With the help of our experience and best practices, you can take the benefits of your Atlassian tools to the next level together with our extensive support services.
Reduce the development cycle of your software products from months to a few weeks
Would you like more information or would you like a customized solution? We support you in getting the best out of your business. Feel free to contact us by phone, email or visit us in our office.
August-Bebel-Str. 41
04275 Leipzig