Hosting and operation of Atlassian applications for server, data center cloud
We take over the operation of your Atlassian applications for you and manage the hosting on public cloud services
Concentrate on your core business, we take care of the rest
Sit back and relax and leave the operation of your Atlassian applications to us. We make sure that your applications are always stable, available to you at all times, powerful and financially predictable.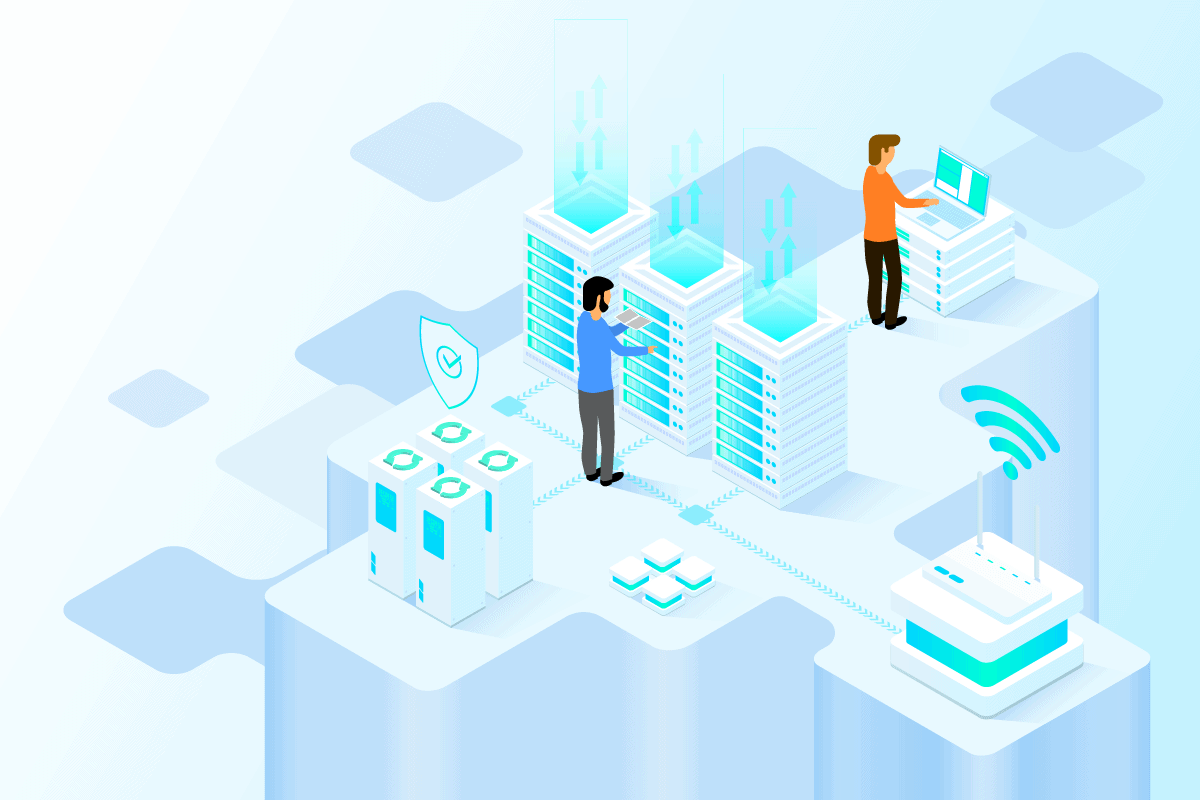 Worry-free operation of your Atlassian applications
We take over the operation and management of your applications, as well as the installed plugins at predictable, monthly costs for hosting, updates and maintenance. In addition, we provide you with multilingual support in German and English.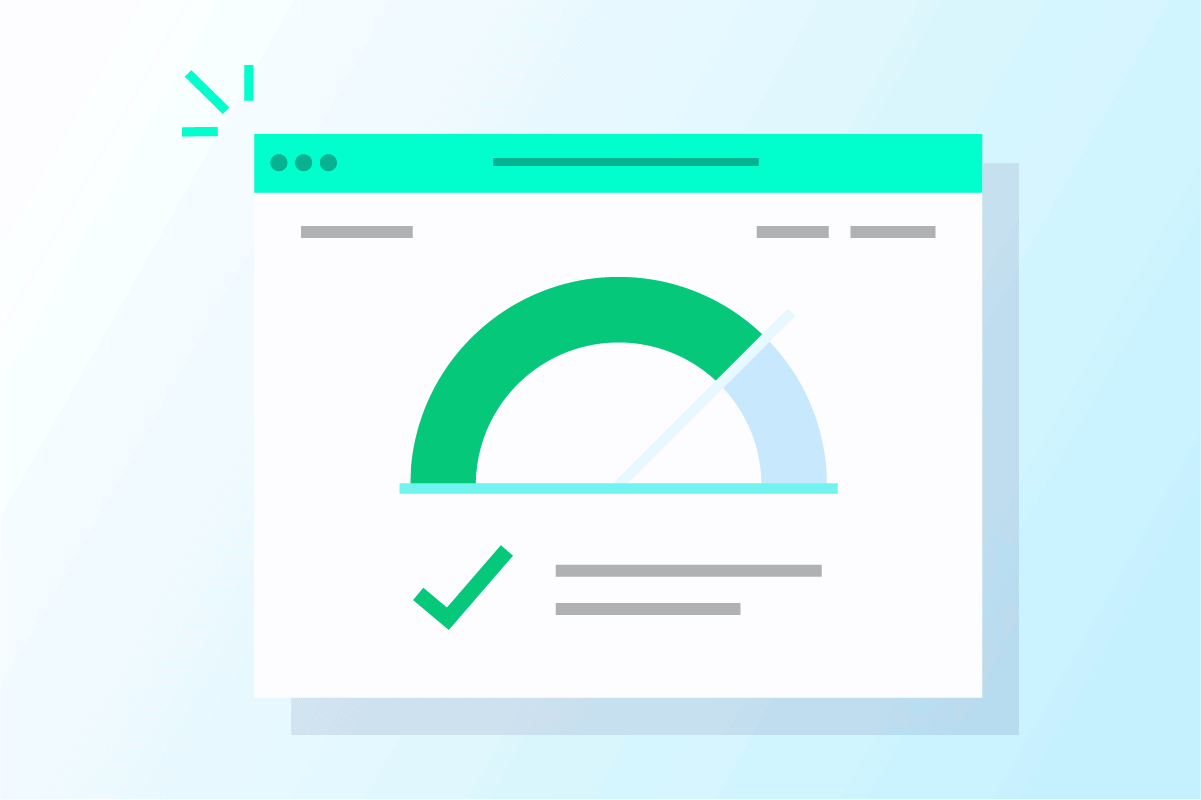 Maximize the performance of your Atlassian instances
We offer individual solutions tailored to the needs of your company. Have your requirements changed? As your business grows and changes, our business package grows with you.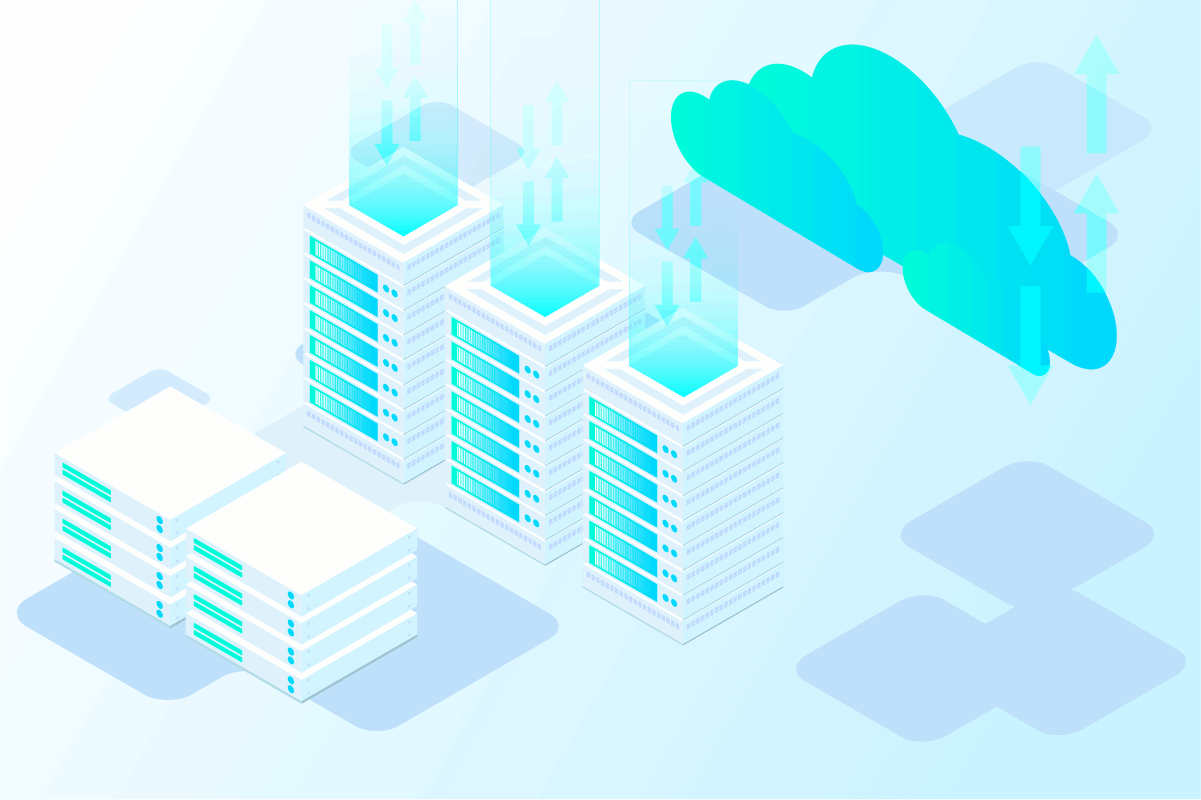 Choose from several operating modes
With us, you have the flexibility to customize the operation and hosting of your system: a single-node data center for simple applications, a multi-node data center for business-critical applications on AWS for greater security and adaptability, or the Atlassian Cloud.
Atlassian License Management
As an Atlassian Gold Solution Partner, we take care of everything from consulting and license procurement to consolidation, renewal and reporting. We ensure that your licenses are customized and cost-efficiently adapted to your needs and always up-to-date.
Benefit from our many years of experience in the Atlassian ecosystem.
Through our experts, we are your one-stop store, from strategic consulting at the beginning of a project to technical implementation and secure operation. As an Atlassian Gold Partner with experience from hundreds of Atlassian projects, we advise you on evaluating the most suitable solution for you. We take care of all challenges related to your licenses and extend your Atlassian product portfolio for maximum performance.

Fast service and support times are important for smooth operation. Choose from our Service Level Agreements (SLAs) to meet your needs.
We perform all important updates for you. After coordination, we implement feature updates and ensure that your systems always receive the latest security updates.
With the help of our central monitoring system, we monitor all important metrics and KPIs of your Atlassian systems around the clock. 
Fast service and support times are important for smooth operation. Choose from our Service Level Agreements (SLAs) to meet your needs.
Data protection compliant
For maximum security of your data, we host all applications at the server location Germany. This enables us to comply with the current data protection regulations (DSGVO/GDPR) and provide maximum security.
Your requirements change? With our flexible solutions, we flexibly adapt the hosting of your applications to your needs. 
Discover our Atlassian services
Together with our partners, we are always thinking of new and innovative approaches to customize Atlassian applications to your exact needs.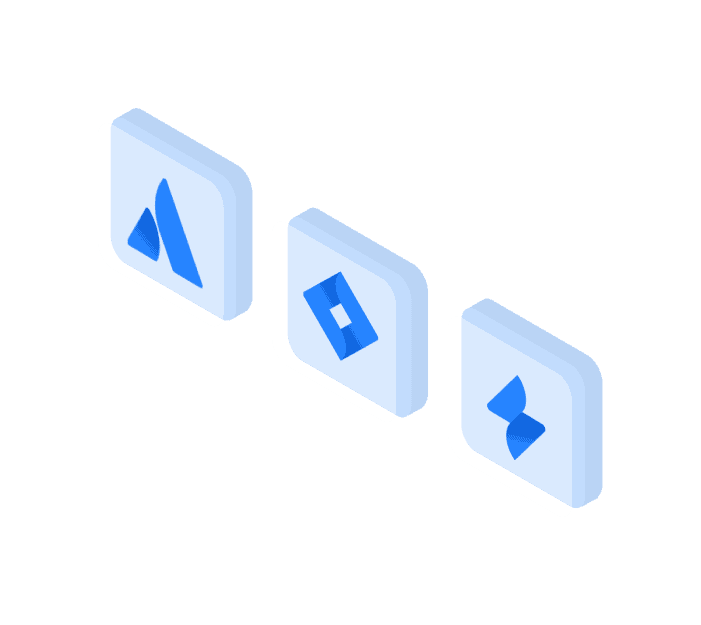 We can offer you comprehensive advice on the following products

Atlassian Cloud and Datacenter
We advise you on the migration and implementation of Atlassian Cloud to Data Center and Native Cloud.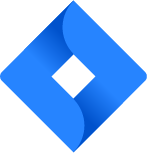 Confluence
Confluence the wiki software for knowledge management and collaboration.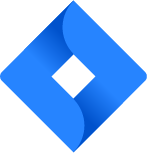 Jira Software
The software development tool for agile teams - for planning and publishing excellent software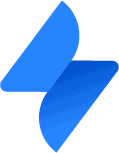 Jira Service Management
Jira Service Management is a flexible ITSM solution which was developed for a quick service deployment.

Jira Core
Software for project management - with Jira Core, you have all project information at a glance.

Bitbucket
Bitbucket gives IT teams the possibility to work together on, to test, and to deploy code.
A selection of our customers
We accompany and support our customers as experienced project co-pilots from the beginning of their journey until they have safely and successfully reached their stated goals.
Contact us so that together we can find the right solution for your company
August-Bebel-Str. 41
04275 Leipzig