Who we are and what we do
We help to unlock the potential of your team. With the support of Atlassian, Open Source, Docker and AWS, we automate, integrate and simplify the work together with your team and accompany you on the way to DevOps, Native Cloud and Agile Software Development.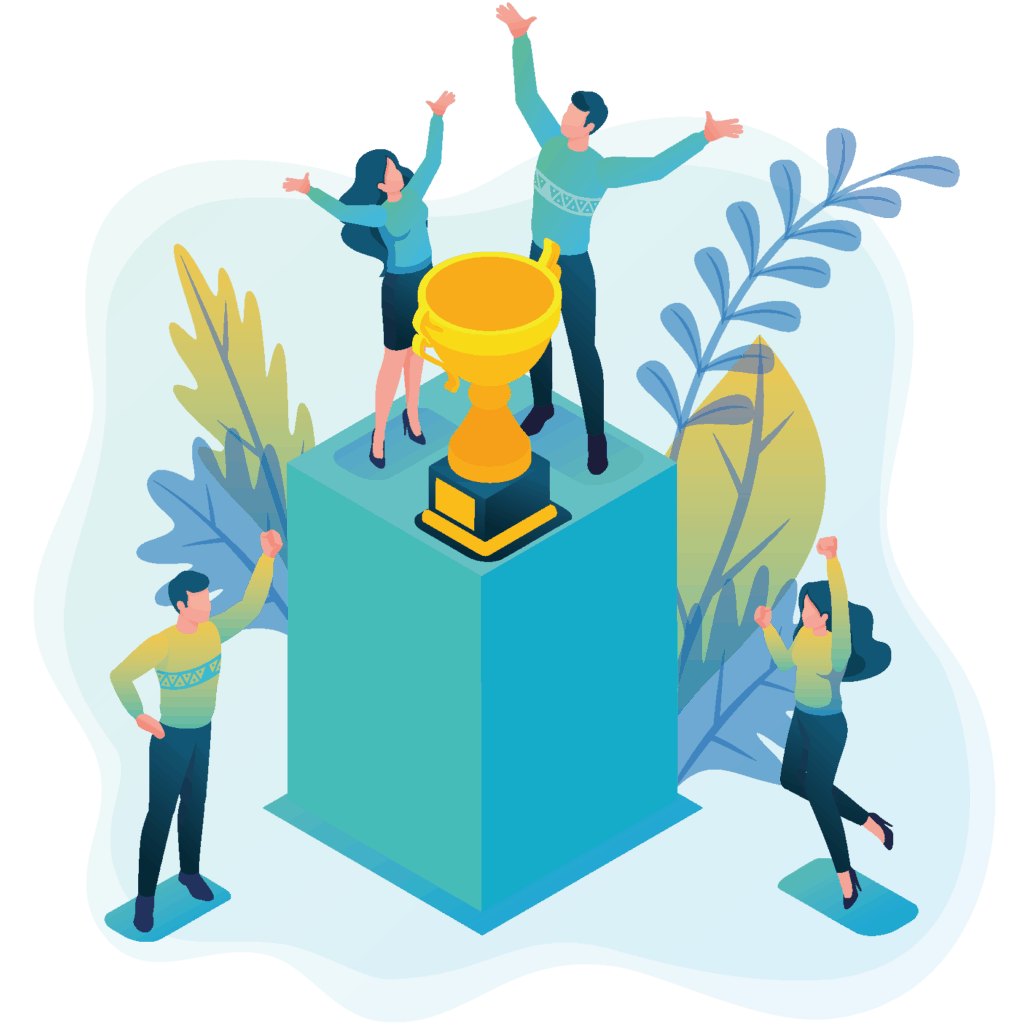 Our company was founded by Philipp Göllner as external innovator for software teams and has since then developed into a growing IT implementation partner.
After four successful years, we were able to help numerous companies and institutions with the implementation of cloud / DevOps methods, develop further in the Atlassian partner program up to "Gold Solution Partner" status and grow to a company size with several locations and diverse teams .
"Our basic belief is to grow with the customer. We promote the mutual exchange of knowledge and work together on a personal level from the very first minute. In this way we unleash the full potential of IT teams and create agile, innovative solutions. "
Important things you should know about us

We make IT simply uncomplicated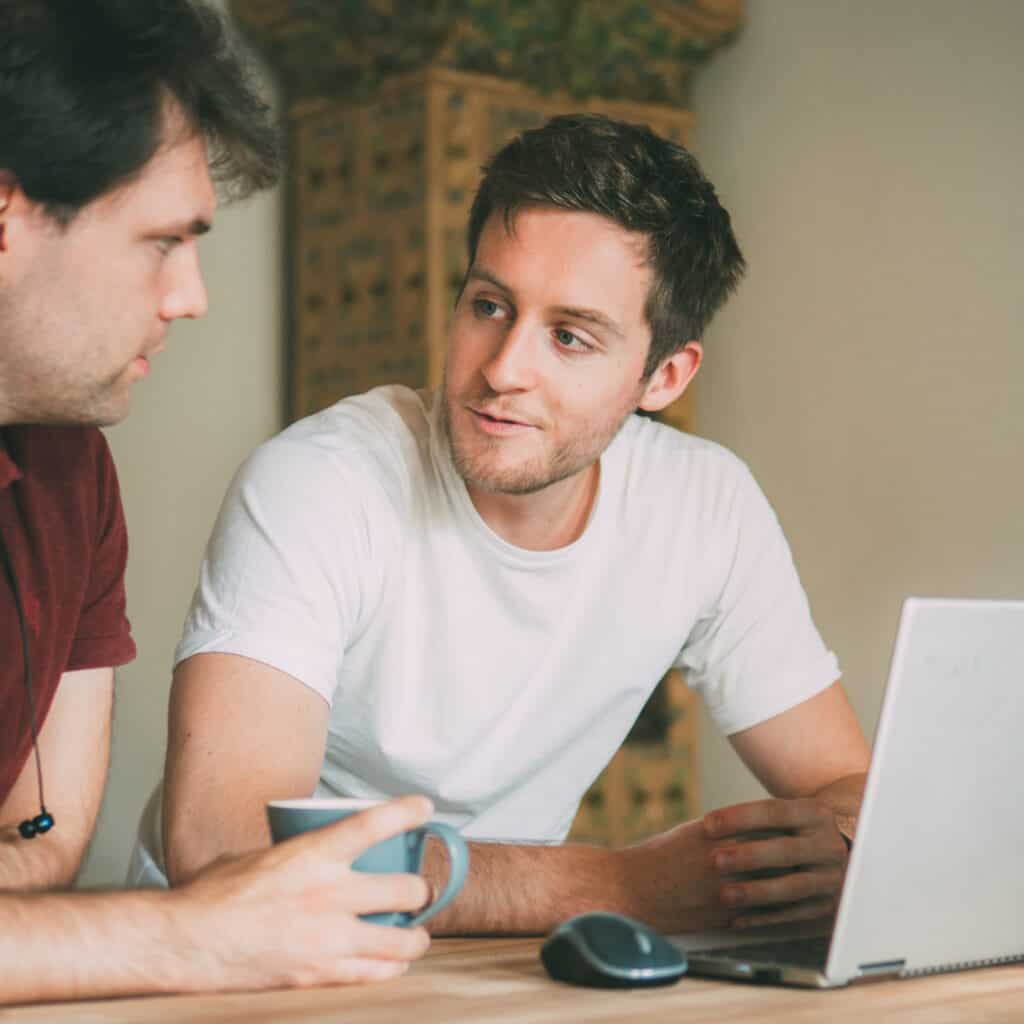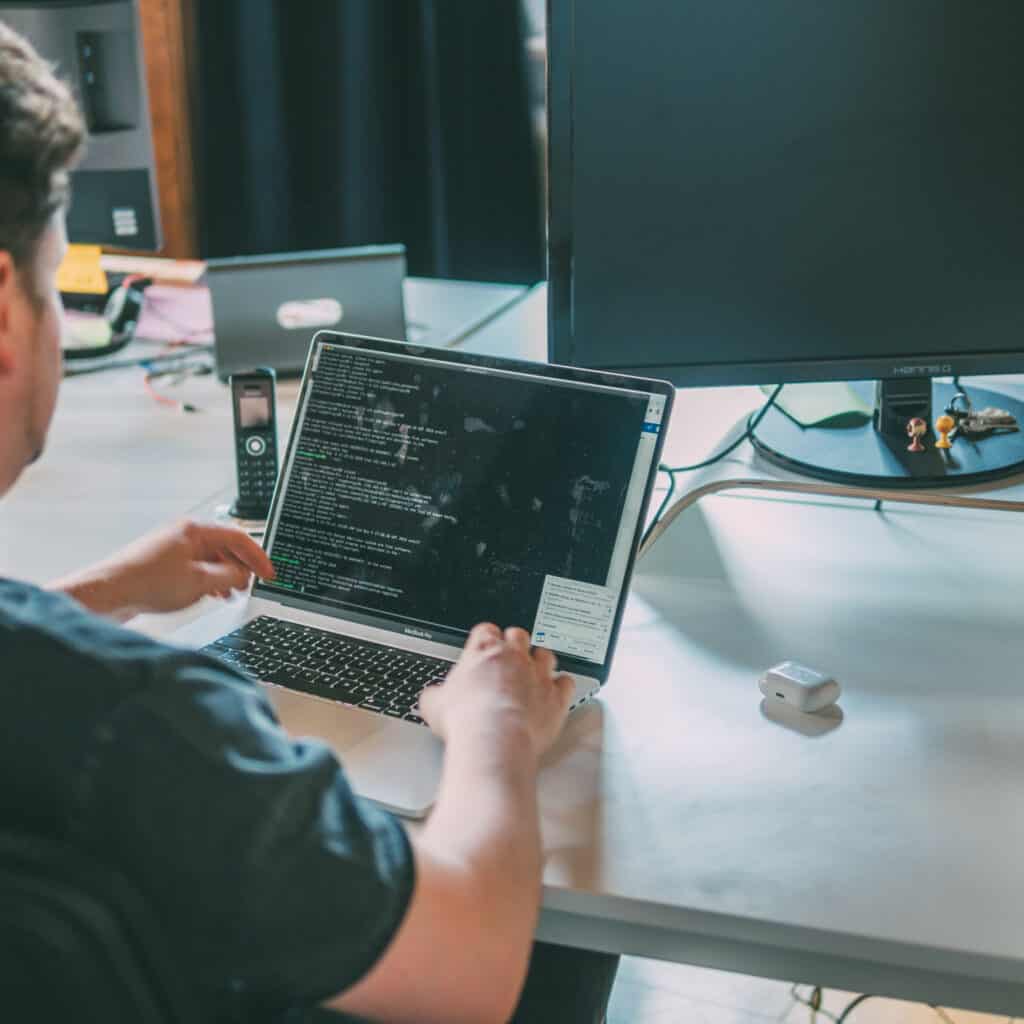 Our lively team helps to take the complexity out of your IT projects, to simplify and accelerate existing processes, and to create sustainable optimization of team collaboration. 
Enough about us. How can we help you?
Find us in these locations
From Munich, to Leipzig and even New York
For our customer projects, no distance is too great. We have a great team in offices in two locations in Germany, home offices in Manila and Vienna - we always look forward to new contacts. as well as home offices in Manila and Vienna - We are always happy to hear from new contacts.
Our locations grow through strategic partnerships. In software development, we work with
Backticklabs
(Munich) and
codecentric
(Leipzig) together. Along with our partner
CPI Solutions
we offer Atlassian consulting in the USA.
Together with
Snocks
we're working on e-commerce to support our clients with FBA. Photos and Videos for our projects are provided by our partner
Pixelcatcher
.
The core of every company is the team. Therefore, when implementing our joint projects with your team, we focus on the common team spirit. We value getting to know each other personally and making efficient progress in regular standups. 
Did our website give you ideas? Do not hesitate to call us. We arrange a non-binding free consultation in which we develop ideas together.