Social intranet, knowledge base and collaboration platform with Confluence
Contact, interact and communicate with your users from anywhere
Use Atlassian Confluence as an internal communication and collaboration tool. We support you in evaluating state-of-the-art technologies and building an intranet entirely according to your needs and implement your company's brand identity for a holistic "we-feeling".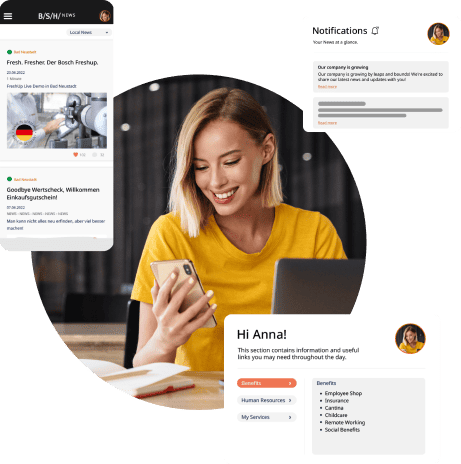 We win the Inkometa Award 2022!
BSH Hausgeräte has won the Inkometa Award for the best intranet in the category Social Intranet / Collaboration Intranet. The Inkometa Award is one of the most important prizes for internal communication in Germany and is awarded by SCM - School for Communication and Management.
Our recipe for a successful implementation of our new intranet was to be fast and have a cross-functional team. That's why we chose an external partner like XALT.
Toby and the entire Xalt team provided great guidance, delivery and support for our intranet buildout. As our main designer, Toby provided creative solutions for our communication needs. Working with him was a pleasure!

Why use Confluence as the basis for your intranet?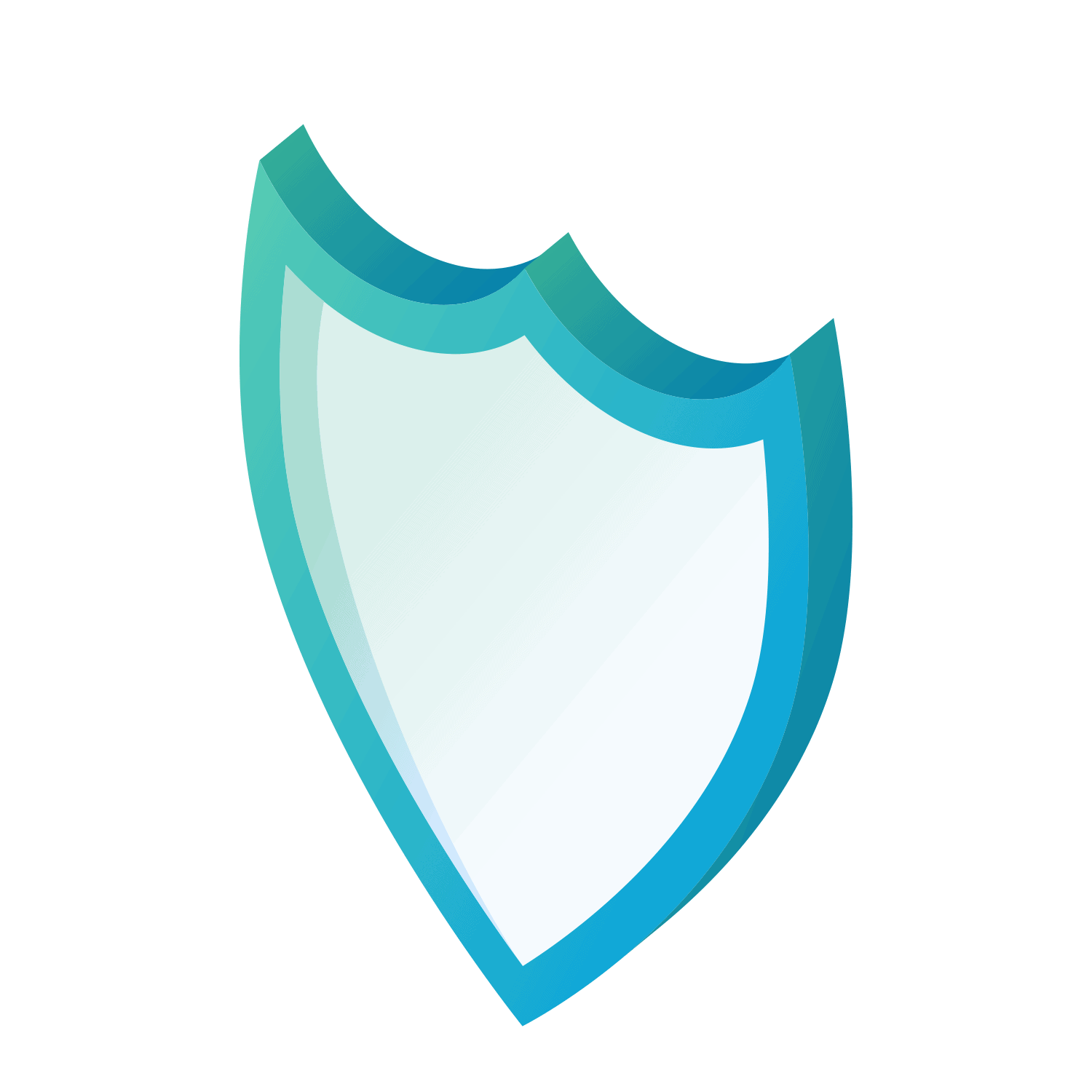 DSGVO/GDPR compliant. Your data is secure at all times and only accessible by your users.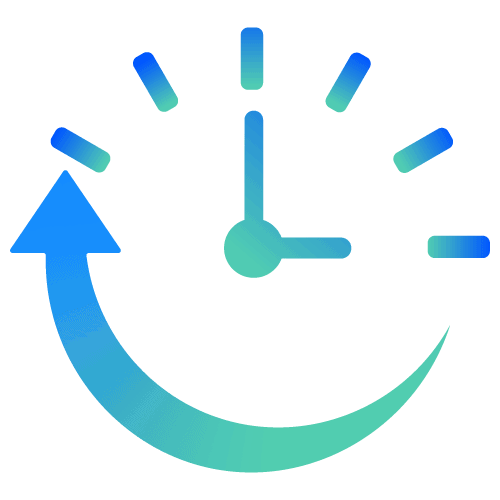 Uptime and availability of 99.95% can be achieved with Atlassian Cloud, AWS or Azure.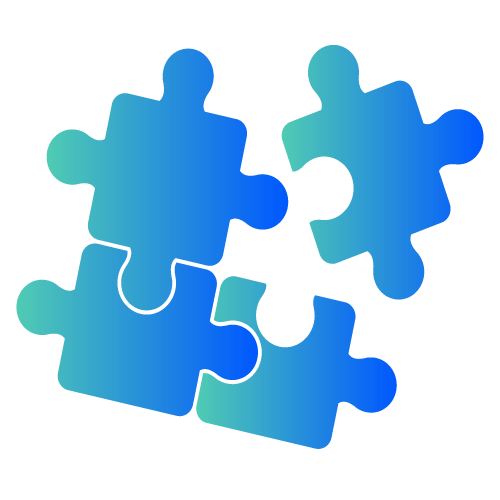 Confluence is highly expandable and can be fully customized according to your needs.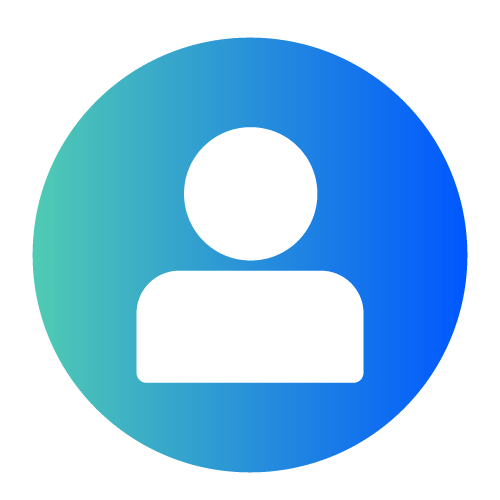 Personalize your Confluence Intranet with plugins and other extensions.
The most effective information and collaboration platform for your workforce
With Confluence, all your employees have a professional intranet with which they can access all important information at any time and from anywhere. Do away with lifeless e-mails and rely on creative messages with a lot of personality and emotional content.
Digital Workplace, Social Intranet, Collaboration Extranet, Knowledge Base and Collaboration Platform with Confluence
Your social intranet is the central hub to share all important information and news with your colleagues. The most important tools, access to all programs as well as your appointments and tasks are just a click away.
Based on Confluence we offer a forward-looking intranet solution with which you can make your internal communication and collaboration as easy as possible. Use Confluence as a Digital Workplace / Social Intranet to share your business critical information with your team. 
For implementation, we use plugins from our partners in the Atlassian Marketplace. We'll of course support you in choosing the right tools for your needs!
Individually tailored to your needs
With our solution, we also offer support in designing and creating your layout and navigation. With the help of the right plugins, the global layout, branding as well as the domain of pages in Confluence can be customized individually and quickly.
For a practical example, have a look at our project with EEX. Within a very short period of time (about 2 weeks), we created a beautiful intranet with EEX branding based on Confluence and the Marketplace plugin Refined Theme for Confluence.

Easy collaboration - with Atlassian Confluence
Employee database and profiles
Quickly find the right contact person for your request and get in touch directly via the integrated communication tool.
Company news
Publish the latest news from your company; structured by categories, location, roles or date and personalized to the individual employee.
Company Wiki
Provide your employees with all the important information about your company. Thanks to the functionality of Confluence, these can be kept up to date very easily.
Intuitively create content and share ideas
Content creation by your team and your employees has never been easier. Share your ideas with your team in the easiest way possible.
Help desk for your workforce
Leverage the power of Confluence and create your own internal knowledgebase where all questions are archived and stored.
Personalization and corporate branding
Personalize your intranet according to your needs and adapt it to your branding. Home page, logo and colors. You Name it.
Integrated search function
Search for images, locations, texts or keywords. With the help of the built-in engine it's a piece of cake to find the right content.
Internal job portal
Use Confluence to post jobs and refill positions. Confluence can be further developed with its own HR management portal via plugins.
Would you like to know how we implement a social intranet, digital workplace, knowledge base or collaboration platform in your company?
An intranet is as individual as your company and the goals you pursue with its introduction and use. Learn how our knowledge management and Atlassian consultants tailor each new project to your needs to provide you with the best possible support even before the project starts.
We help you build your dream intranet with the following plugins from the Atlassian Marketplace.

Linchpin is a social intranet solution based on Confluence. Use a social intranet as your central hub for collaboration.

Refined is a tool for creating modern websites based on Confluence. Make your Confluence content clear and accessible!
We have already implemented several successful intranet projects for our customers using Confluence.
Here you can find some success stories about our projects around the development of intranet solutions based on Confluence. 
We accompany and support our customers as experienced project co-pilots from the beginning of their journey until they have safely and successfully reached their stated goals.
Use Confluence as a flexible intranet solution in your company
Want to learn more about Confluence as an intranet or have specific requirements? We can help you get the most out of your business. Feel free to contact us by phone, email or visit us in our office.
August-Bebel-Str. 41
04275 Leipzig