Custom Atlassian App and Plugin Development
Development of plugins, addons & apps for your Atlassian products - individually tailored to your requirements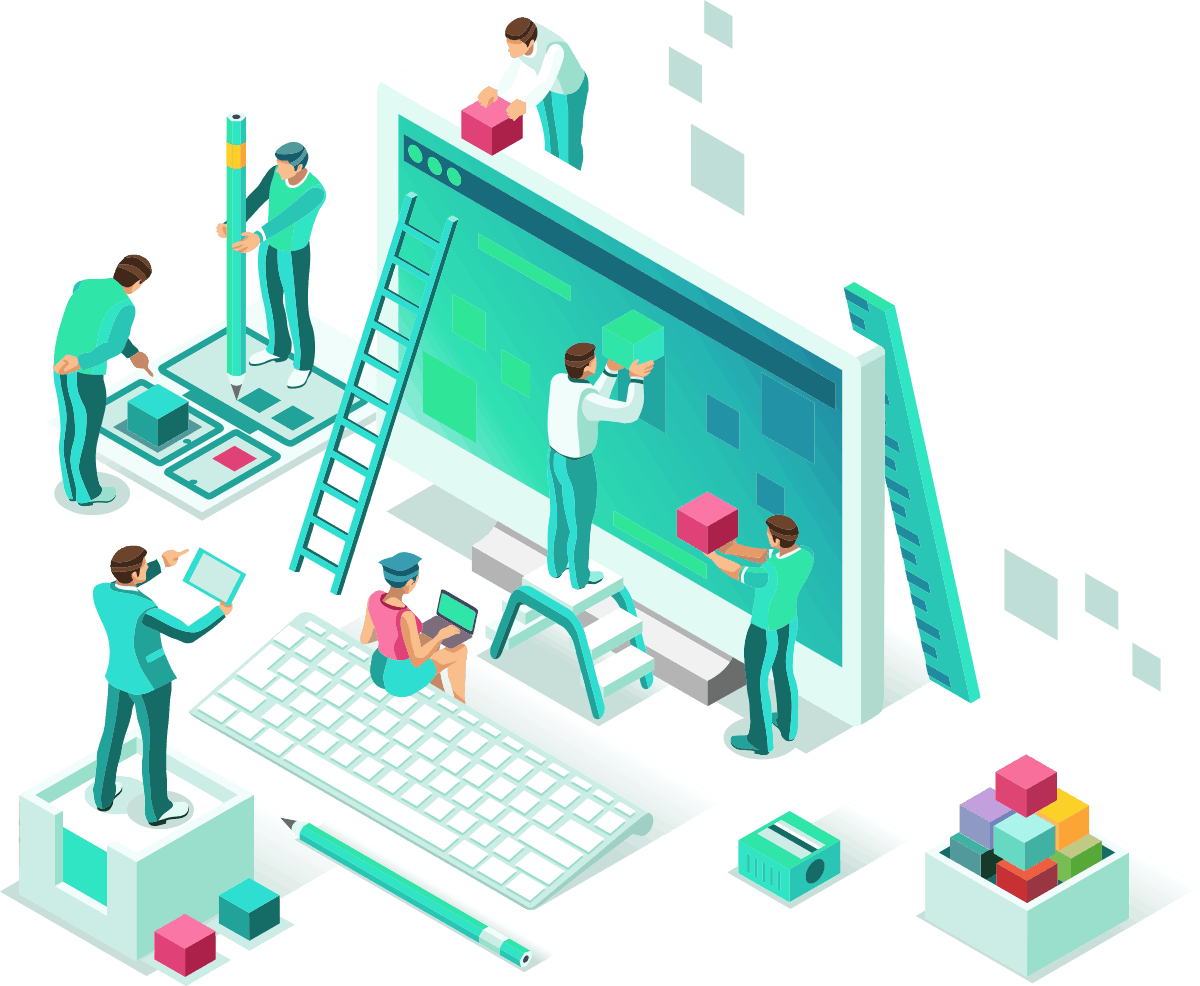 More power for your Atlassian Apps
Jira, Confluence and Co. already offer a wide variety of functions and features "out of the box". But often these are not enough and lead to massive cuts in usage or missing important features that you need for your business processes or simply simplify your daily work. An individual plugin for your Atlassian products therefore offers some advantages like time saving by automating recurring tasks.
You need a plugin or addon for Jira or Confluence?
You can't find the right addon or plugin on the Atlassian Marketplace? Your plugins do not offer all the functions you need for your daily work? Your team is slowed down by missing functions and has to perform many tasks manually?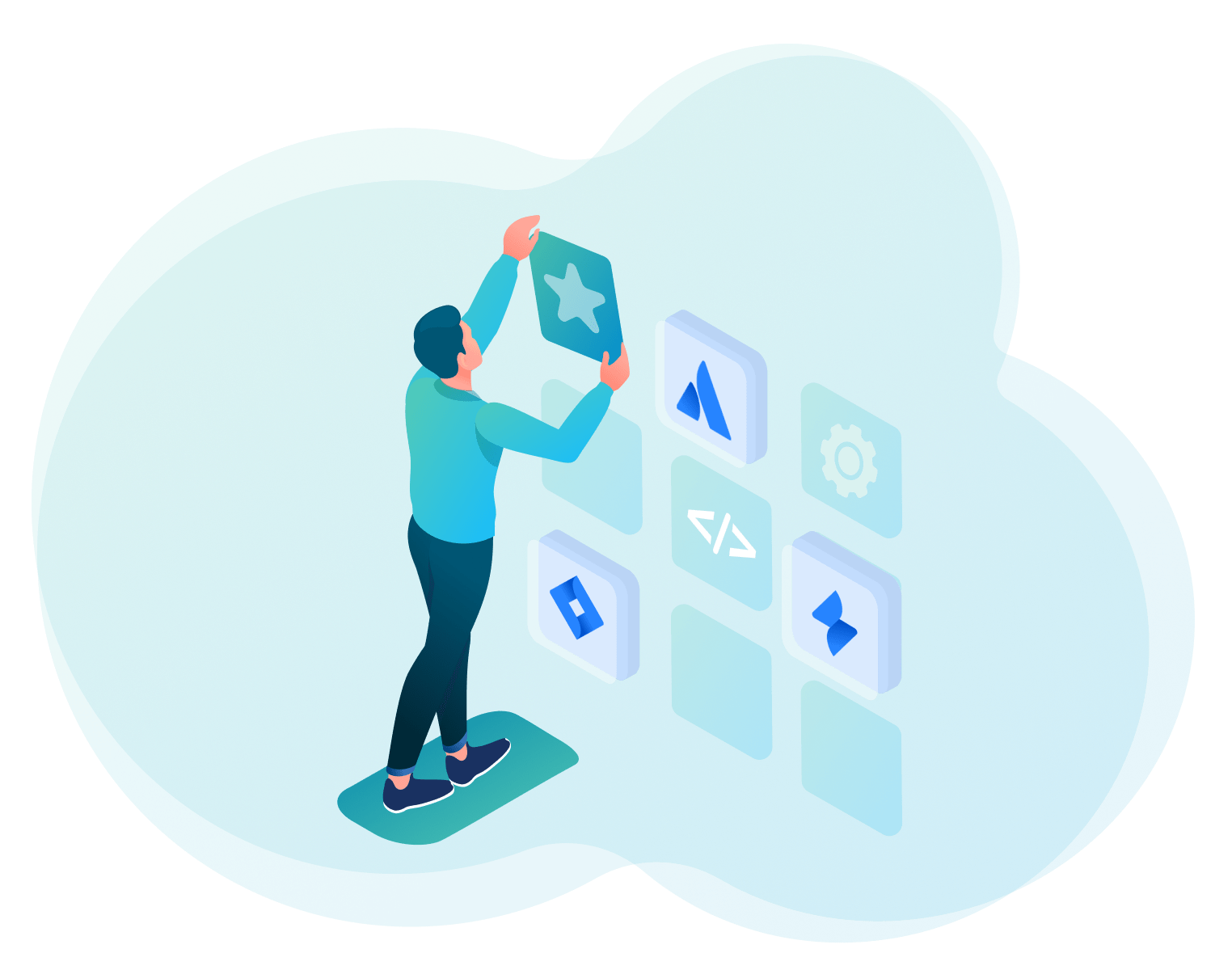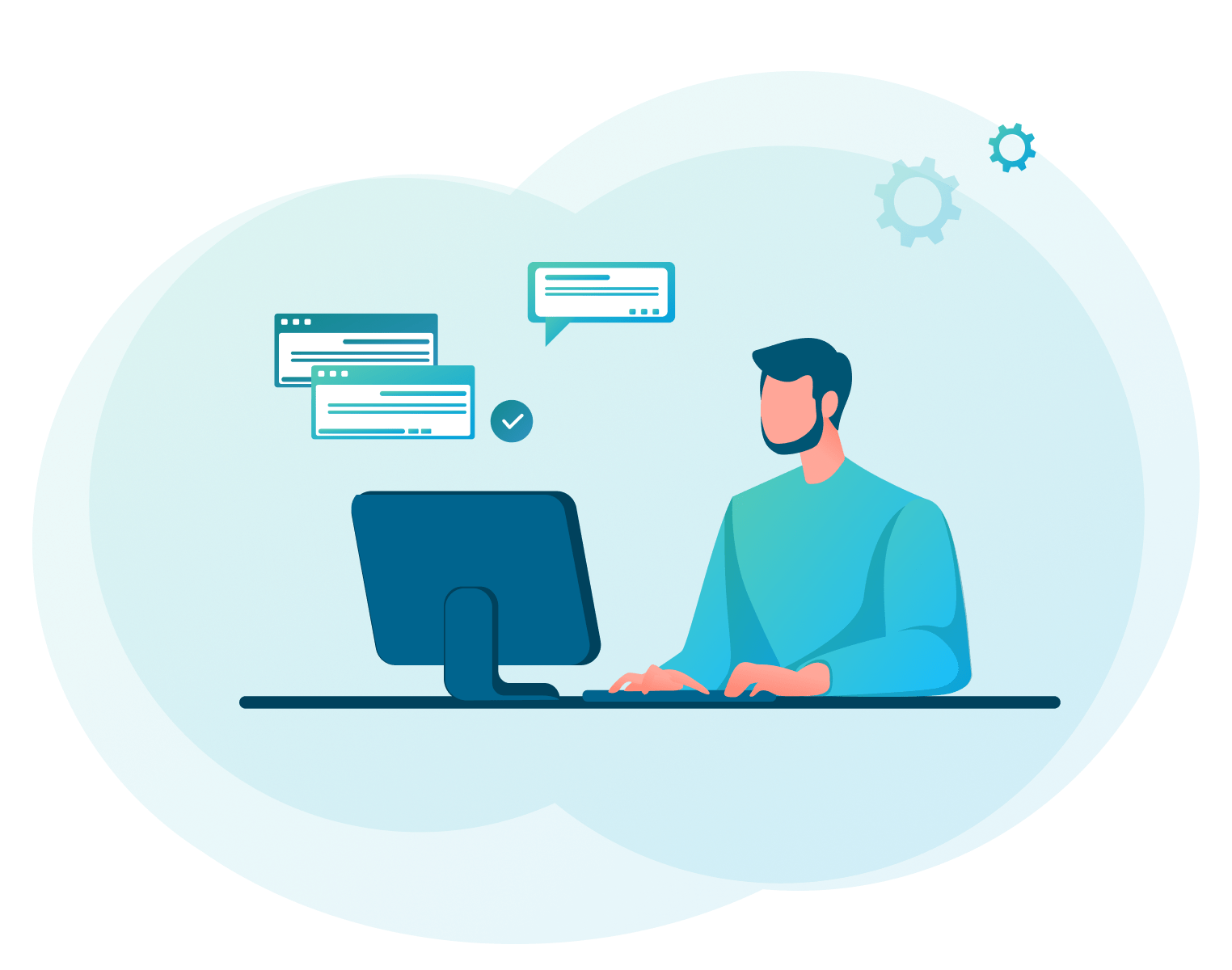 Do you have a complex business process that requires additional features and an individual technology?
Processes are diverse and individually adapted to your company and needs. This can make it difficult to map the process within Jira or Confluence with standardized apps or plugins without having to accept cuts at certain points. 
Are you deploying Atlassian products in a non-standard environment that requires unique add-on features?
Even outside the intended areas of application Jira and Confluence have the potential to map the most diverse scenarios and processes of your company. However, they usually require personalized integration or plugins. 
You use Jira, Confluence and Co. in a specialized form? We develop individualized integrations for your project.
Custom Atlassian Plugin Development
Do you have individual requirements for a plugin for Jira or Confluence or would you like to simplify your business processes or digitize them further with the help of integrations?
Our process for developing plugins, apps and integrations for your Atlassian software instances
For plugin and app development for your Jira and Confluence instances, we rely on our well-established, proven, agile process that prioritizes your requirements from day one.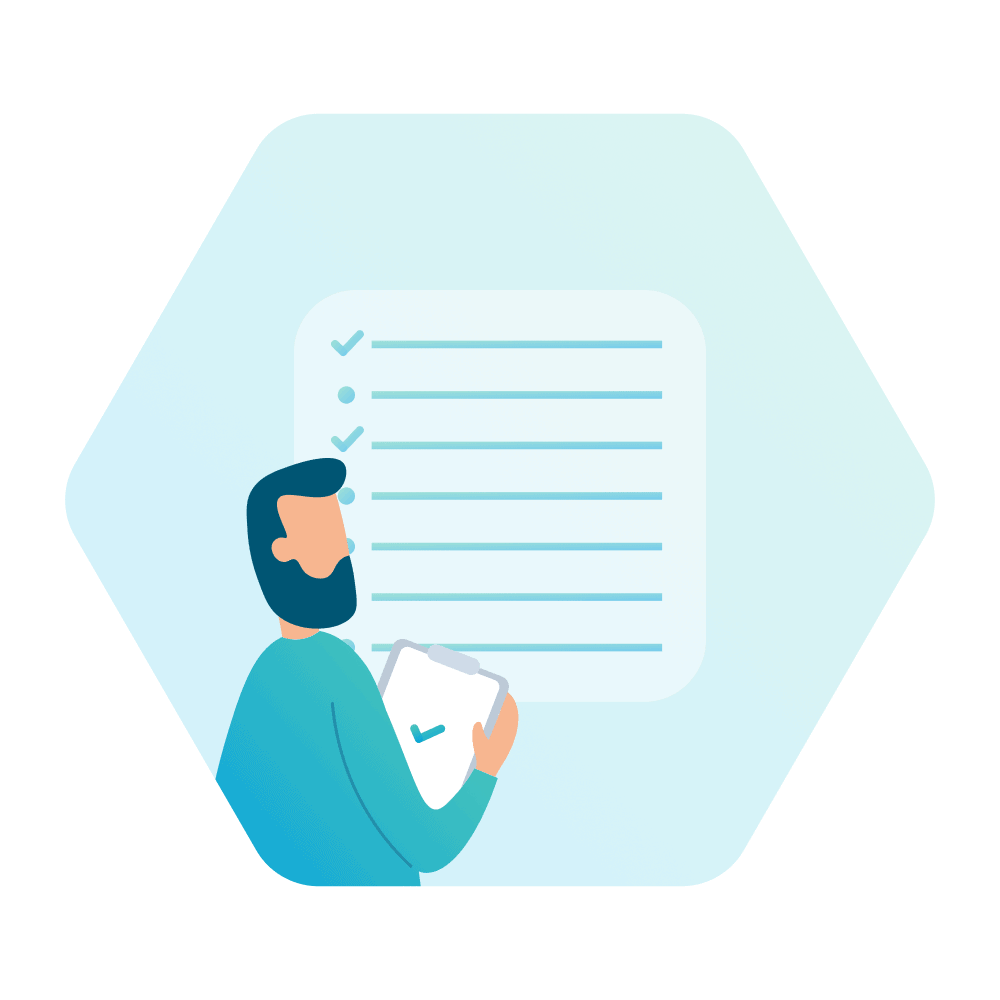 The first part of the process is to identify the core concept, the goal of the project, and your requirements for the plugin and your goal.
Results: Recommendations, technical considerations and a roadmap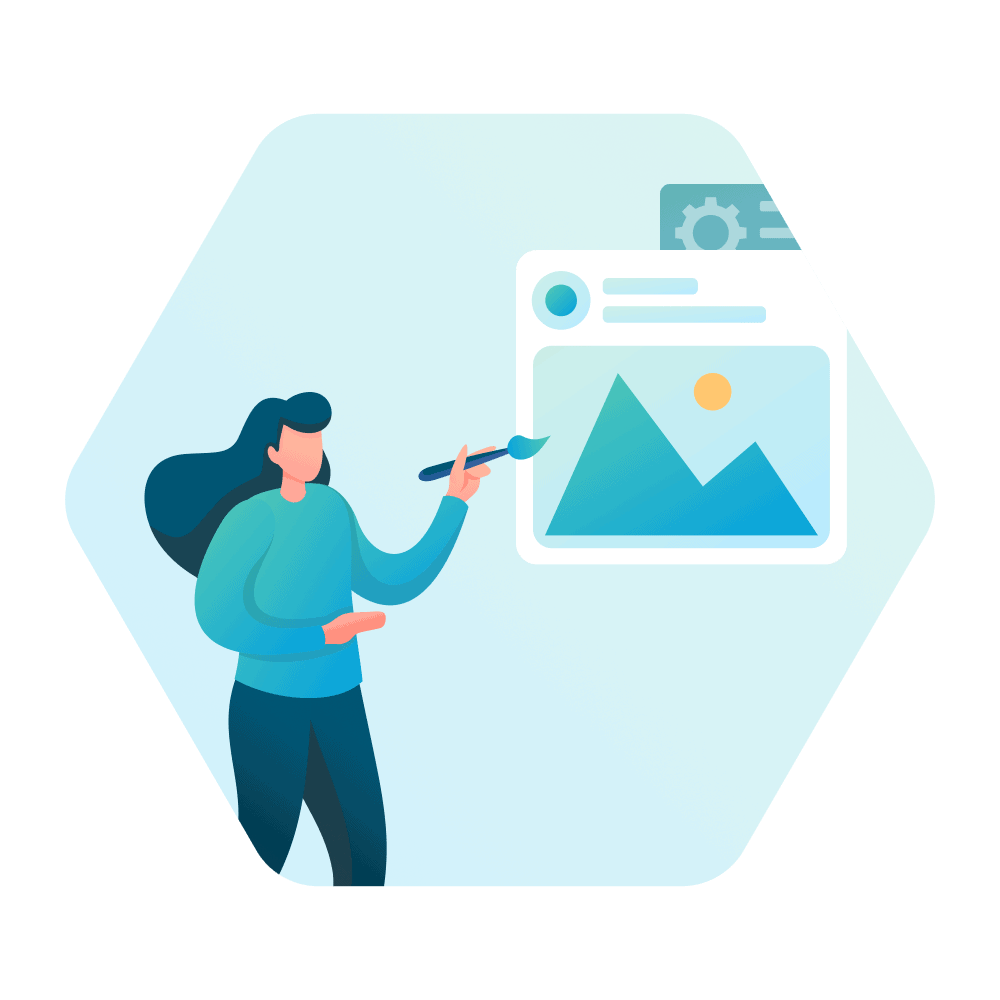 In the design phase, the UI and UX design of your app is conceived and iterated until you have a final design that developers can then implement.
Results: A concrete concept that can be handed over to developers.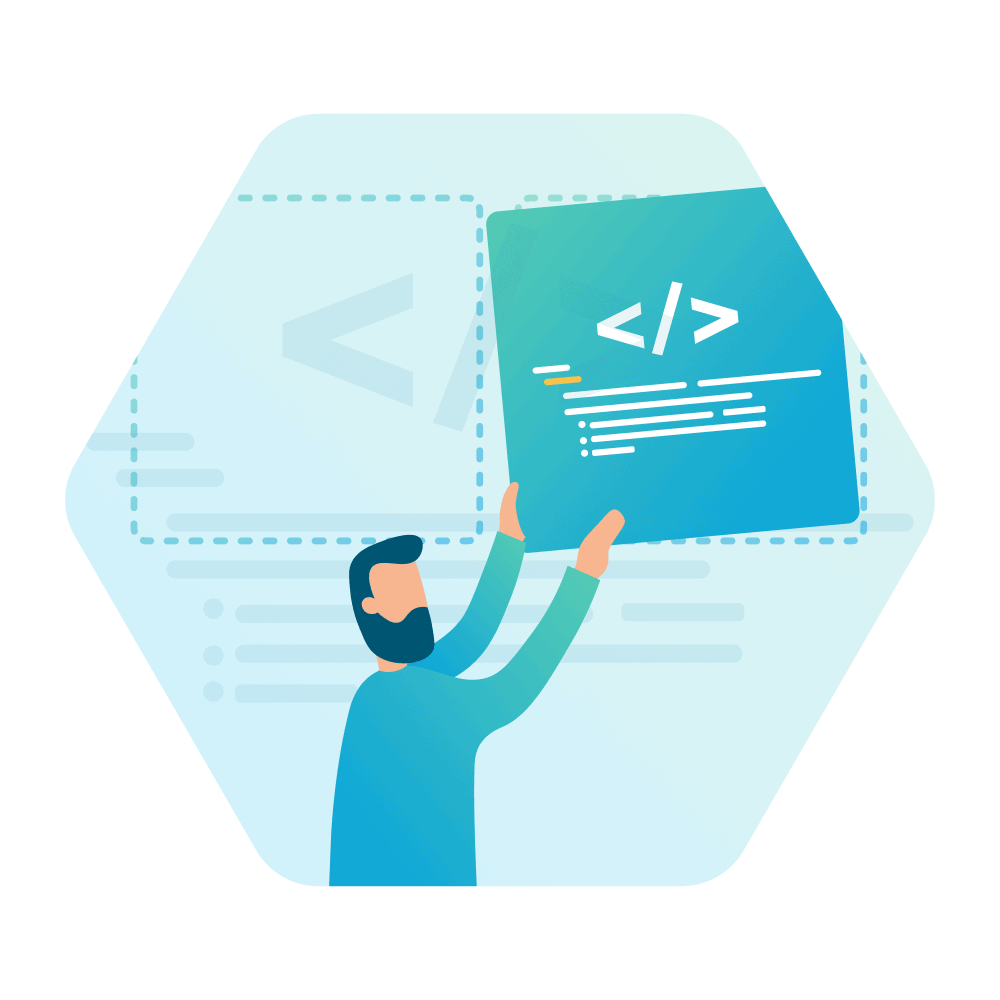 Development of the app with the help of the SCRUM methodology and in an agile way of working. 
Development of an interactive prototype to give a sense of how the app will work in the end.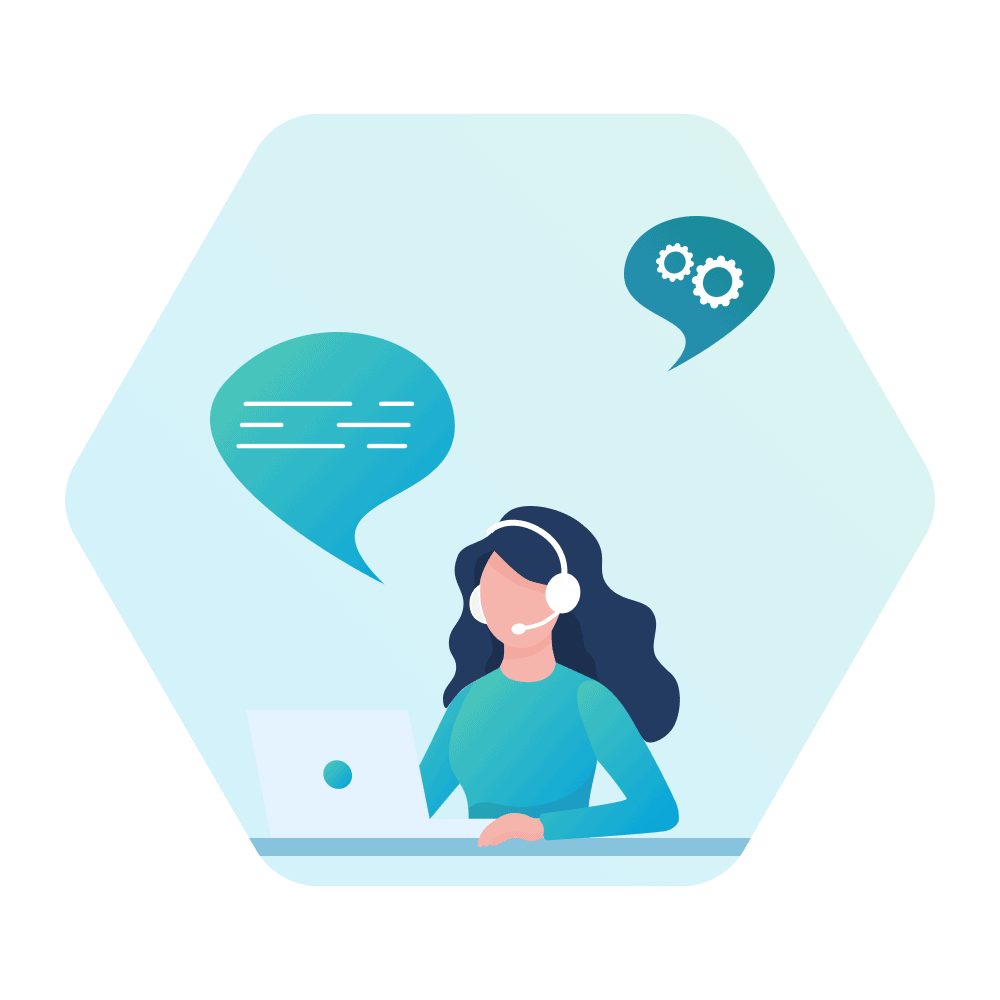 After the "go-live" we develop the plugin permanently and fix bugs, bug and provide you with regular updates.
With our service desk, we also offer a platform with which you can reach us at any time.
Benefit from our many years of experience in the Atlassian ecosystem. Let's develop your custom plugin for Jira and Confluence
Our apps and plugins in the Atlassian Marketplace. Apps for Jira and Confluence
Experience Atlassian Marketplace Plugins in action and test our apps.
Need a custom plugin for your Atlassian apps?
Want more information and need custom solution? We can help you develop plugins, apps and integrations and get the most out of your business. Feel free to contact us by phone, email or visit us in our office.
August-Bebel-Str. 41
04275 Leipzig