Digitization of business processes
No more physical mail! Hello Digital!
Save valuable resources and time by digitizing business processes with Jira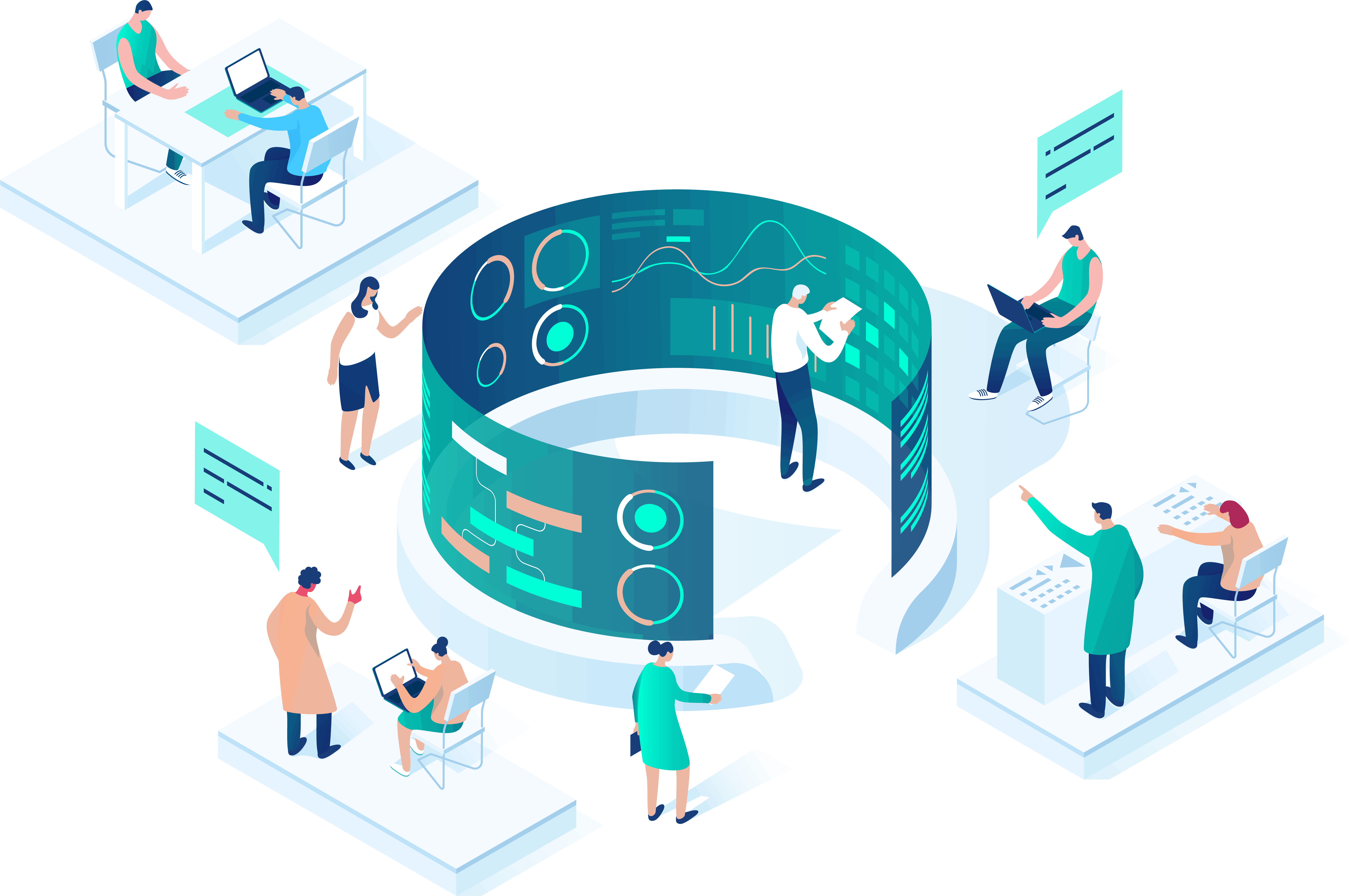 The corporate world goes digital
Moderne Arbeitsweisen, Workflows und die globale Orientierung Ihres Unternehmens führen oftmals dazu, dass Prozesse nur langsam durchgeführt werden können. Zusätzlich bestimmen Compliance Regelungen den Digitalisierungsgrad Ihres Unternehmens und führen dazu, dass bestimmte Prozessschritte, wie Unterschreiben von Dokumenten oder Übergaben nur händisch ausgeführt werden dürfen. Doch dies führt letztendlich nur zu ineffizienten, sowie kosten- und zeitintensiven Geschäftsprozessen, die Ihr Unternehmen ausbremsen und Ihren Wettbewerbern beinahe Widerstandslos das Feld überlassen.
Digital business processes with cloud-based workflow management
Workflows bilden den Kern für viele Tätigkeiten im Unternehmen ab und geben Ihren Mitarbeitern ein Framework zum Ablauf eines Prozesses. 
Together with Workflow Management Tools wir Jira werden analoge Geschäftsprozesse digitalisiert und automatisiert. Manuelle und wiederkehrende Aufgaben gehören damit der Vergangenheit an.
Zudem sind durch die Verwendung von cloudbasierten Tools orts- und zeitunabhängiges arbeiten möglich.
Efficient data and file management with digital workflows
Täglich werden in Unternehmen unzählige Daten, Dateien und andere Informationen gespeichert und Bestandteil von Prozessen bzw. Workflows sind. Durch analoge Methoden werden diese Dateien meist in generischen Ablagesystemen gespeichert, ohne dass oft ein direkter Bezug zum Workflow gegeben ist.
With tools like Jira werden diese Informationen direkt an ein Ticket und damit an einen Workflow angeknüpft und allen beteiligten Stakeholdern in der Cloud zur Verfügung gestellt.
Automation of processes for a performance boost
Along with digitization, there is the possibility to automate processes. By mapping analog processes in workflow or project management tools such as Jira, actions can be created that automatically execute recurring steps or tasks without a user having to deal with them.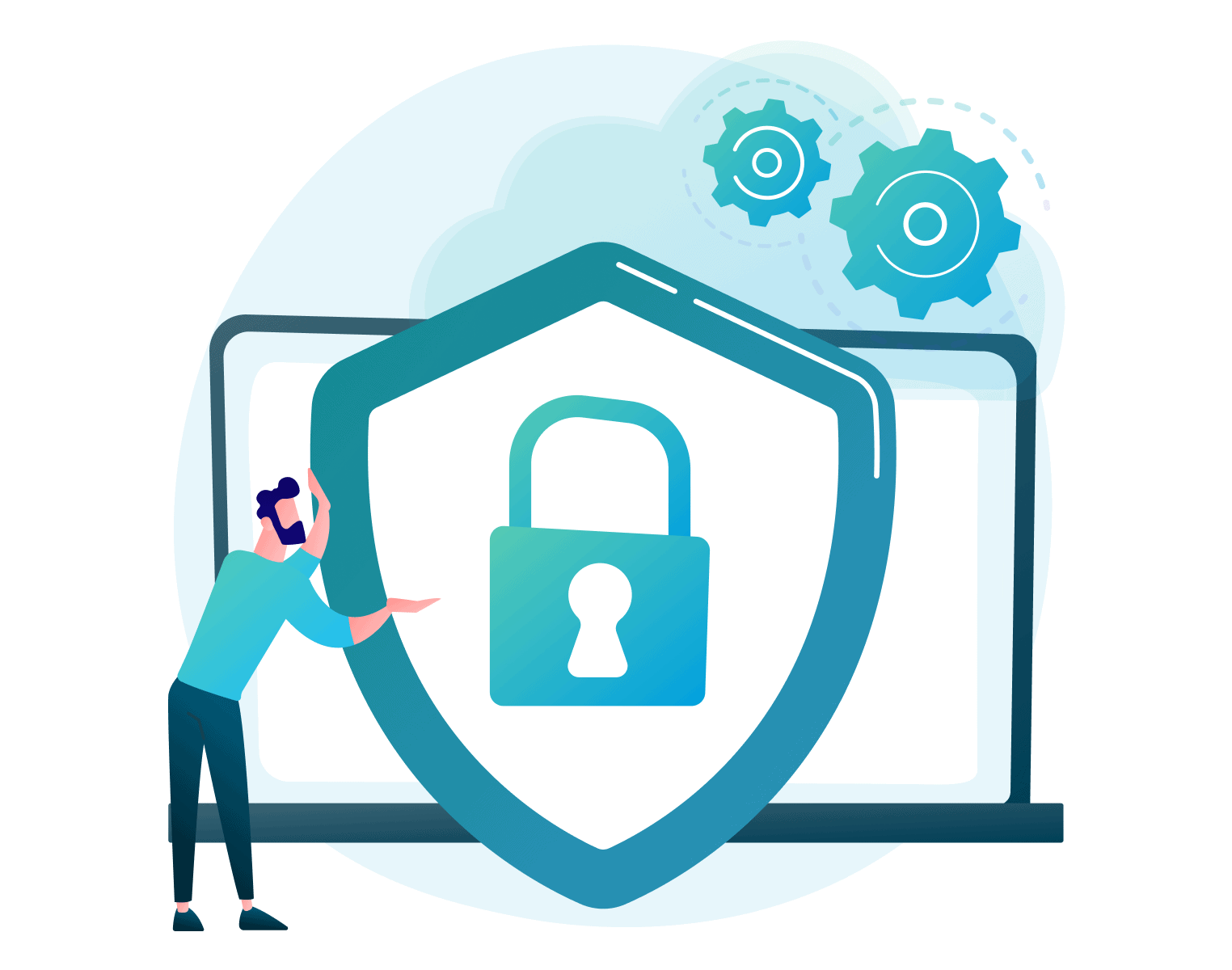 IT security and system availability as critical factors in the digitalization of business processes
There are often doubts as to whether the use of digital and cloud-based technologies guarantees the security of sensitive company data. Furthermore, the availability or uptime of the systems is crucial for business success.
Advantages of digital business processes at a glance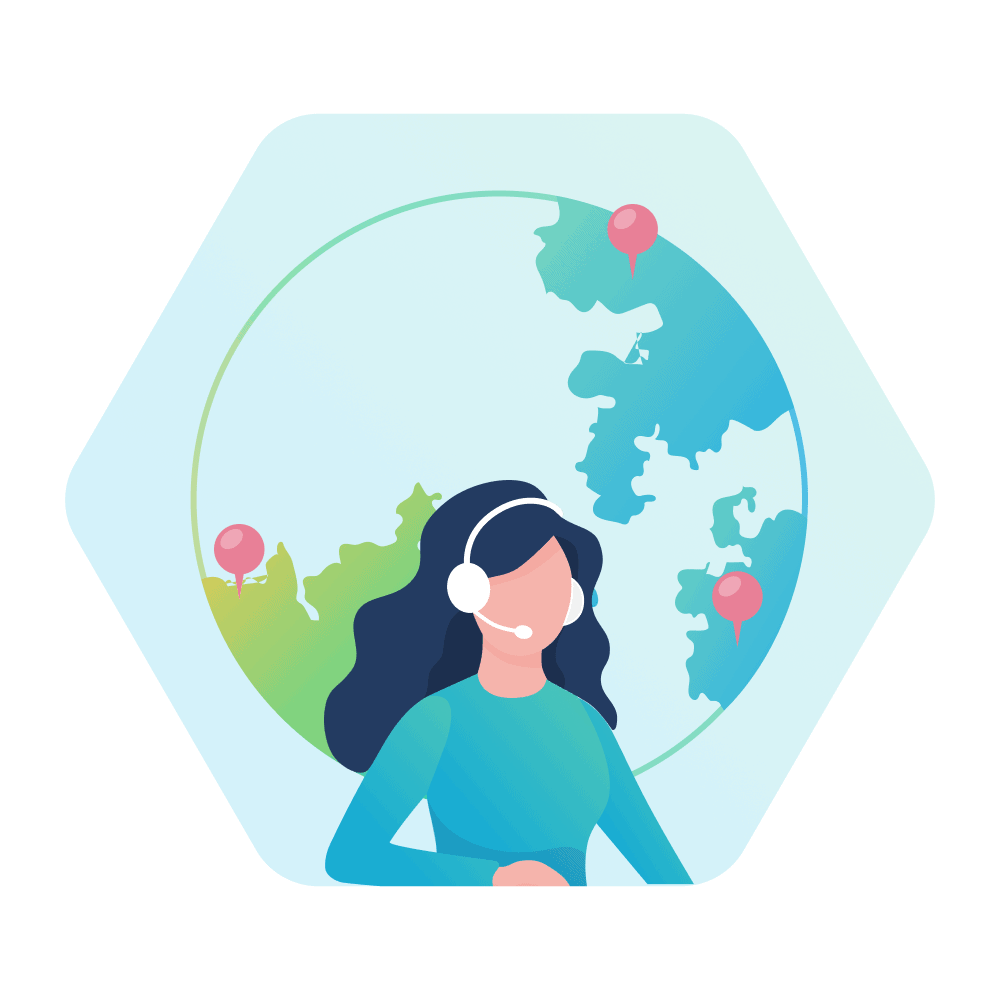 Availability independent of location and time
With the help of cloud technologies, it no longer matters where your team is located or when someone is working.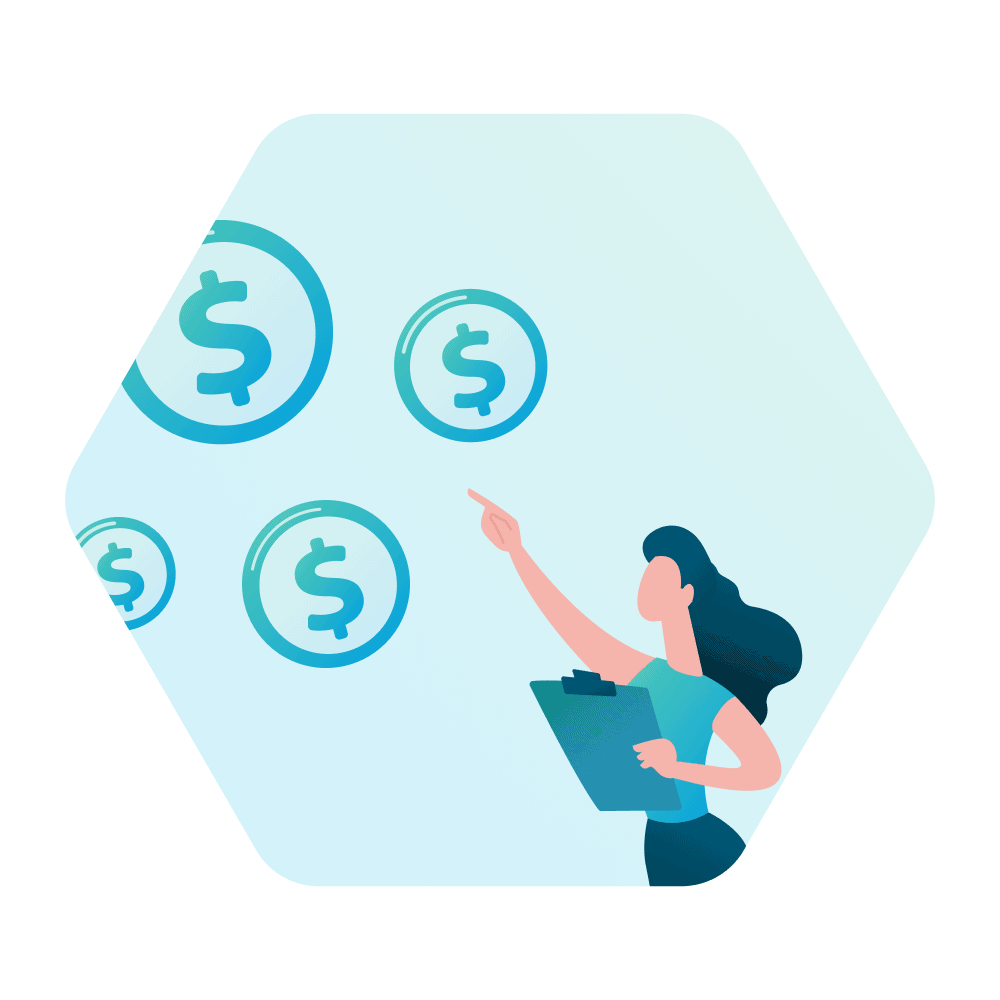 Cost savings through leaner processes
Mit einem ausgeklügelten Workflow lassen sich unnötige und wiederkehrende Prozessschritte vermeiden.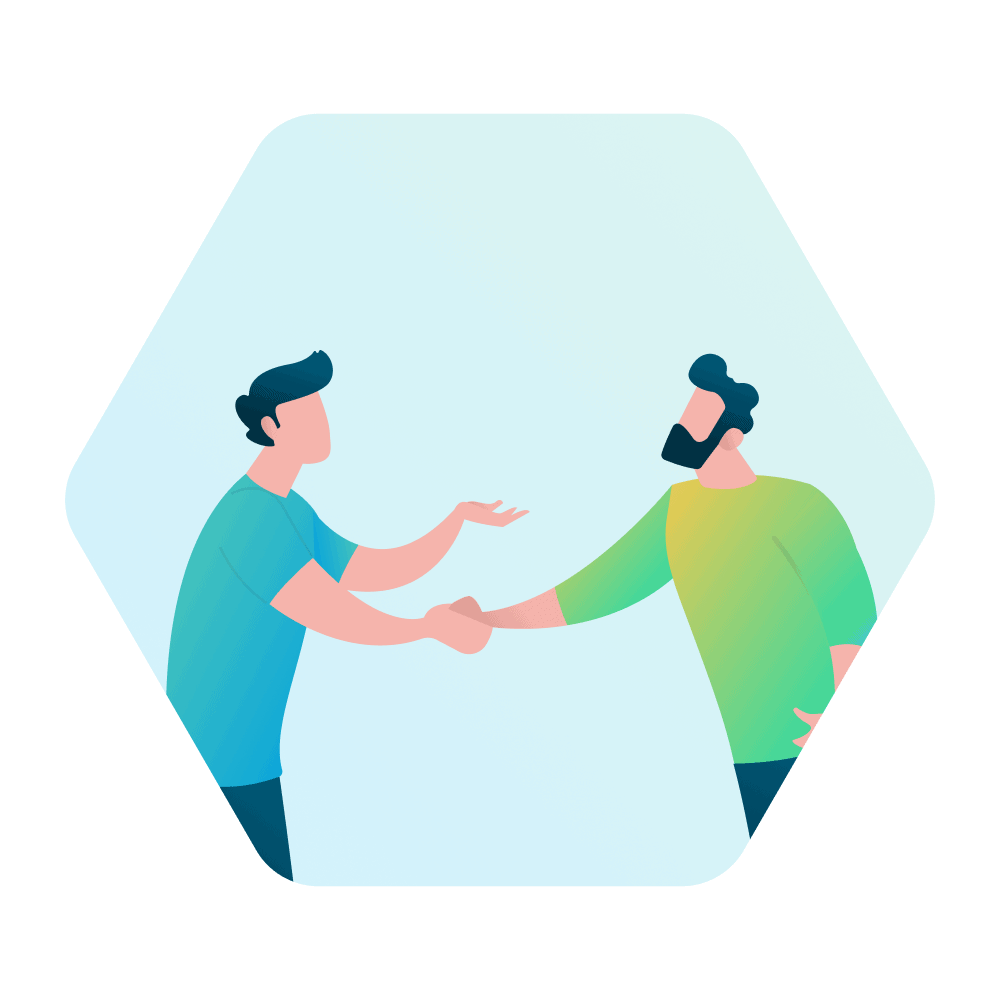 Transparency towards stakeholders
Involved stakeholders have insight into the process and status at any time and can thus get a picture of the situation.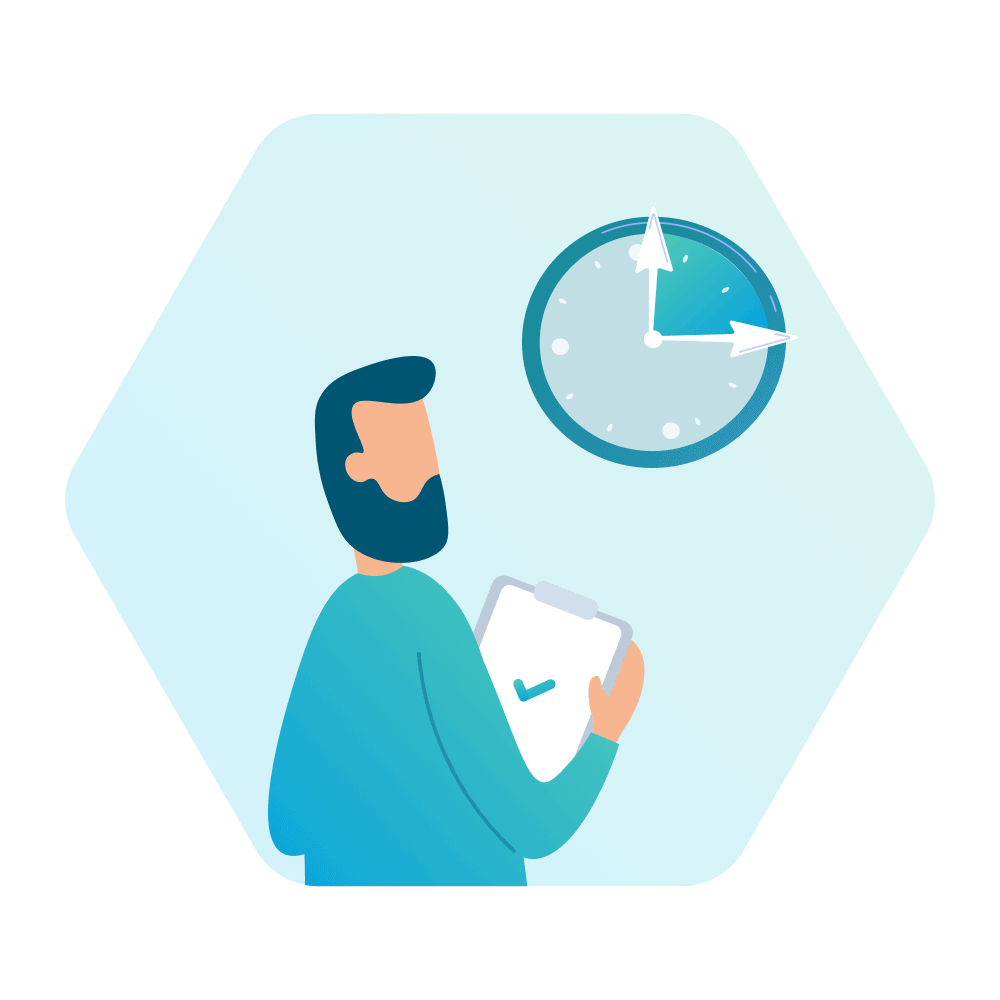 Time saving due to less repetitive tasks
Automations in workflows save your teams valuable time less repetitive tasks.
Digital business processes and automated workflows for more performance and efficiency in the company
Start now, reduce costs and stay competitive!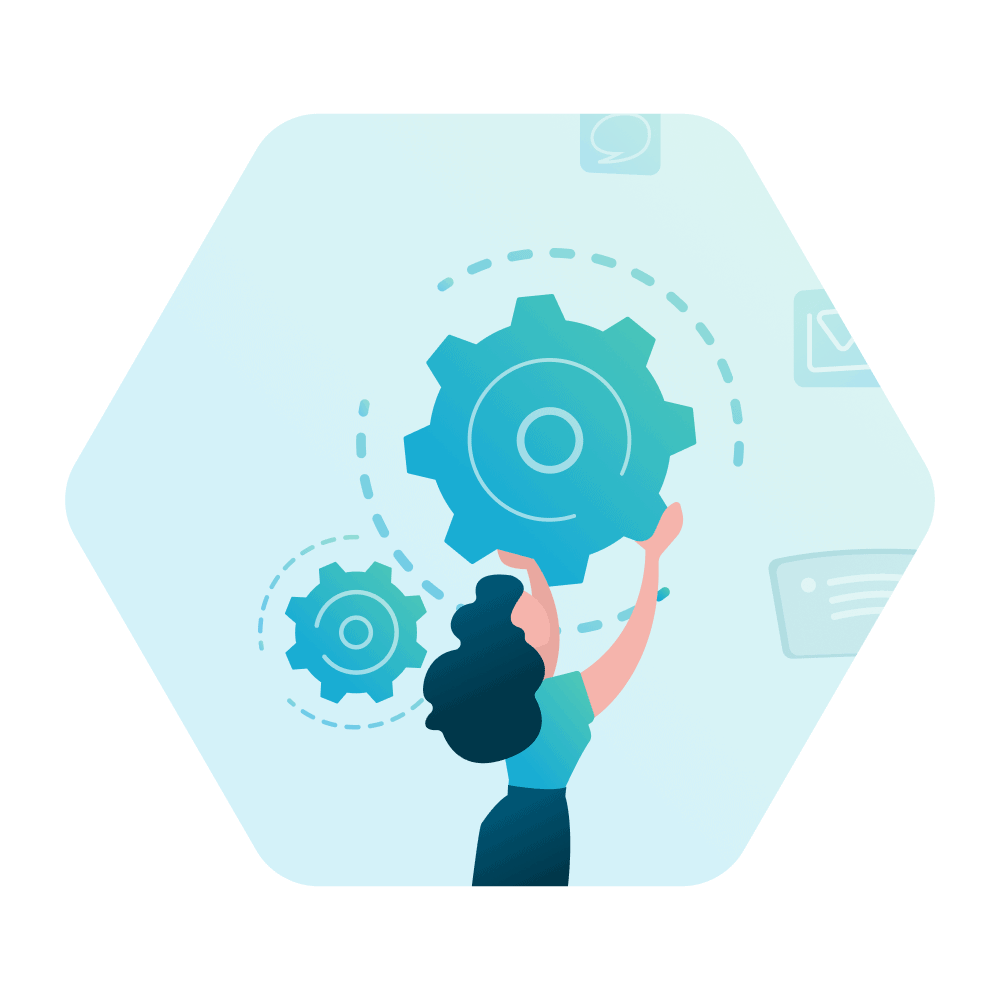 Our approach always follows a similar course, but is always adapted to your needs and your company.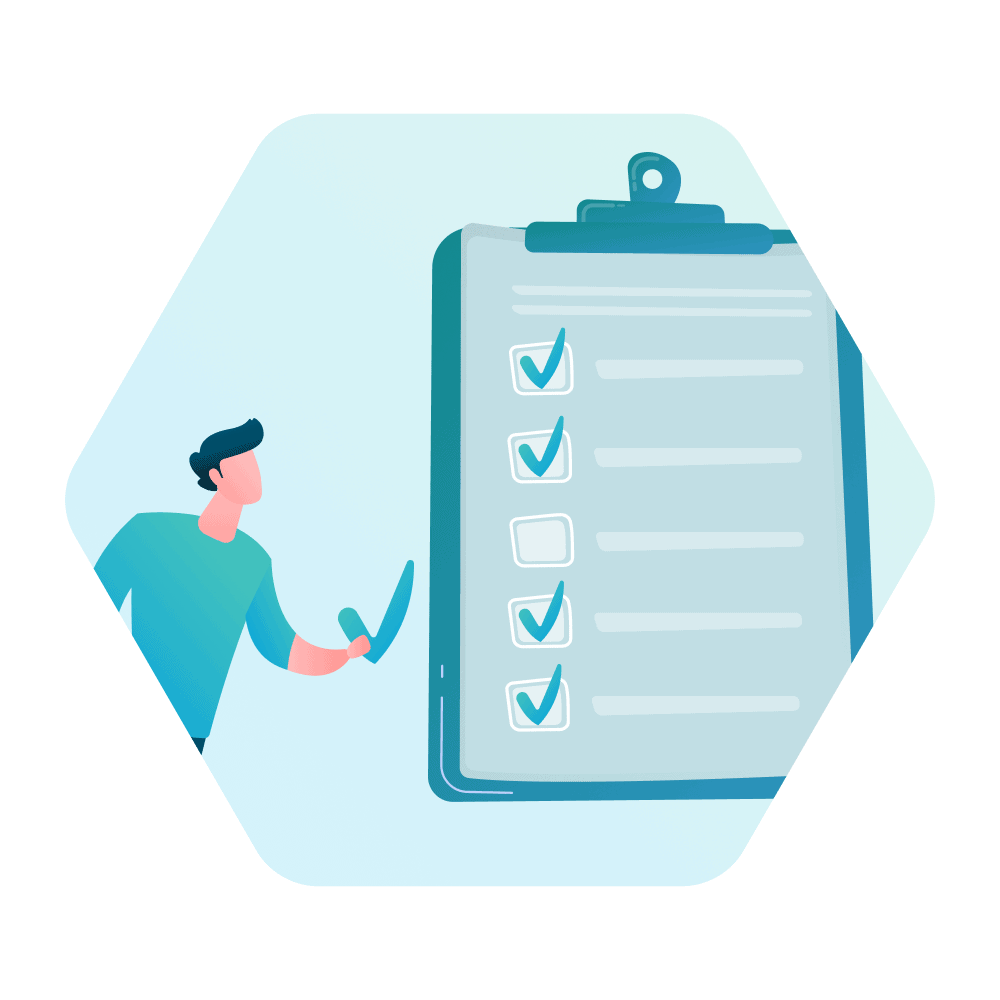 In the first step, we define together with you which Requirements the process must fulfill digitally. Which steps can be automated and how this can be done in Jira. user-friendly can be designed.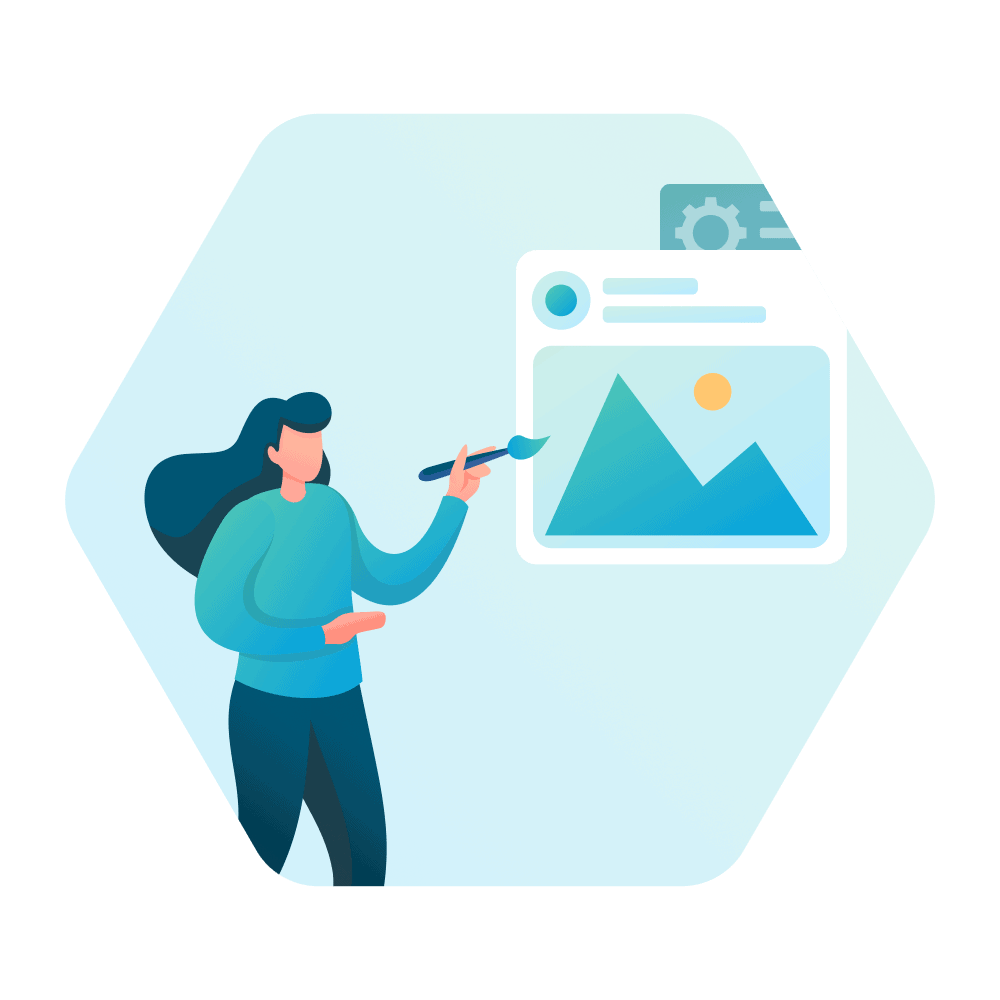 In this step, your process is transferred to Jira in its original structure and visualized in a Kanban Board and configured according to your specifications and compliance guidelines.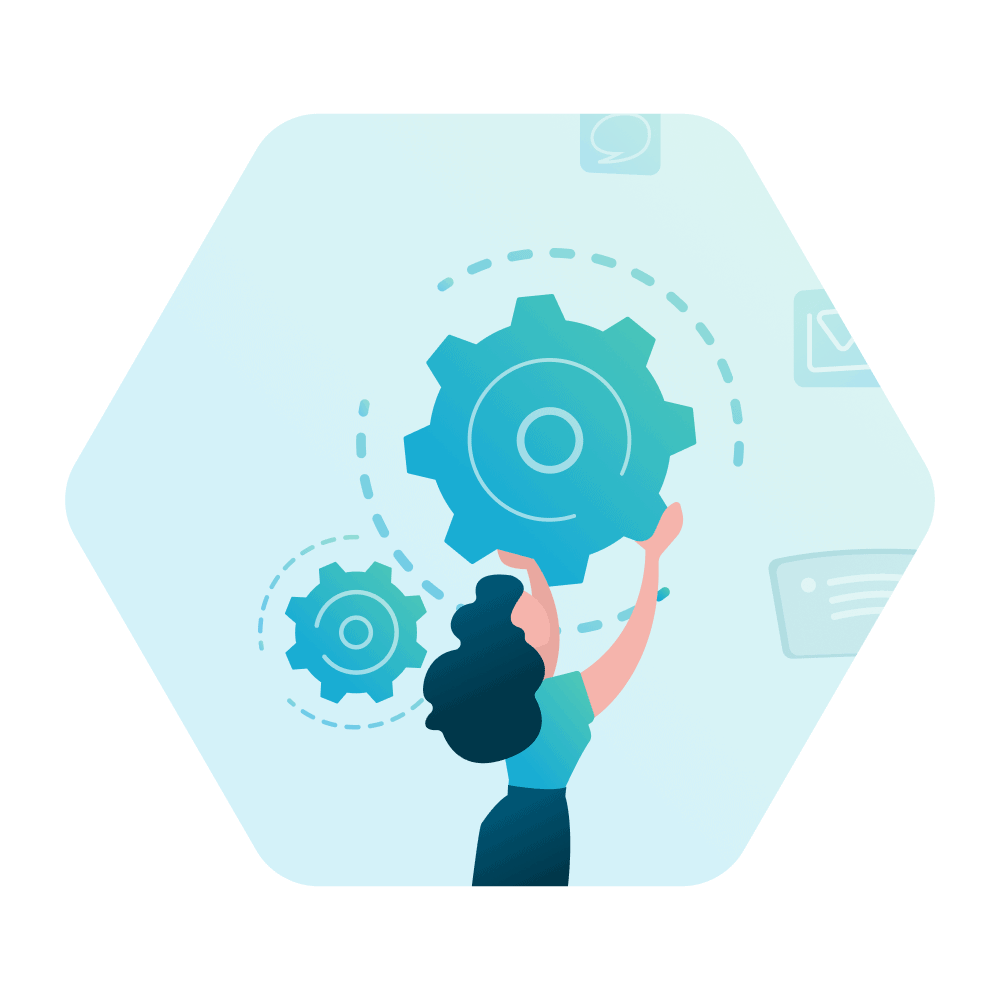 To further accelerate your processes, automations are added to your workflow. For this purpose, we use integrated features as well as plugins and independent programming. 
We have already digitized several processes and workflows for our customers. 
Learn more about our examples of digitalization of the purchasing process and application management.
You want to digitalize and automate your business processes?
Feel free to contact us by phone, email or visit us at our office.
August-Bebel-Str. 41
04275 Leipzig