Atlassian and DevOps Expertise in Munich
XALT was founded in 2016 in Munich and since then has it's headquarters in the booming state capital. After steady growth, we decided in 2018 to move to a new office and since then we can found on Tomannweg.
Since our foundation, we have been working on various IT solutions and services at our headquarters that can also advance your company. We attach great importance to open cooperation, which is why we work together with our colleagues from Backticklabs to help our customers to elevate their IT projects to the next level.
You can read what that looks like in our use cases or let us have a chat with you about DevOps, Atlassian, Agile and more!
Munich - THE Start-up City
As a business location, Munich is a European front runner and home to real big players.
Munich also enjoys a young, creative and internationally networked start-up scene. The booming economy alone is not enough to make the city what it is: A special flair between the big city and rural-neighborhood idyll, an abundance of restaurants, bars, museums, local recreation - a lot speaks for the state capital.
Our team is looking forward to what Munich has to offer and looks to the next few years with confidence!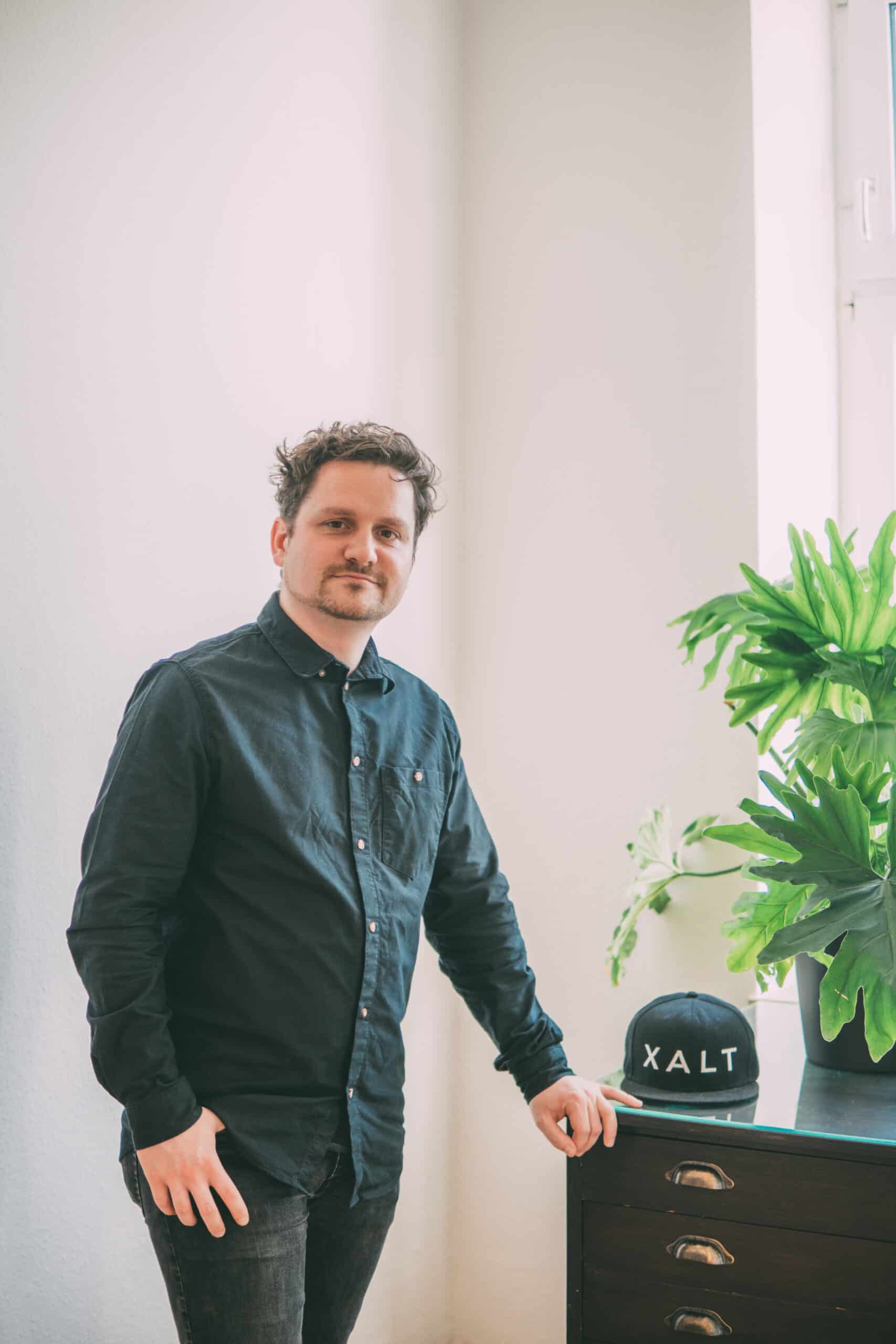 Our services help you to implement your projects and promote the sustainable success of your company.
We support you through our expertise in Atlassian, DevOps and Cloud - and together design your way into digitization.
XALT as your Atlassian consultant and DevOps experts
Are you looking for a reliable contact for all topics around Atlassian or DevOps in or near Munich? Through our long-standing partnership as a Gold Solution Partner, we offer you a direct thread to Atlassian. With the help of our experience, best practices and our support services, you elevate the use of your Atlassian tools to the next level.
Have we piqued your interest? Do you have comments or questions? Get in touch anytime by telephone or E-Mail.
Our Atlassian Use Case with BSH
Together with our long-standing customer BSH and our strategic partner Seibert Media, we have built Social Intranet on the basis of Confluence and Linchpin.
Want to learn more about our activities? We always look forward to a lively exchange.
International clients, a diverse team spread around the globe, remote projects - and yet sometimes it's nicest at home. 
While Munich is our founding location, we still ushered in the next chapter of XALT this year in Leipzig.
However, through structured remote work and powerful tools, we can offer all of our solutions regardless of location. We are happy to help you take your IT business to the next level!
Please visit the pages of our other locations