Our customers are some of the most innovative and aspiring organizations in the world. They range from manufacturing, financial, e-commerce, and government institutions. Previously, they had to manually release and test software and make sure that everything was compliance-ready and secure. The lack of the right tools, corporate culture, and mindset made collaboration between departments and teams difficult. We are doing the difficult, but imperative work of building DevOps and collaboration solutions – so organizations and teams can concentrate on creating real value for their customers and users.
We take huge leaps to achieve our mission, but we're still just at the beginning and have a lot of work to do before we're done.
This means that you have an unprecedented opportunity to help us simplify complex IT problems and enable organizations to build the product their users and customers love.
Achieve anything - at home and at work
XALT is a digital-first company. This means that all of our team members work primarily remotely and hybrid. In order to enable team collaboration, we have "Conversation Spaces. set up where the entire TEAM XALT can come together, brainstorm and work together on the next solutions for our customers.
The challenges we're up against
Our customers entrust us with the responsibility of managing their software environments and IT infrastructure. Our goal is to live up to this trust every day. We do this by Co-pilots are on the journey of our customers.
Fostering change requires us to challenge the status quo
At XALT, we're not afraid of real challenges. Challenges that push us to push our own boundaries and think critically about the challenges at hand. We want our team members to not be afraid to be wrong, to question the status quo, and to back up their decisions with accurate data. Pushing boundaries means acting in situations of great uncertainty, so we can't afford to be fearful or reckless.
We're excited to solve problems of the future
Problems that go far beyond our current expertise are what motivate us most.
These problem sets allow for incredible personal growth for all who become part of XALT. When you join us as a new team member, we are ready to give you broad responsibilities at every stage of your career. Provided you demonstrate the ability and desire to handle them. We enable everyone - from senior to intern - to solve tomorrow's challenges.
Be yourself while being part
of our team
We strive to be the change we want to see at work. Our goal is to operate in such an inclusive way that you can be your true and authentic self in the workplace every day and feel comfortable while doing so.
Your life, your job, your career
We accompany you on your personal career path and support you financially and mentally. At XALT, you have the opportunity to play a significant role in shaping the future of the company.
We love to think outside the box
Nothing is set in stone and we challenge everyone on our team to rethink and redefine how we approach projects and the way we communicate with our customers. Got a new idea? Build a prototype and test it. It's that simple.
We're fully transparent and cherish our flat hierarchies
Want to know how our consulting team works on projects? Just ask and join our meetings. We encourage everyone to make critical progress. We're looking for team members who tirelessly ask "why", search for better solutions, and challenge us every day. 
Diversity and inclusion are part of our mission​
Our responsibility is to cultivate an equitable, diverse workforce. Our goal is to create an environment that invites a diverse range of ideas and opinions. However, we realize that it will take time and effort to accomplish this. We are ready to take the initiative and make it happen.
At XALT, it is essential that we are open to all different voices and opinions. Diverse perspectives allow us to continue to innovate in our fields. Diversity at XALT means that we support all of our employees and trust them to make the most important decisions for themselves in their daily work.
We believe that our employees can grow successfully through diversity of opinion. We encourage everyone to contribute on a daily basis and to communicate their ideas openly.
Help us revolutionize the world of DevOps and how teams collaborate.
For us, cultural fit is just as important as the required skills. We believe that we can only achieve our goals if everyone on our team approaches their work with curiosity, rigor, and reflection, and is willing to challenge the status quo. We're happy to answer any open questions you may have about our capabilities and how we work. Send us a message or apply for a job.
We are dedicated to nurturing a culture of respect and trust, pushing for high standards and leave lasting impressions in every project we finish.​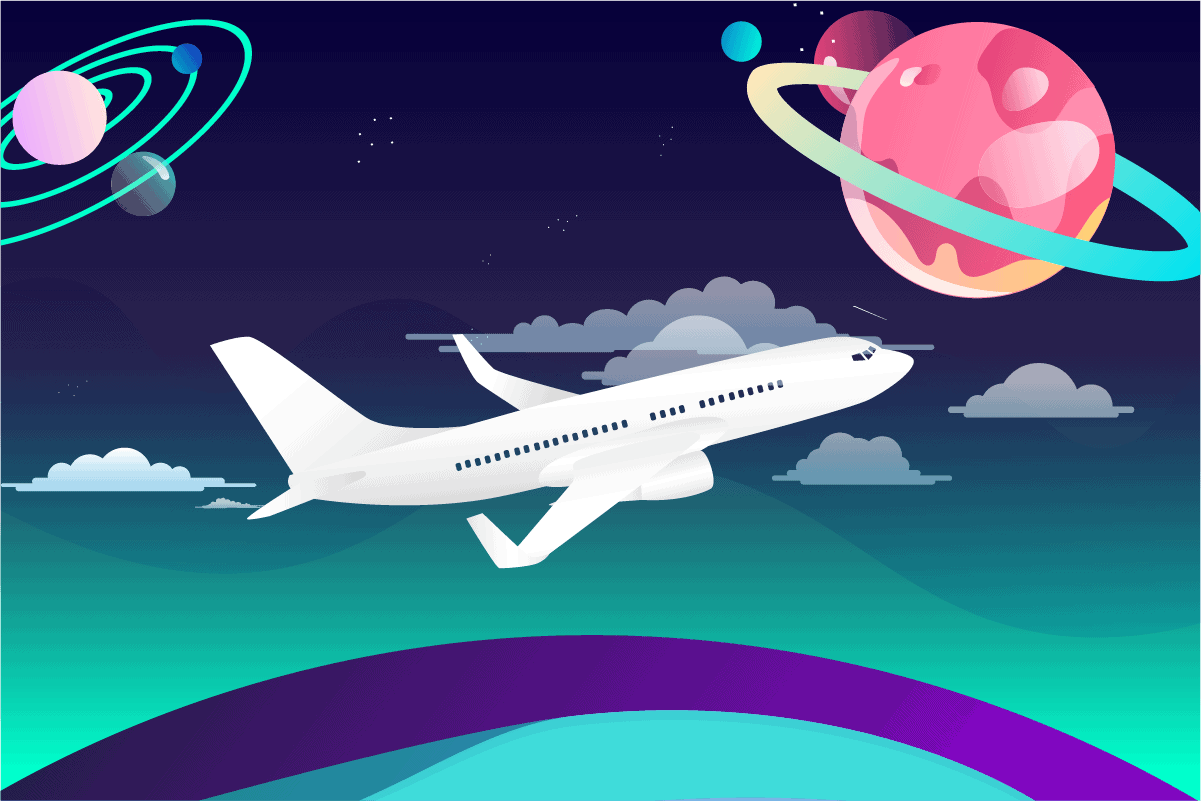 Ownership and impact
Our goal is to become one of the leading IT consulting companies in Germany. Every new project has our full attention and we work on it until our client's goal is achieved. Our team consists of experts who love their work - we start from scratch, tweak our projects until they are ready, and then optimize them to perfection.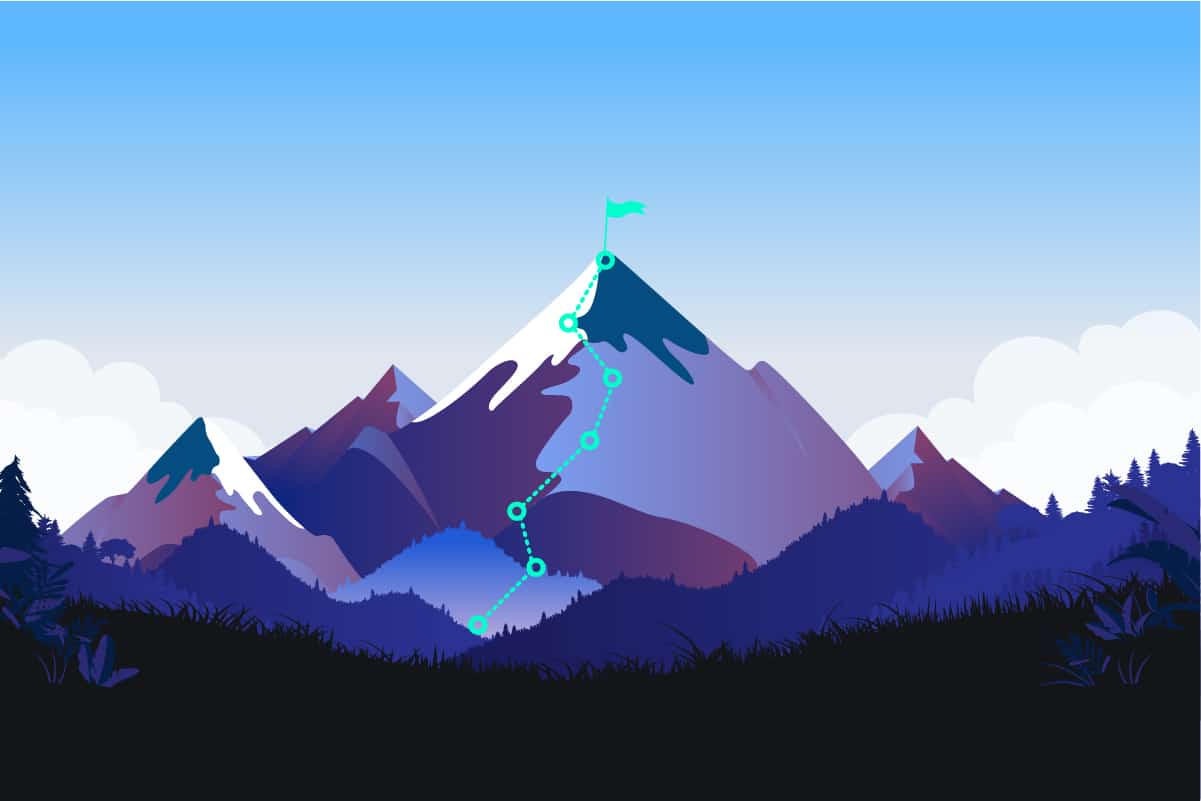 One prototype is worth more than 1000 meetings
We believe in getting things done. You have a cool idea? Build a first prototype, write a first draft or design a new app. Rather than just talking about it, we focus realization and implementation. Since, we all know, no one ever went to the moon by just talking about it, right?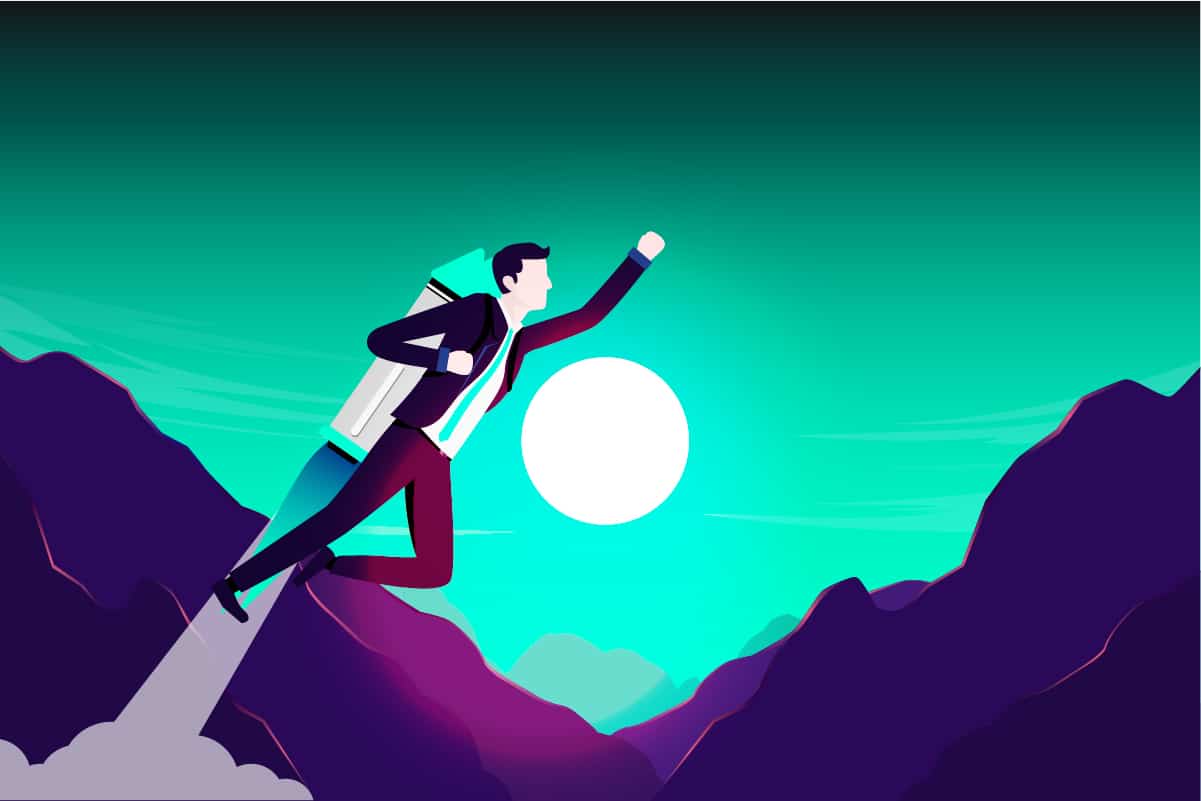 Learn and evolve
We question the status quo and strive to improve every day. The world is constantly changing, new technologies and tools appear out of nowhere and turn everything upside down. At XALT, we don't stick to traditional approaches, but use every day to implement new methods, question the way we work, and thus give our customers the chance to improve.
Tech we love and use daily​
Our team cares deeply about their work. That's why we provide the best tools and solutions we can find to achieve our goals.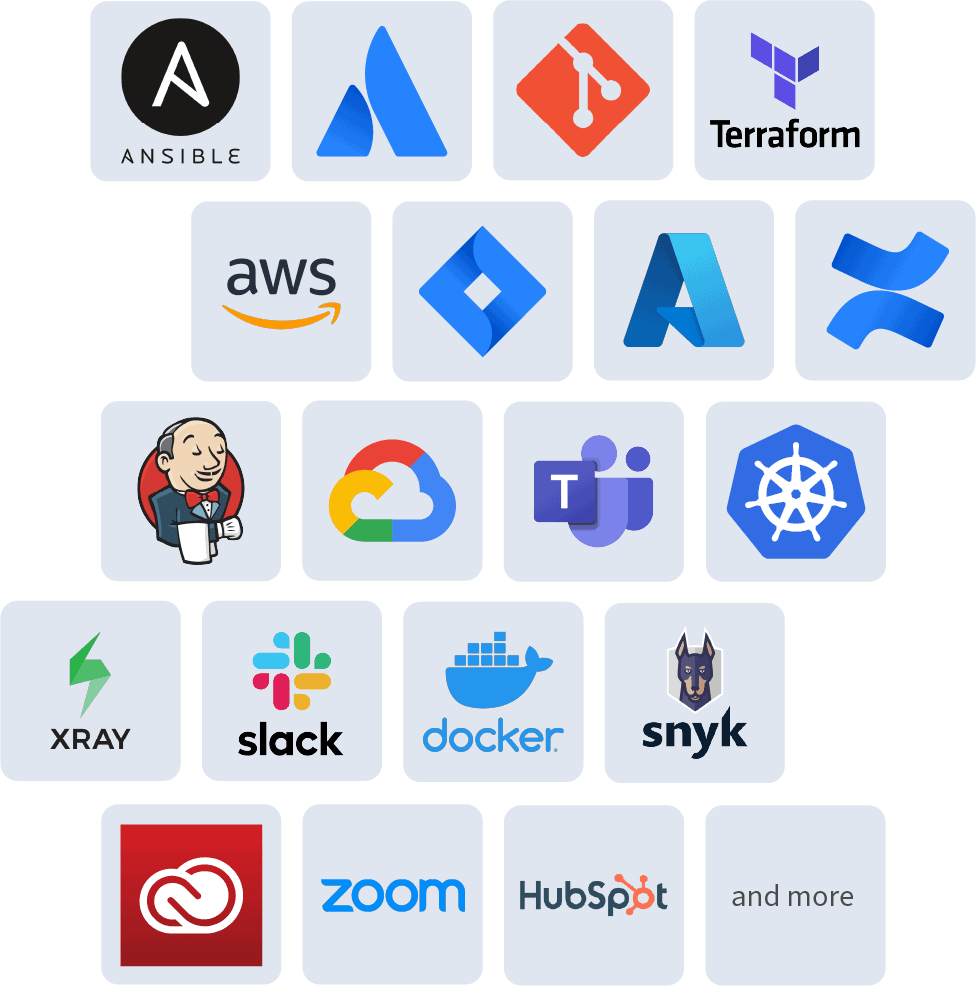 Here are a few of our cool benefits
Can't find the right job?
Send us an unsolicited application and we will find a suitable role for you based on your experience and background. And if there's nothing available at the moment, we'll keep you in mind for future jobs!
We live our work at XALT and believe you will too
Become part of the team and apply with us today!