Experience the Culture at XALT
Ready to conquer the world? At TEAM XALT, we deal with diverse and challenging projects that are implemented worldwide. We know that diversity and innovation drive technological progress. That's why every project with us is not just a task, but an opportunity to think big, innovate, and leave a lasting impression on our clients around the world.
XALT: Where innovation, inclusion and individuality lead to success
Even though we are always evolving and expanding at TEAM XALT, our core values and corporate culture remain at the heart of everything we do.
We expand our knowledge through projects at our customers and thus achieve progress. Customer satisfaction is always the focus of our attention.
We achieve progress and further development by always using the latest technologies and by looking for individual solutions with an innovative mindset.
We have a hands-on mentality and quickly develop an MVP, providing our customers with a competitive advantage.
We create all the conditions to enable our customers and employees to act independently and generate impact. To do this, we create flexible structures and processes, use state-of-the-art technologies and form a team of people who support, trust and value each other.
We do not leave our customers alone in the implementation process, but are an active part of the customer team to get the best for them. Together we solve problems.
Big goals need great teams
We work agile and consciously without hierarchies to achieve our goal together. #NoBulls#!tCulture
We search humans, not skill sets
With us, everyone can be who they are and contribute to our joint success with their experience. The only important thing is that his or her mindset fits in with ours.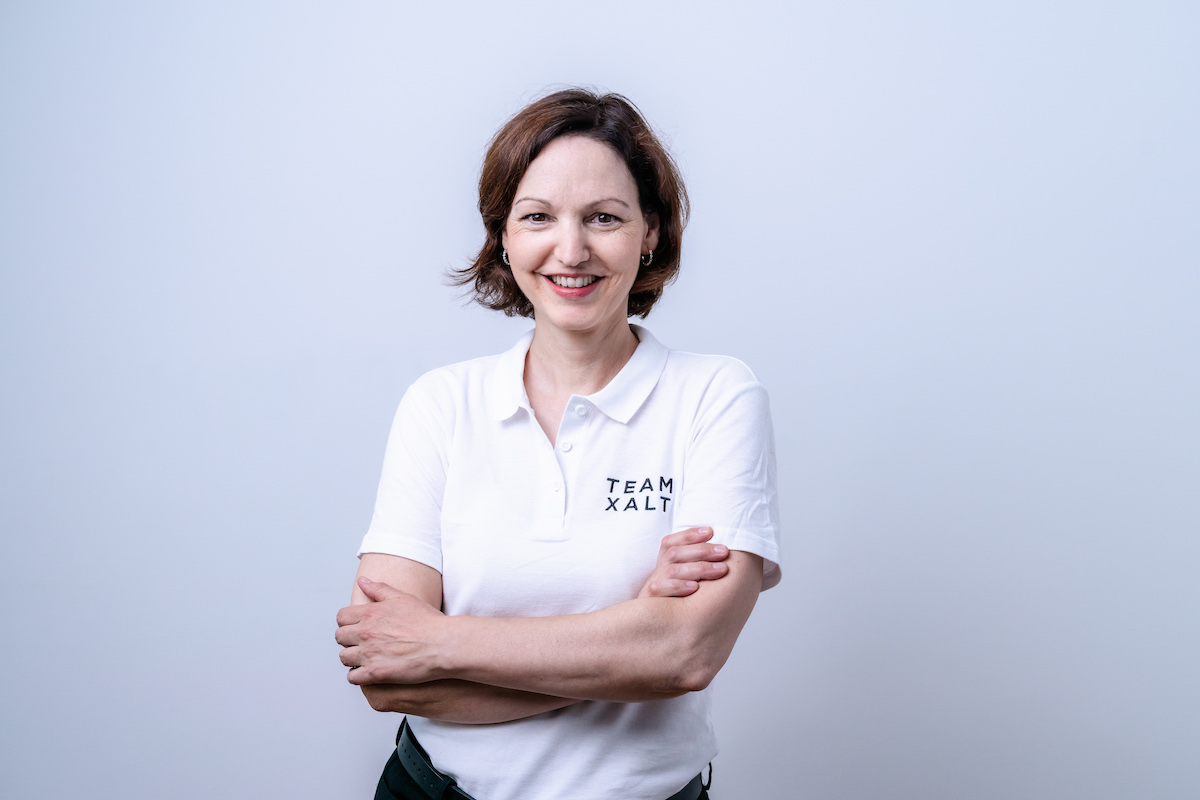 At XALT, no one tells me what to do, so I have to deal with my own insecurities. But that's exactly what I was looking for: To take responsibility, to make mistakes, to be persistent, and to help shape a company where people are the focus, not the next quarterly result. Here I can be who I am.
Become part of the success. Join today.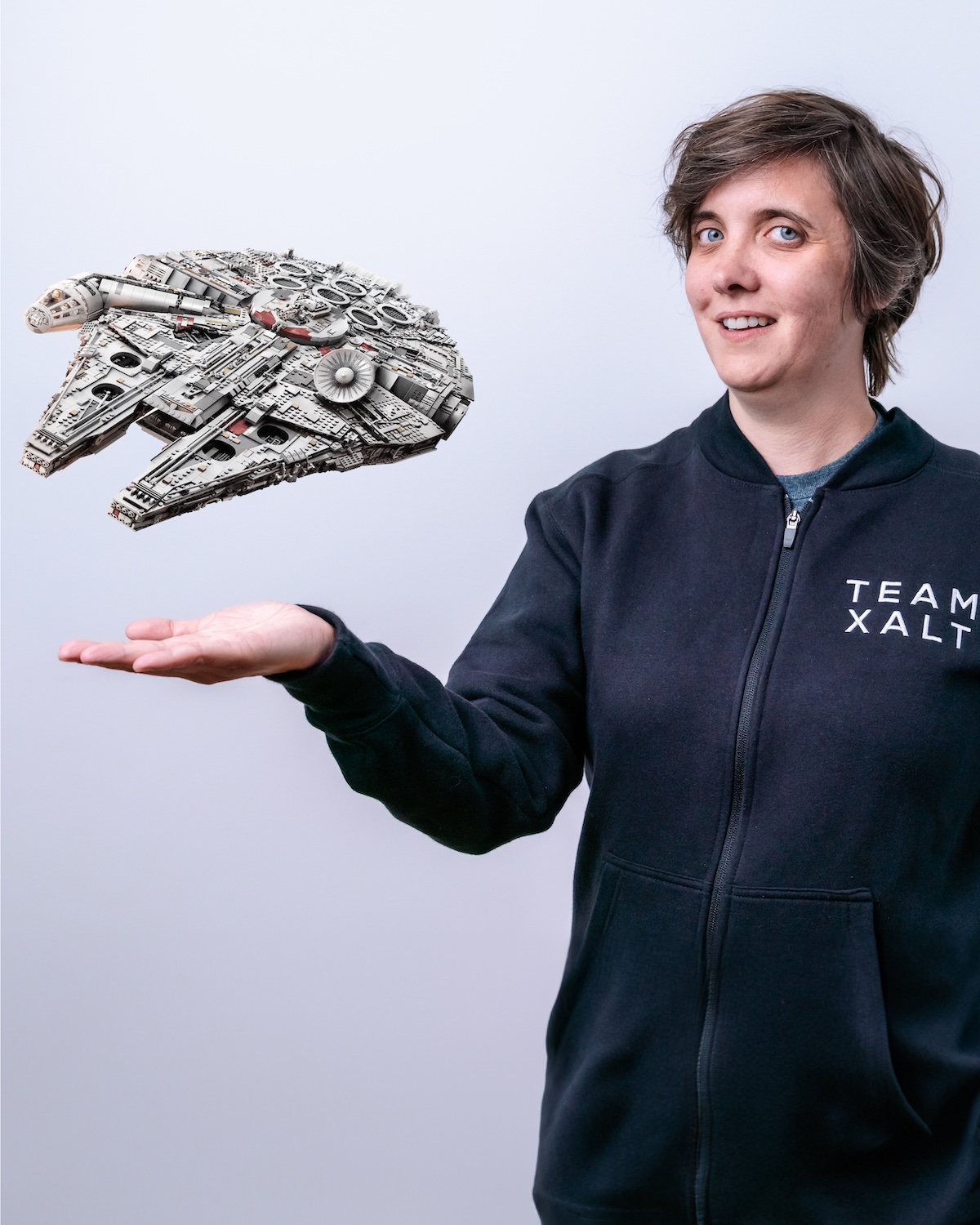 The fascinating thing about the people at XALT is that they are like the Lego bricks: Everyone is different, some are small and shiny, some are solid and gray, but all are fantastic.
This is what we love to work with
We are passionate about using the latest technologies. At XALT, we make sure you're equipped with the latest technologies so you can stay at the forefront of industry innovation and best support our clients. We recognize your drive for excellence and give you the tools to achieve it.
This might also interest you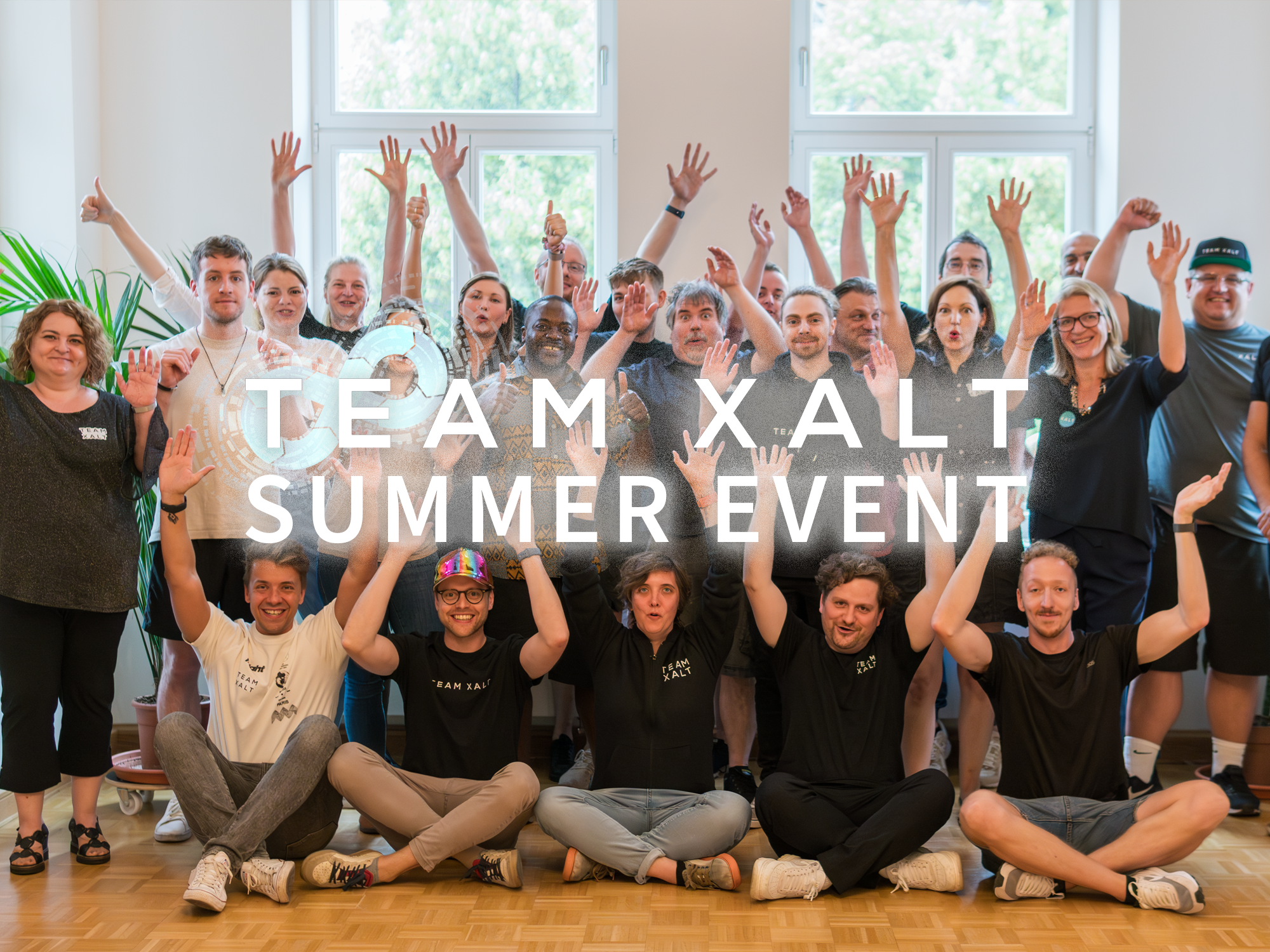 In a fast-paced business world, strengthening interpersonal relationships within the company is critical to a positive and productive work environment. For this reason, TeamXALT recently came
Read More "
April 2023 and for TeamXALT, it's off to Las Vegas for Atlassian's Team23. This special event and conference is all about the latest developments in
Read More "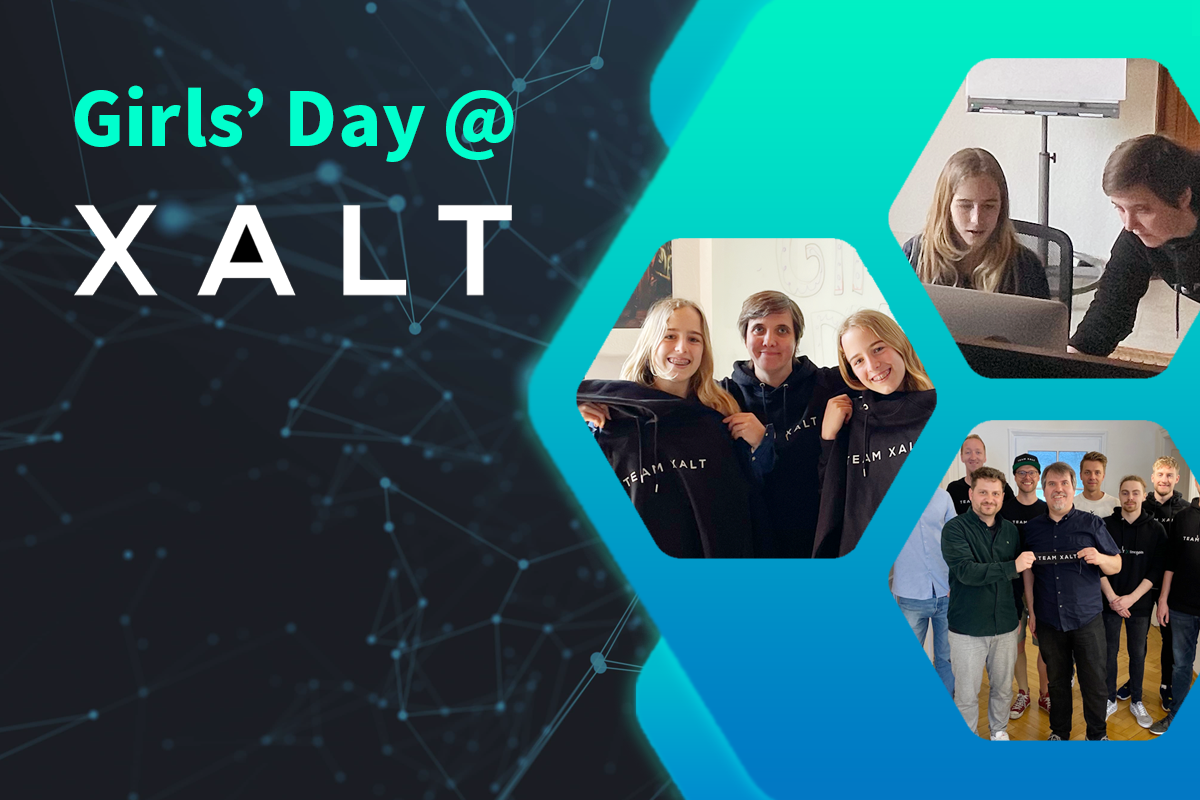 It's exactly 4 weeks away and we're looking forward to Girls' Day 2023! At XALT, we are fully committed to diversity,
Read More "
We want to revolutionize the world of Atlassian, DevOps with you
We are convinced that we can only achieve our goals if we work in a curious, transparent and progressive manner and are prepared to challenge the status quo.