Why it's fun to work with TEAM XALT
Join Team XALT and develop cool new software solutions in the Atlassian ecosystem.
Cool projects, the newest technologies, flexible schedules, a young and fantastic team, free Club-Mate and original Munich after-work beer and that's only the beginning!
Our team thrives when there is an environment in which everyone pulls in the same direction and in which personal contributions and goals are valued. We achieve this by living our principles every day.
We think "out of the box"
We are always transparent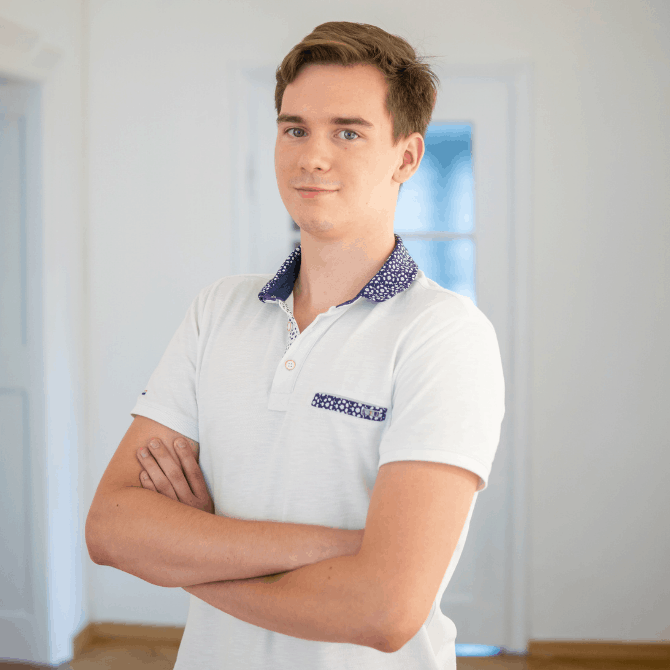 "Working in a company, compared to being a student, is a completely different experience. Especially in project management, problem solving and learning new techniques.
The most important things that I have learned at XALT as an intern: organizing my work, communication, sharing tasks with colleagues and naturally making great coffee."
"I started as a student intern and was able to write my Bachelor's thesis about "CI/CD pipelines in the Atlassian ecosystem". As a working mother I value the work-life balance and the flexibility that I get. And here at XALT, I get exactly what I'm looking for in that regard. When it's necessary, I can work from home any time and my working hours can be planned flexibly around meetings."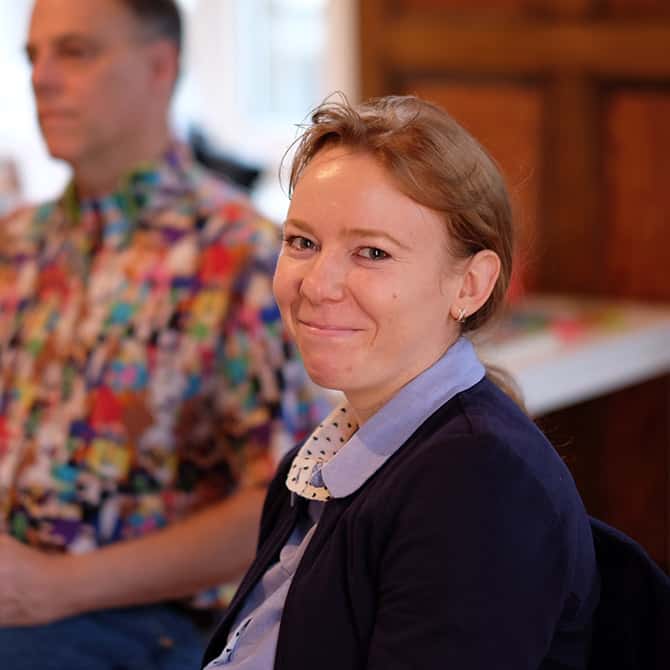 Become part of the success. Join today.
Get to know our team members
You want to be part of our team? Here you can see who your future colleagues can be. Write us about it over LinkedIn, Instagram or Twitter.
additional benefits with us
What else we can offer you
This is what we love to work with
Let us tell you directly which other advantages and possibilities there are here