Our new location in Leipzig
Atlassian & DevOps Consulting in Leipzig
Background for opening this location
Since 2019, we work together with our customer European Energy Exchange (EEX) in Leipzig. In the Leipzig region, we see potential for further projects and development possibilities.
We share our office space with colleagues from Codecentric. Together in the future, we want to tackle new projects and enrich each other through our expertise. We are always in search of new partnerships and ready for exchanges in IT topics!
Leipzig is more than merely a aspiring economic center. Here, tradition meets dynamism, Saxon hospitality and high-tech business, classical culture and the avant garde - all reasons for our choice of locations.
Our growing team is looking forward to the cultural offerings, fantastic restaurants and bars as well as the special flair that Leipzig has. We anticipate the coming years Leipzig with confidence.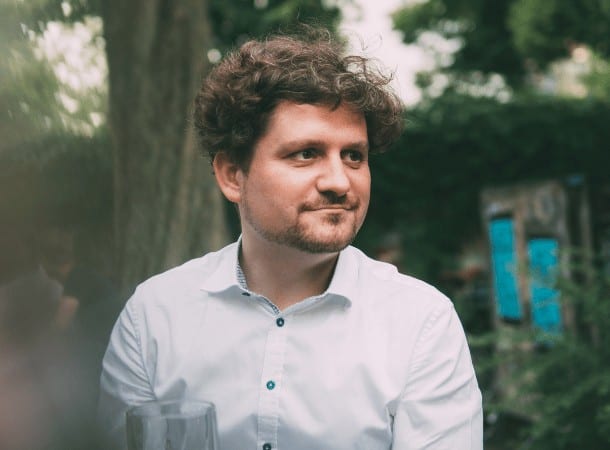 Our services help you to implement your projects and promote the sustainable success of your company.
We support you through our expertise in Atlassian, DevOps and Cloud - and together design your way into digitization.
XALT as your Atlassian advisor
You're looking in Leipzig for a dependable contact for Atlassian topics? Through our longstanding partnership as a Gold Solution Partner, we offer a direct link to Atlassian. With the help of our experience, best practices and our support services, you elevate the use of your Atlassian tools to the next level.
Have we piqued your interest? Don't delay - get in touch with us. You can reach us by telephone, email.
Our Atlassian Use Case with EEX
With our customer, EEX in Leipzig, using our partner's Refined Theme for Confluence Plugin, we have been able to build a visually appealing and personalized Intranet with improved structure and navigation based on Confluence. Refined Theme for Confluence plugin from our partner Refined, we were able to create a visually appealing and personalized intranet based on Confluence in no time at all.
In the summer of 2020, we were finally able to open our doors and officially set up shop in #Hypezig. Since then, we have been looking forward to new team members and new impressions from an attractive and up-and-coming city.
Testimonial from Invest Region Leipzig
The choice of a location in Leipzig
"The main reason for choosing the location was the existing contact with EEX. After good project experience, the decision was made to expand our business to Leipzig and to establish ourselves as a reliable partner for
Atlassian and DevOps consulting. For optimal use of office space as well as to promote mutual exchange, we decided to share an office with codecentric."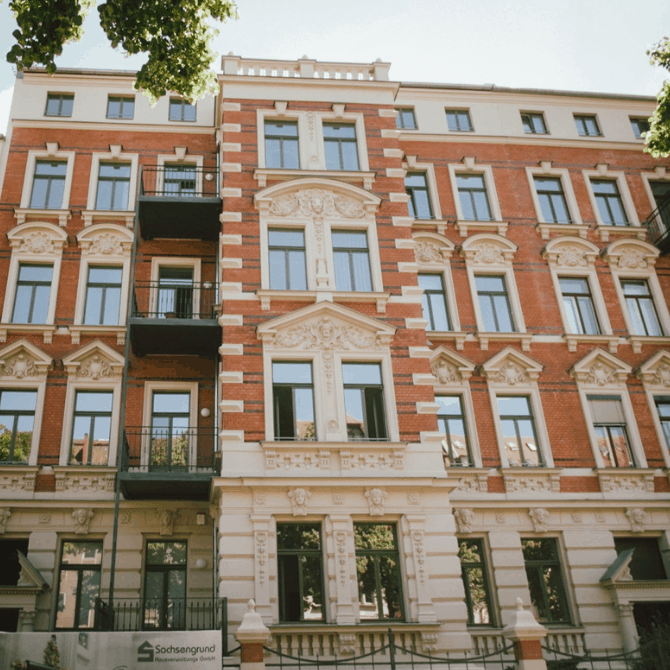 You'd like to learn more? We're always happy to talk about IT topics.
Leipzig is our second main location in the DACH region, next to Munich. However, thanks to our structured remote work and powerful tools, we can also offer all of our solutions regardless of location.
We are happy to help you take your IT business to the next level! Contact us for a free initial consultation.