Website, Intranet, Knowledgebase

with Atlassian Confluence
Use Atlassian Confluence as an internal communication and collaboration tool. We support you in evaluating state-of-the-art technologies and building an intranet entirely according to your needs and business.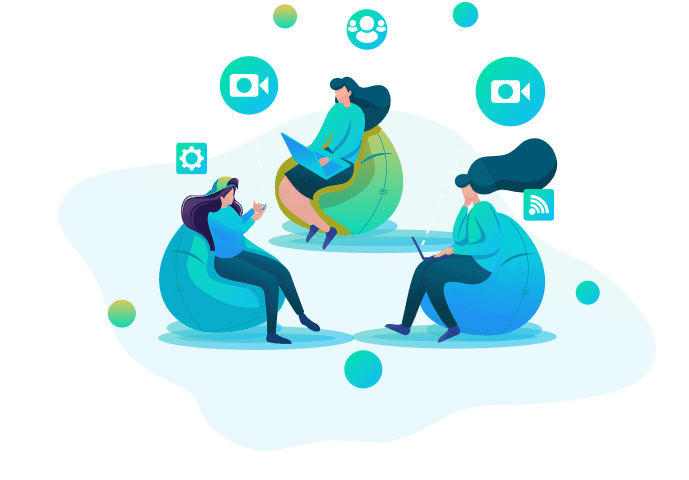 Why use Confluence as a basis for intranet / websites?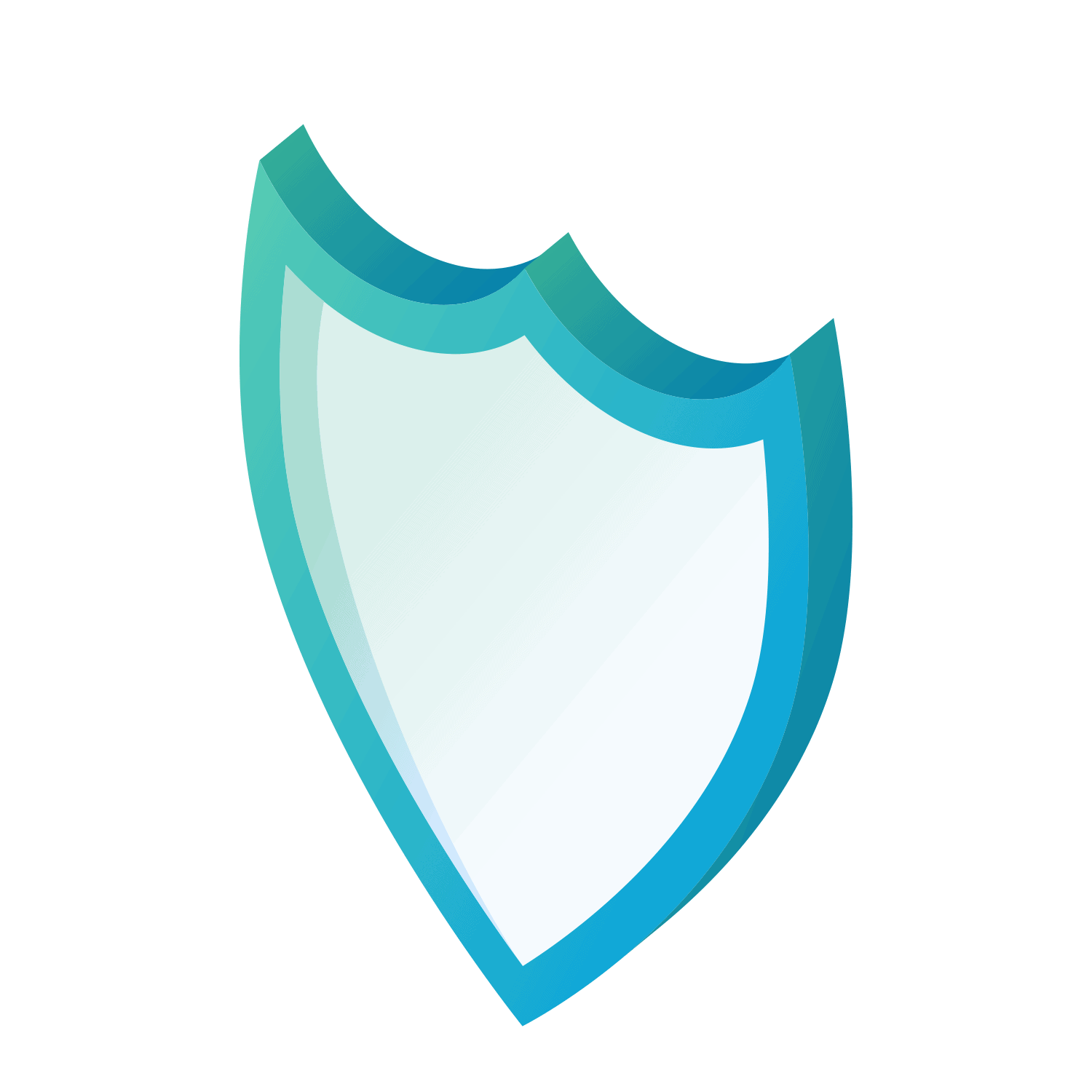 DSGVO/GDPR compliant. Your data is secure at all times and only accessible by your users.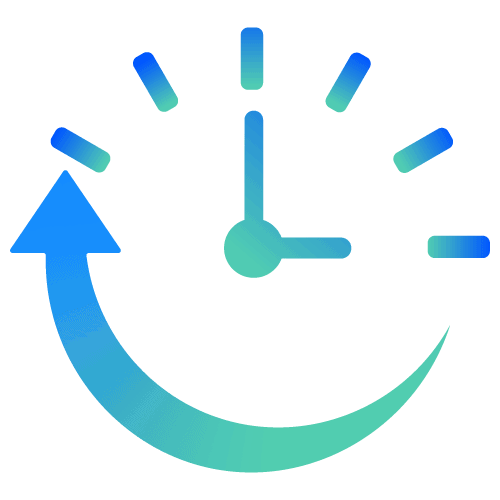 Uptime and availability of 99.95% can be achieved with Atlassian Cloud, AWS or Azure.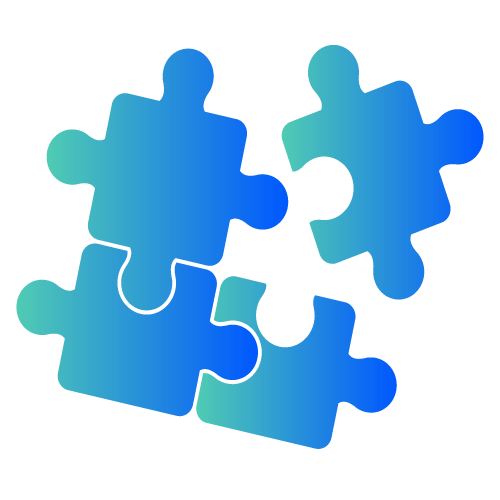 Confluence is highly expandable and can be fully customized according to your needs.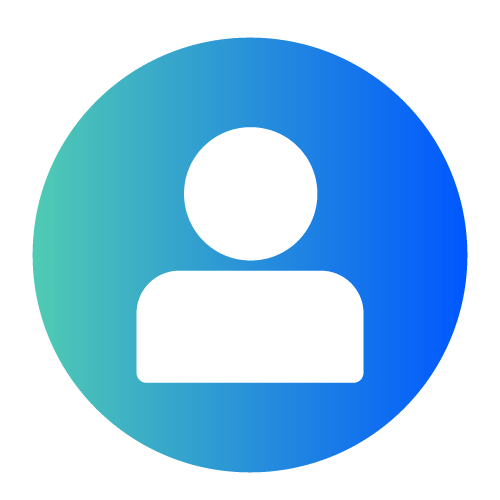 Personalize your Confluence Intranet with plugins and other extensions.
Your intranet is the central hub to share all important information and news with your colleagues. The most important tools, access to all programs as well as your appointments and tasks are always just a click away.
Based on Confluence, we offer a forward-looking intranet solution that makes your internal communication and collaboration as easy as possible. Use Confluence as an intranet to share your business critical information with your team.
For intranet creation, we use plugins from our partners in the Atlassian Marketplace. We support you in choosing the right tools!
In addition to using Confluence as an intranet, we also offer the creation of a website, knowledgebase or help center with our solution. With the help of the right plugins, the global layout, the branding as well as the domain of Confluence pages can be customized individually and quickly.
As a practical example, we can mention our project with estos. For this, a public help center was set up under the domain support.estos.com based on Confluence. 

Easy collaboration - with Atlassian Confluence
Employee database and profiles
Quickly find the right contact for your issue and get in touch directly via integrated communication tools.
Company news
Publish the latest news from your company; structured by categories, location, roles or date and personalized to the individual employee.
Company Wiki
Provide your employees with all the important information about your company. Thanks to the functionality of Confluence, it's very easy to keep everything up to date.
Create content and share ideas intuitively
Content creation by your team and employees has never been easier. Share your ideas with your team, in the easiest way possible.
Help desk for your workforce
Leverage the power of Confluence and create your own internal knowledgebase where all questions are archived and stored.
Personalization and corporate branding
Personalize your intranet according to your needs and adapt it to your branding. Home page, logo and colors. You Name it.
Integrated search function
Search for images, locations, texts or keywords. With the help of the built-in engine it's a piece of cake to find the right content.
Internal job portal
Use Confluence to post jobs and refill positions. Confluence can be further developed with its own HR management portal via plugins.
We help you build your dream intranet with the following plugins from the Atlassian Marketplace.

Refined is a tool for creating modern websites based on Atlassian Confluence.
We have already implemented several successful intranet and website projects for our customers using Confluence.
Here you can find some success stories about our projects around the development of intranet solutions based on Confluence.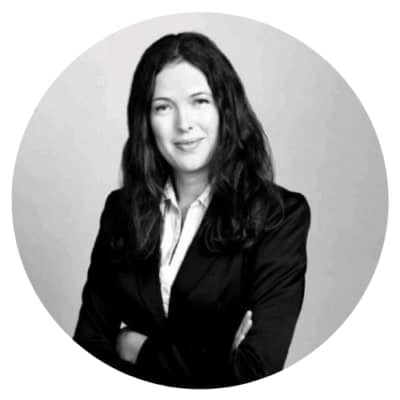 Would you like to use Confluence as an intranet? Feel free to contact us by phone, email or visit us in our office.