We consult you in the integration of Jira software as a project management tool in your company. 
From licenses, hosting, cloud, data center, implementation, consulting and training, as well as configuration, service and support - we accompany you in all topics.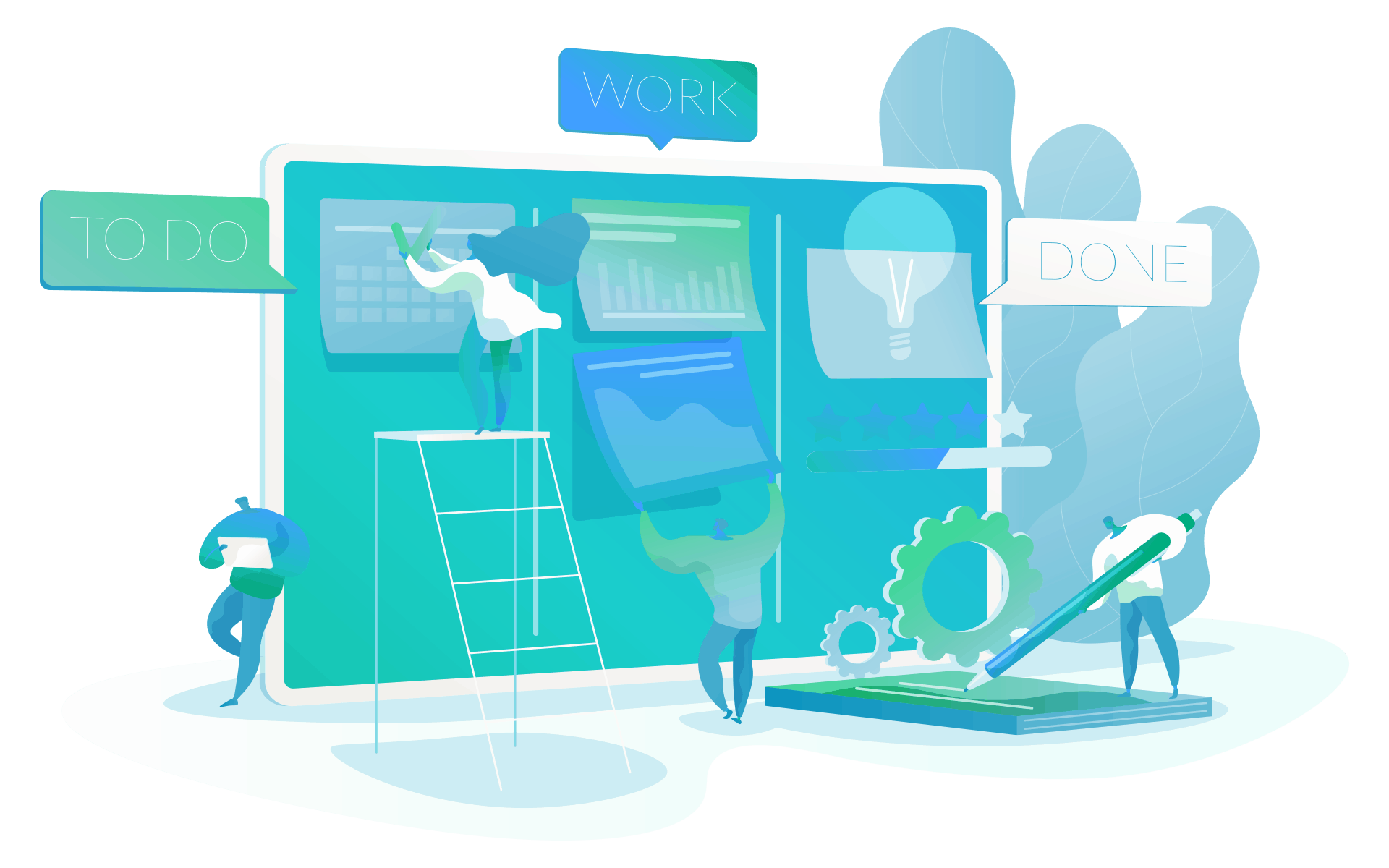 Flexible and individually tailored to you
Better collaboration - It's that simple
With Jira, you always have all your and your team's tasks in view. This software from Atlassian is one of the most outstanding project management tools for teams of all sizes and all departments;
Whether it's software development, marketing, human resources, product management or support. Use Jira for task management, idea management, requirements management, service management / ITSM and as a support center.
Increase the efficiency and collaboration of your teams with Jira.
As a certified Atlassian Gold Solution partner, we can help you integrate Jira into your organization.
We also offer consulting for the provision of licenses and the Personalization as well as configuration of your instance and offer you comprehensive support services . 
Using Jira in the cloud - Atlassian Cloud or Data Center? We can help you choose the right solution for your business.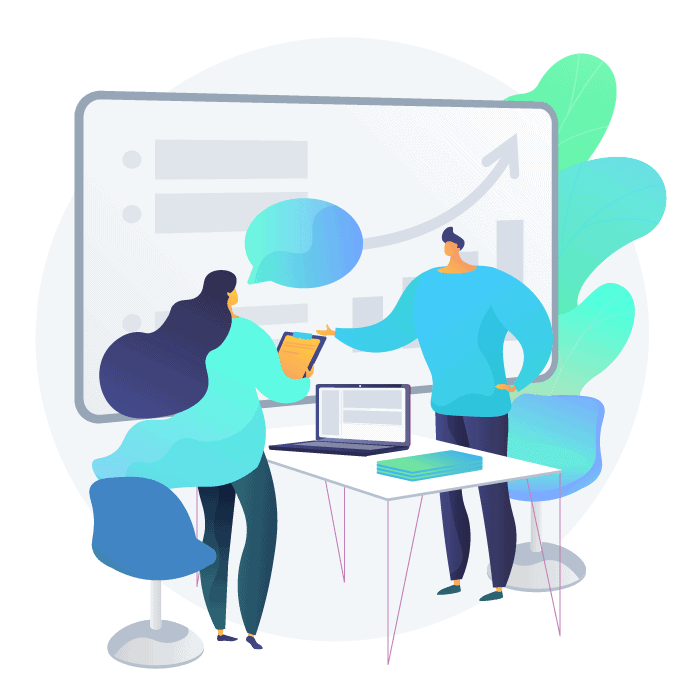 Together with you and your team, we will work out how you can efficiently implement Jira in your company. 
To ensure that the integration succeeds optimally, we'll accompany you through every phase. From the first setup, user administration, role allocation, security aspects and setting up your workflows.
In addition, we help your team get to grips with Jira and offer you individual training and coaching.
Would you like to use Jira and Confluence in the cloud? Together, we'll develop a roadmap for migrating your existing workflows and tools to the cloud.
We then replicate your existing system in the (Atlassian) cloud. This way, your team can get started right after the migration.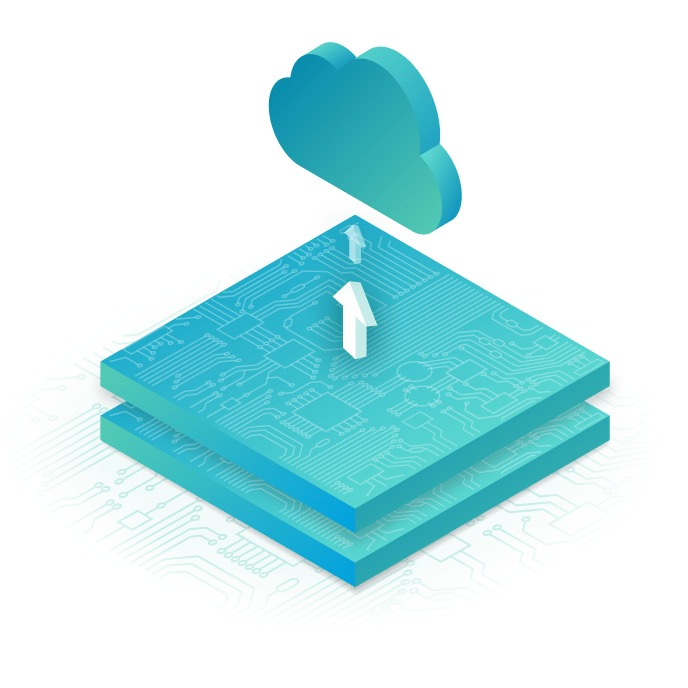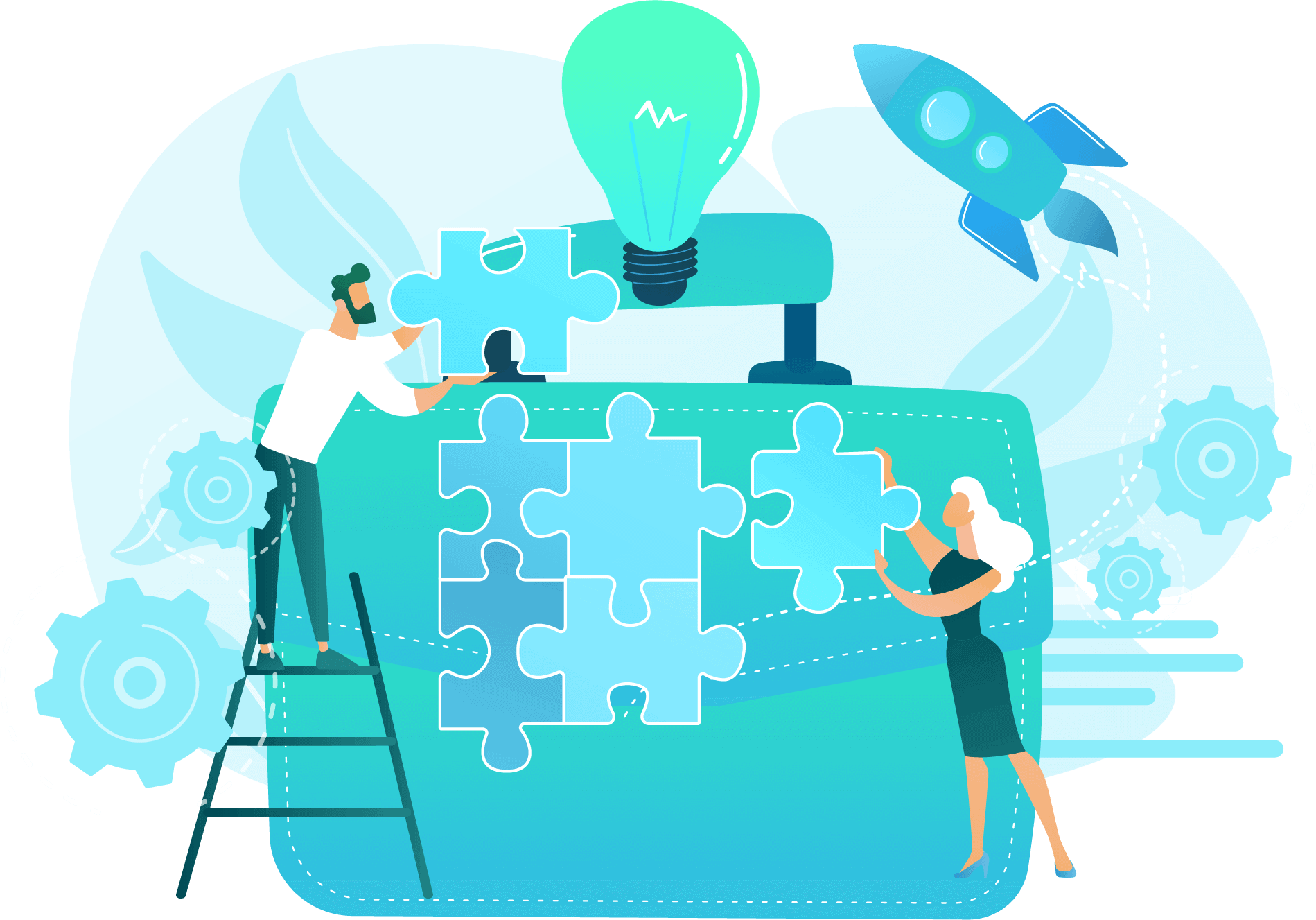 Integrating Jira into your organization can only succeed if it works optimally with your existing software mix.
We help you integrate the Atlassian software stack with your current software stack.
Every solution for your business - CRM, support and service management, single sign-on (SSO), databases, human resources and more.
Using Jira in the cloud - Atlassian Cloud or Data Center? We can help you choose the right solution for your business.
Individual solutions with Jira and Confluence
Jira Sync - Synchronize multiple instances and projects with each other
Synchronize all imaginable properties of your tickets across any department, in any direction, and between multiple cross-enterprise teams in real-time
Experience unlimited possibilities and customize Jira Sync to fit your exact scenario.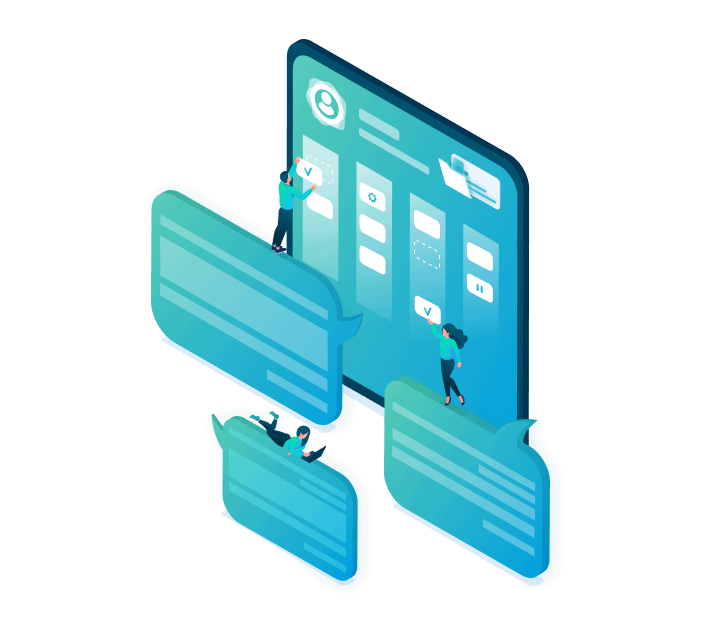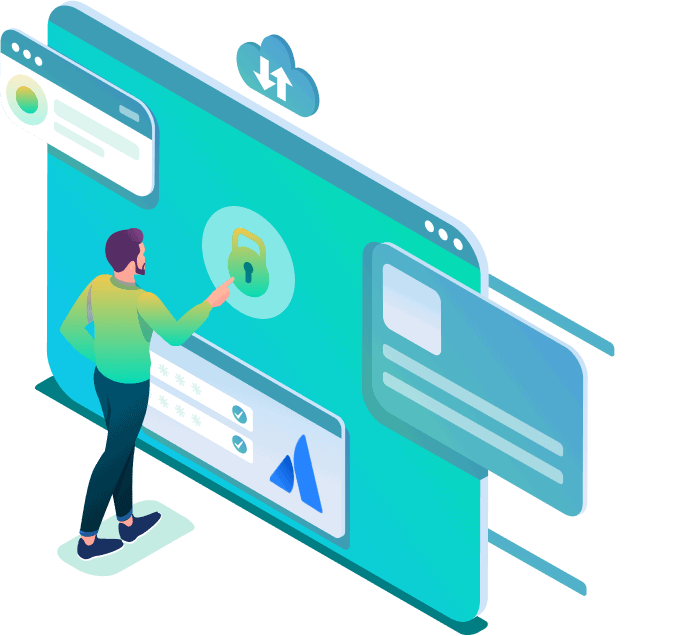 Jira and Confluence Authorization Management
Our solution helps you to master the growing requirements of user access and authorization management in Jira and Confluence.
Easily manage user and group authorizations
Accelerate your authorization management and save valuable time.
HR Tool - Accelerate your application processes
Use Jira for your application and recruiting workflows 
Use our solution for candidate tracking. Important tasks as well as document uploads can be automated.
Manage your applications including attachments, comments and emails.
Receive applications via your website directly in Jira, with a customizable form.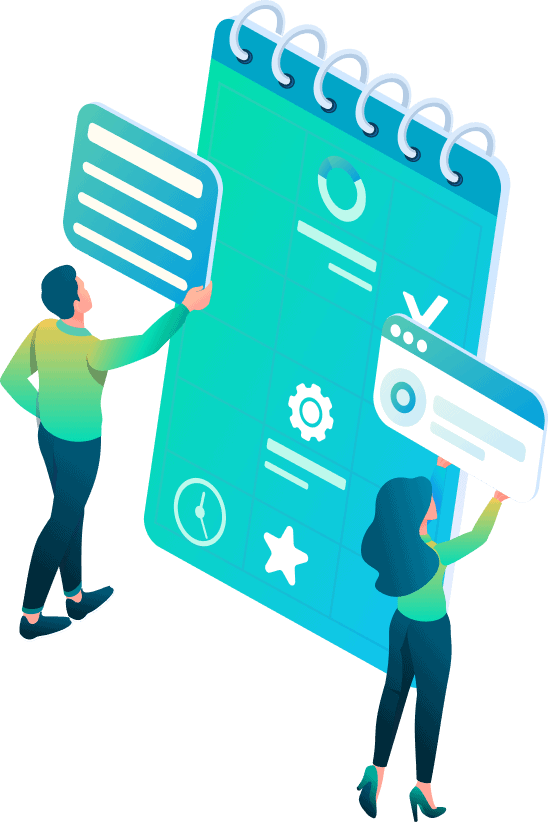 Atlassian License Management
We not only advise you on integrating Jira into your company, but also proactively take care of your ongoing Atlassian licenses. In addition, we provide you with comprehensive advice on individual solutions, licenses and offer you extensive support services. 
Latest articles on Jira and Confluence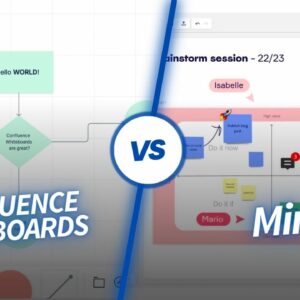 Atlassian
Introduction Imagine the following: You're in a virtual meeting, your team is spread across offices and time zones, and you need to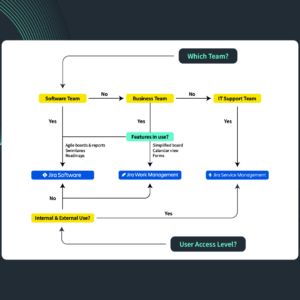 Atlassian
In today's fast-paced digital world, effective project management is the cornerstone of successful business operations. But how do you choose the right tool to make your projects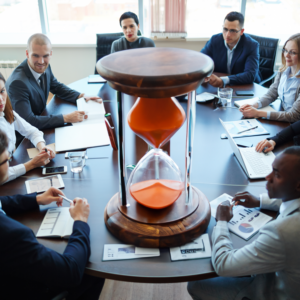 Atlassian
Have you ever been caught in a meeting that seems to drag on forever, with no clear goal or end? We've probably all been there
We help your team achieve greatness in every aspect
Would you like more information or would you like a customized solution? We support you in getting the best out of your business. Feel free to contact us by phone, email or visit us in our office.
August-Bebel-Str. 41
04275 Leipzig