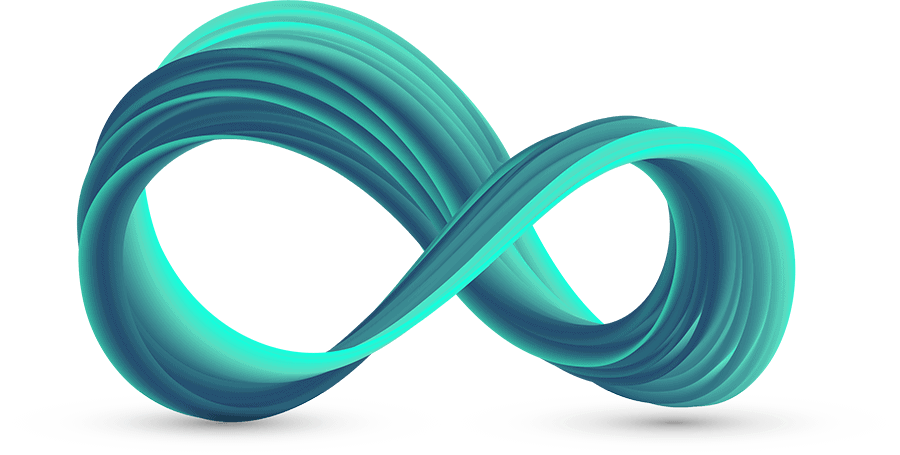 DevOps - Transformation and Implementation
With DevOps, you can dramatically shorten the time from ideation to value creation by making software and IT infrastructure available faster and breaking down organizational silos.
Start now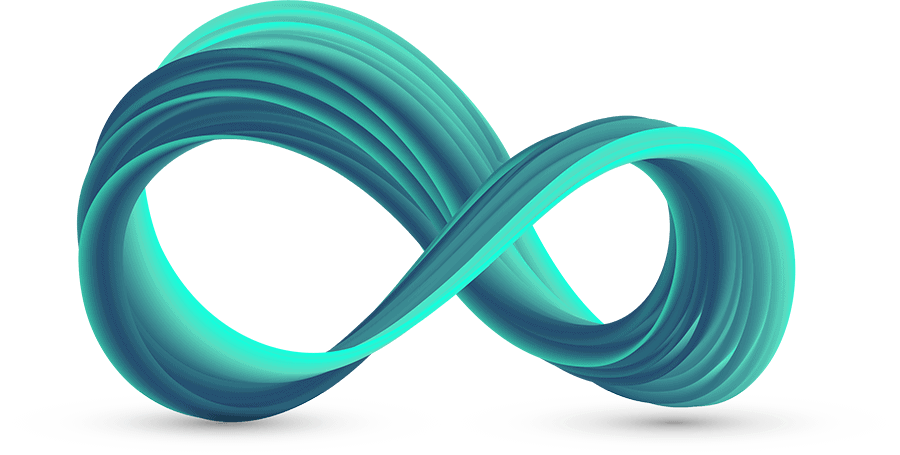 Free Webinar - Knowledge Management with Confluence
Make know-how available, organized and usable in a sustainable way with Confluence. Knowledge - Make the most important capital of your company permanently available to all employees.
To the webinar
B/S/H/ -Modernisation of the Intranet on the basis of Confuence and Linchpin
BSH Hausgeräte GmbH is the largest manufacturer of household appliances in Europe and one of the world's leading companies in this industry with over 60,000 employees.
To the Success Story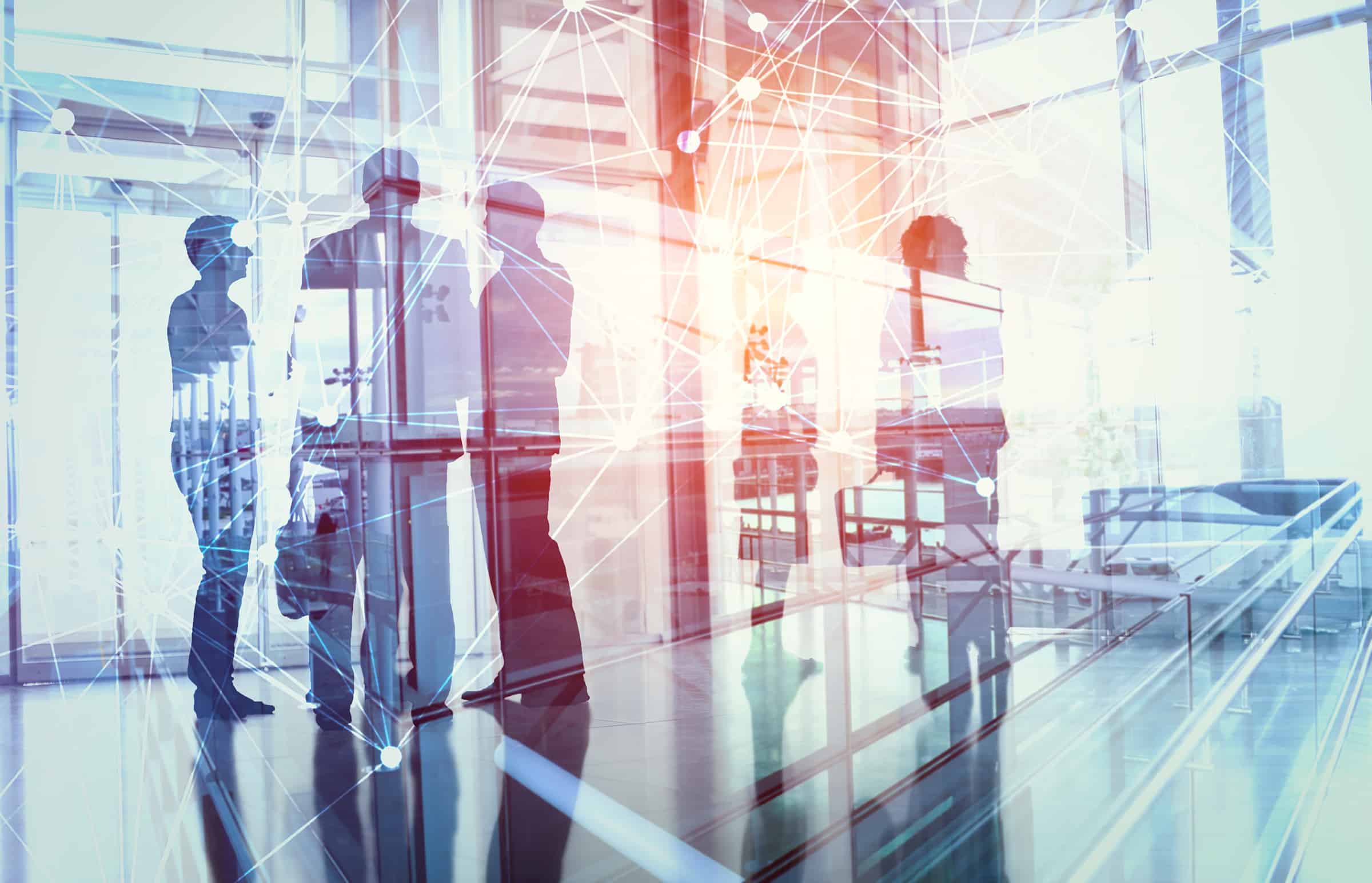 Jira Sync - Put an end to manual transfer of Jira tickets and projects
Synchronize Jira tickets, attachments, comments and more across company boundaries. Save valuable time and resources when (external) teams collaborate.
DSGVO compliant and secure behind your firewall
Learn more
We turn your IT vision into reality
The world of IT is changing. Technological innovations require even faster adaptation and agility in order to beat your competition. We at XALT have made it our business to accompany you on your digital transformation to make it a lasting contribution to your company's success.
We support you in the effective use of Atlassian applications and enable your teams to work together more efficiently with agile methods and a cultural shift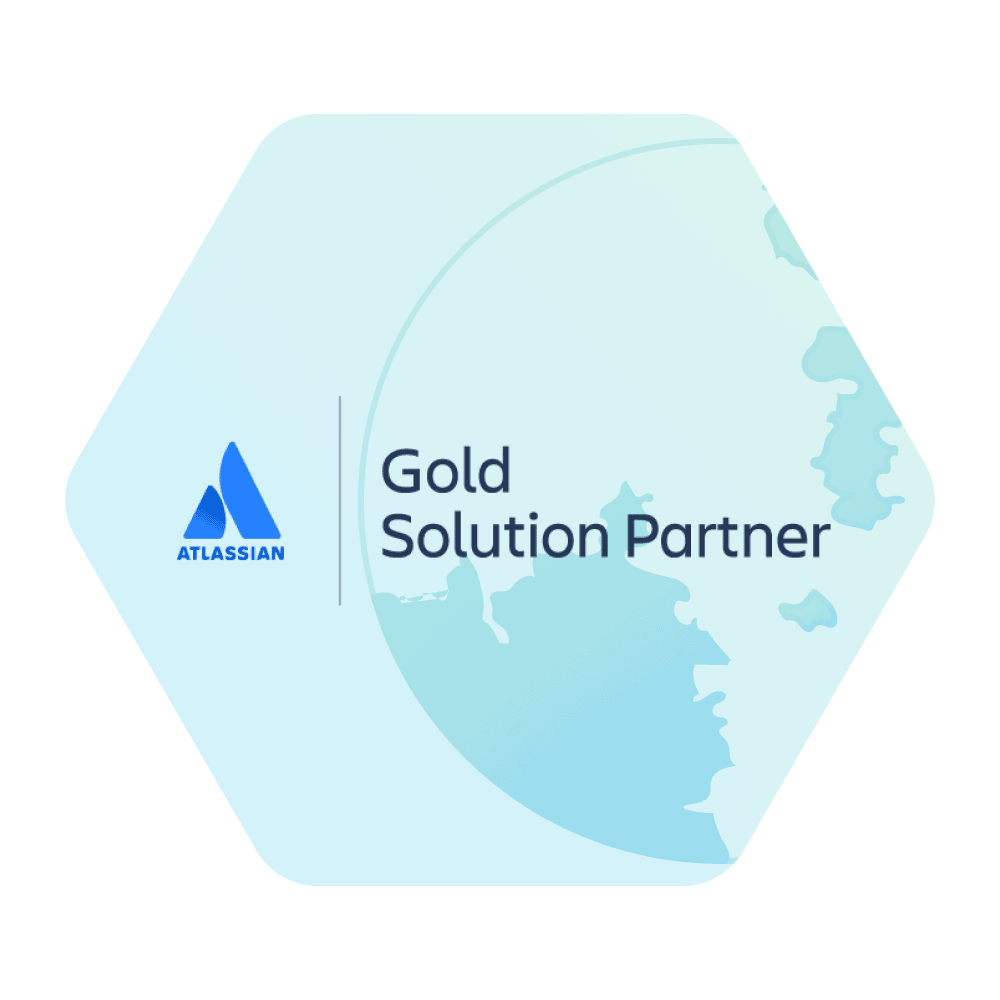 Atlassian Consulting & Services
We help your organization become more efficient in using Atlassian tools such as Jira and Confluence. 
And consult you in:
Introduction of IT Service Management solutions with Jira Service Management.
Intranet solutions based on Confluence.
Automation, digitization and business process optimization with Jira.
Development of custom integrations and plugins.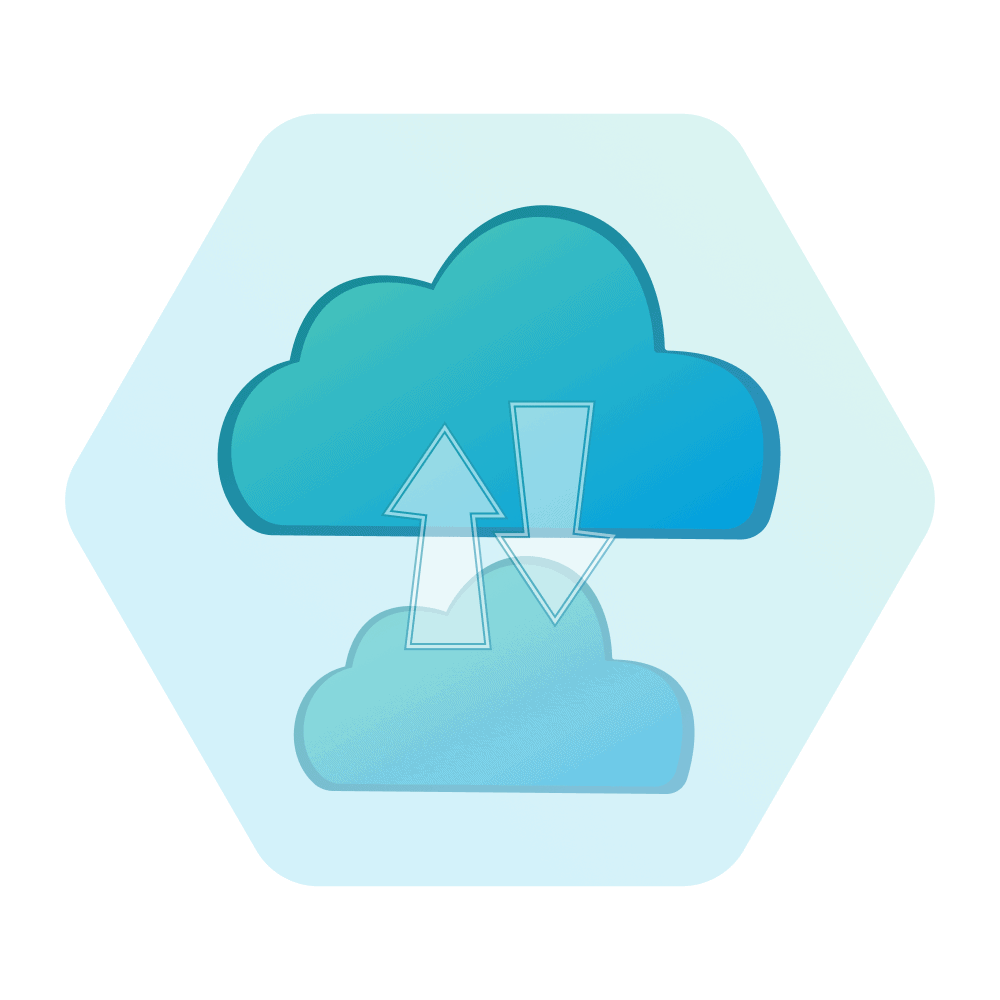 Together with you, we modernize the hosting of your apps and IT infrastructure in the cloud to increase agility, productivity and efficiency while reducing risks from system failures.
As an Atlassian, AWS and Azure Partner, we advise you based on your requirements in choosing the right technology for migrating to the cloud (e.g. Cloud Native AWS environment or Atlassian Cloud).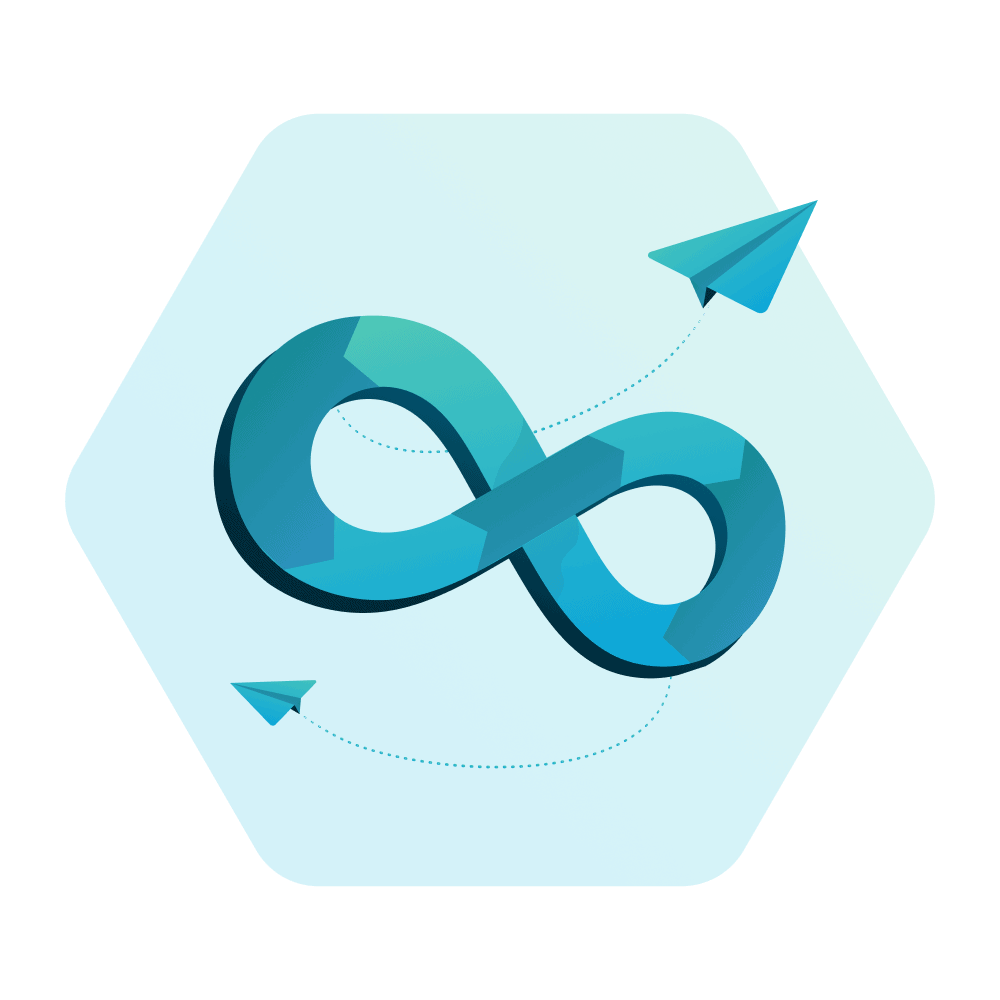 As a software company, you face the daily challenge of providing your users with the best possible experience.
DevOps empowers your team to develop, test, and release software faster and more reliably, and to efficiently deploy your IT infrastructure.
Core competences and solutions
Our solutions bring your employees, teams and external partners closer together and enable your company to achieve an unmatched performance boost.
Our solution to amplify your internal communication
Social Intranet for your organization based on Atlassian Confluence
As a company, you are always looking for ways to improve internal communication and provide your employees with tools to share and access important information.
An intranet based on Confluence is the ideal platform for this purpose.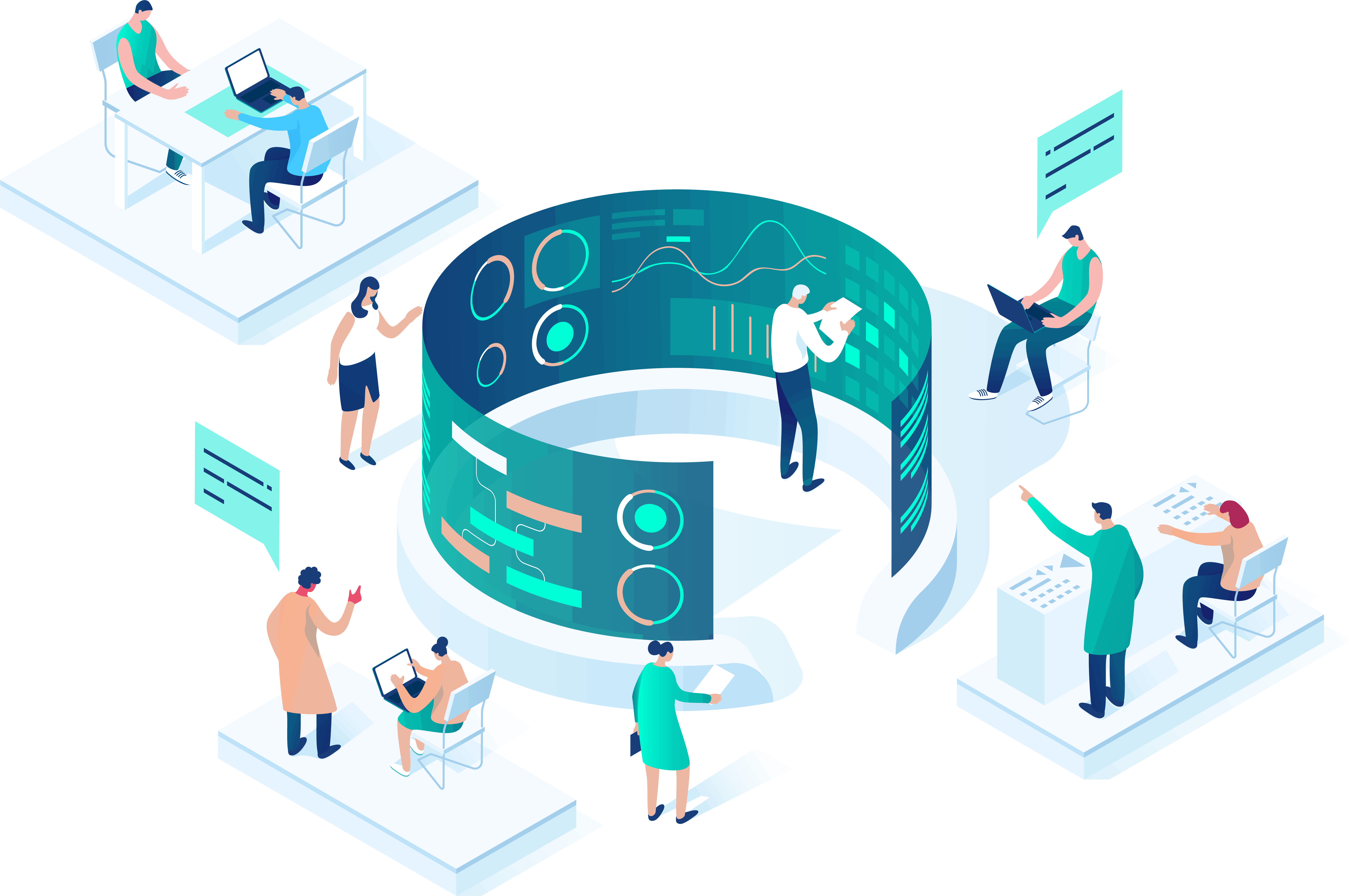 Digitization and automation of business processes with Jira
Inefficient and heavy business processes slow down your company, lead to frustration in your workforce and eat up vast amounts of time. 
With the help of Jira, your analog processes can be digitized and recurring tasks can be accelerated with the help of automations in your workflows.
That way, your employees have more time for tasks that truly drive value for your business.
Find out more about our other solutions
Whitepaper for IT decision makers
Is your IT still secure due to technological change in modern workplace environments?
In this whitepaper, we highlight the current state of workplace security, the basic principles of the Zero Trust security model, and how to build a secure workplace environment.
*Only available in German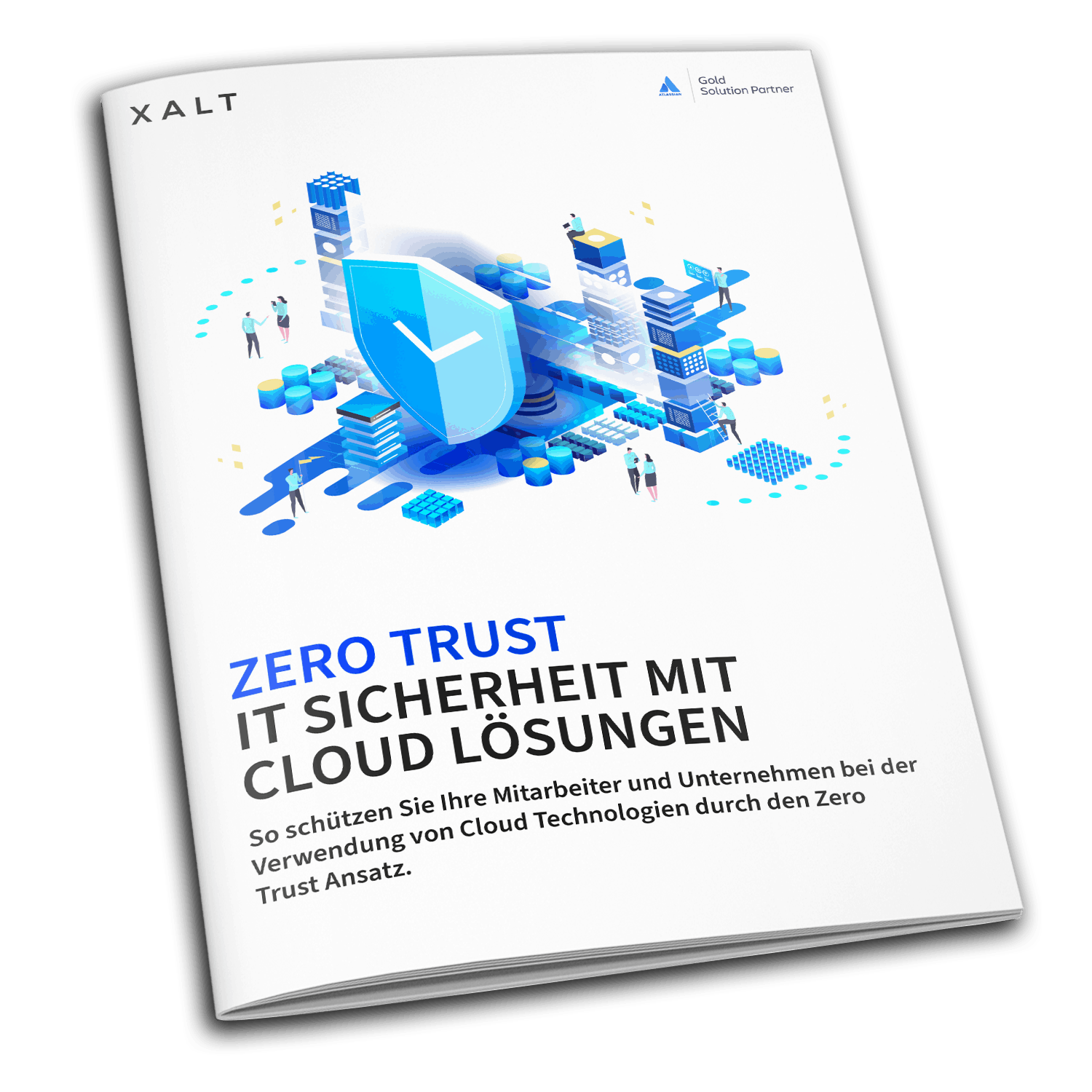 We support companies and institutions in the introduction and development of agile IT solutions. In our customer stories you can read about the practical implementation of DevOps concepts and Atlassian projects. For us, the focus is always on the benefit and satisfaction of our customers.
You can find more success stories here
A selection of our customers
We accompany and support our customers as experienced project co-pilots from the beginning of their journey until they have safely and successfully reached their stated goals.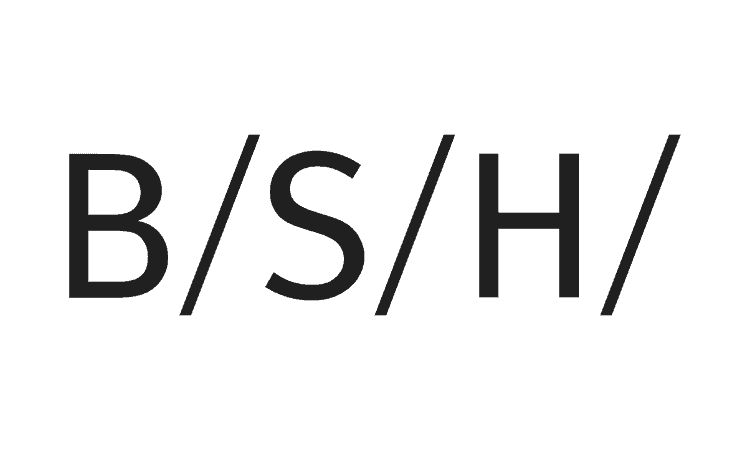 BSH Hausgeräte GmbH is the largest manufacturer of household appliances in Europe and one of the world's leading companies in this sector.
Projects
Sed ut perspiciatis unde omnis iste natus error sit voluptatem accusantium doloremque laudantium, totam rem aperiam.
Eaque ipsa quae ab illo inventore veritatis et quasi architecto beatae vitae dicta sunt explicabo.
Nemo enim ipsam voluptatem quia voluptas sit aspernatur aut odit aut fugit. 
Sed quia consequuntur magni dolores eos qui ratione voluptatem sequi nesciunt.
Success Stories
Technologies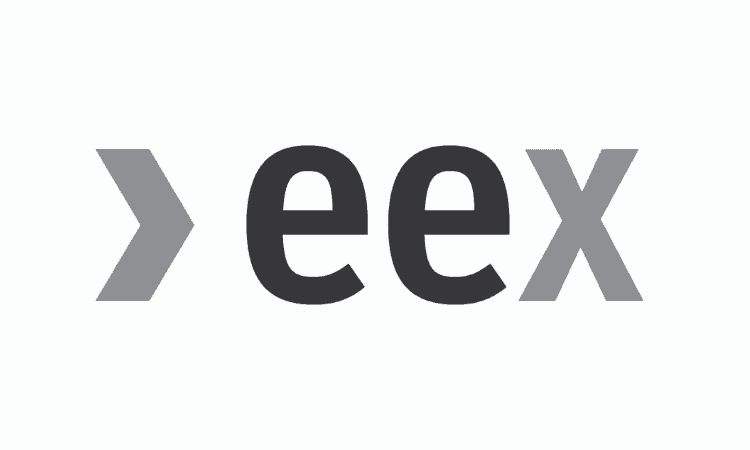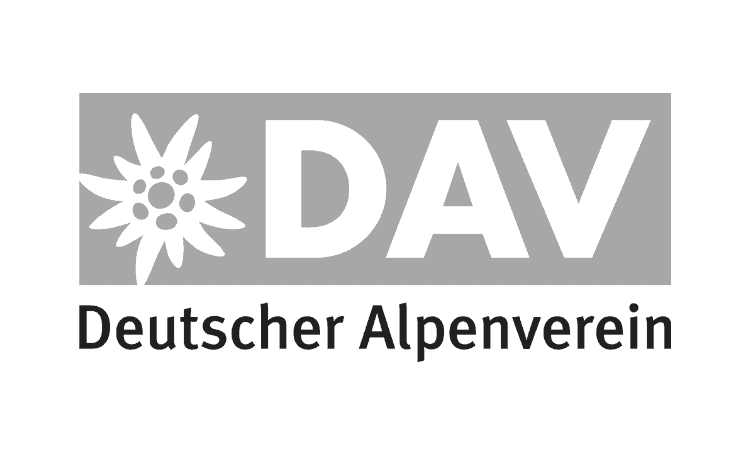 Jira and Confluence are an integral part of your workflow, communication and project management? Would you like to find out which levers you need to turn in order to tailor your applications to meet your needs even better?
Since 2016, we have been helping and accompanying IT teams on their way to implementing DevOps methods, cloud concepts and agile workflows. Our core belief is to thrive alongside with our customers. We encourage the mutual exchange of knowledge and work together on a personal level from the very first minute. In doing so, we unleash the full potential of IT teams and create agile and innovative solutions.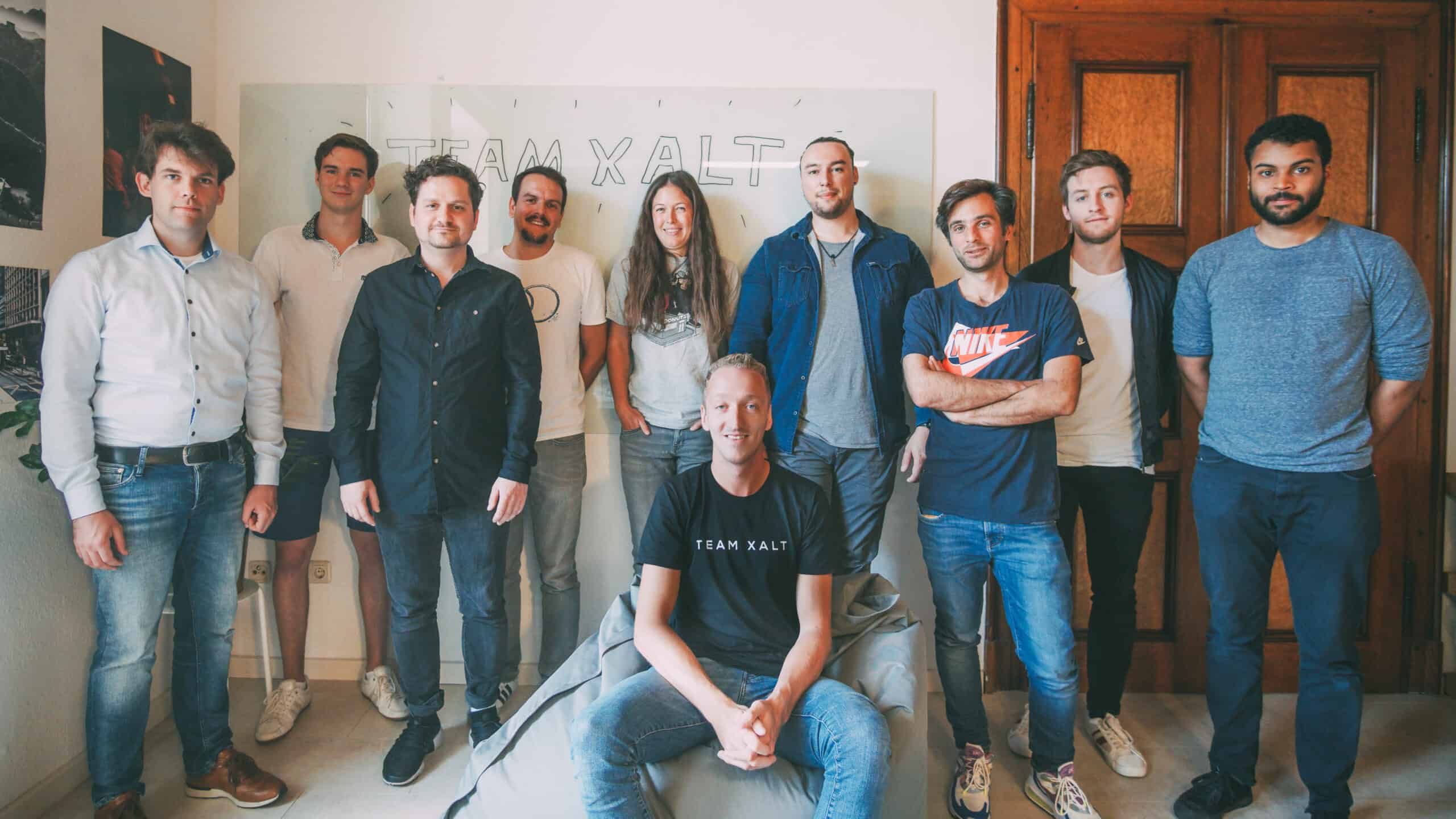 Ranging from Atlassian consultant to designer
Our team is growing steadily and is made up of colleagues with a wide range of skills and professional backgrounds. We promote and value diversity, individuality and equity in all forms.
We are always ready to share the latest trends regarding software development, DevOps, cloud systems and digital transformation. Feel free to send us a quick message, or connect with us on social media.
Lead Developer (m/f/d) - Leipzig, Munich Remote
You are an experienced developer and looking for exciting projects? You want to develop cool apps and solve modern software problems with us? 
Junior / Senior DevOps Engineer (m/f/d) - Munich, Leipzig, Remote
Want to work with our DevSecOps team on the next modern cloud-native DevSecOps platform?
In our projects, we support customers in accelerating their business, e.g. through automation and the introduction of new technologies and working methods of the DevOps culture. Our DevOps experts are the backbone of every project.
Management Assistant (m/f/d) - Leipzig, Remote
Are you a coordination talent, IT-savvy and also looking for new challenges? Then Team XALT is the right for you! Support our management part-time or full-time in administrative, organisational and strategic tasks and gain many insights into an innovative and modern working environment!
Can't find the Job you're looking for?
We help your team achieve greatness in every aspect
Would you like more information or would you like a customized solution? We support you in getting the best out of your business. Feel free to contact us by phone, email or visit us in our office.
August-Bebel-Str. 41
04275 Leipzig