Our expertise in Atlassian
Atlassian Consulting, Optimization and customization
We support you and your team members in using various Atlassian tools more efficiently - with the goal of improving collaboration and boosting business performance. Save valuable time by optimizing your Jira and Confluence instances.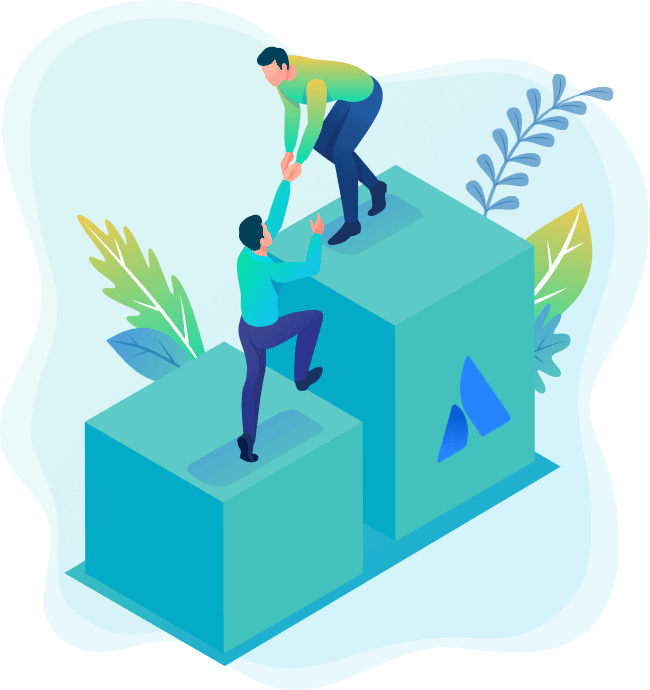 XALT - Your Atlassian Expert
In close partnership with your team, we define how Jira, Confluence and Co. can be optimally used in your company to improve the collaboration of your teams, save valuable time and work more efficiently. 
We accompany you all the way from implementing the tools up to launch and ongoing operation. To facilitate your entry into the Atlassian ecosystem, we also offer individual workshops.
Our support for Atlassian Tools
- Consulting and Support -
We can support you and your team with the following topics in the Atlassian Software Stack.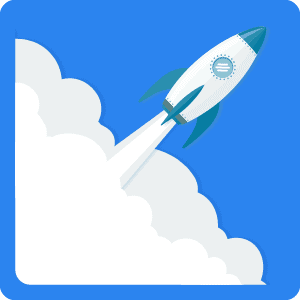 Jira - Confluence - Bitbucket - & Co.
We focus on Atlassian tools. We support you in integrating Jira and Confluence into your company and advise you on questions around ITSM, Bitbucket and Atlassian Cloud.
Consulting for the implementation of ITSM solutions with Jira Service Management.
Process automation with the help of Bamboo, Jenkins and Jira.
Digitization and optimization of business processes.
Support and consultation in Atlassian Cloud Migration.
Individual Atlassian solutions
We develop fully customized extensions and integrations for your Atlassian apps. In addition, we advise you on the use of the optimal plugins for your system.
Joint evaluation of apps and plugins.
If an App for Jira or Confluence is not available, we develop the solution individually for you.
Custom development of Jira, Jira Service Management and Confluence extensions and more.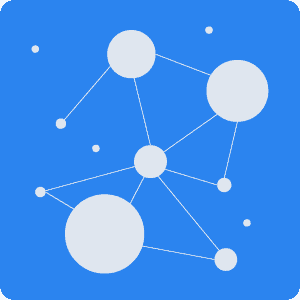 Development and operations combined
DevOps Atlassian Toolstack
We take care of your cloud and on premise infrastructure, application operations, your continuous deployment and support your team on their way to using DevOps methods and tools.
Deployment planning for the whole team with Jira software.
Collaborate on all code through to deployment using Bitbucket
Continuous Integration and Deployment (CI / CD)
Incident Management, Incident Response and more
Automatic license updates - many of our customers are already successfully using the XALT Atlassian Stack. We are at your disposal as a reliable contact partner and would be pleased to offer you a free consultation as well as additional information
Leverage Atlassian software for your business and foster collaboration
Have you already taken your first steps towards Atlassian and ITSM solutions and are looking for an experienced implementation partner? Benefit from our expertise from successful projects to make your business processes even more efficient. We will be happy to advise you!
Atlassian Success Stories and Use Cases
We have already implemented several successful intranet projects for our customers using Confluence.
Here you can find some success stories about our projects around the development of intranet solutions based on Confluence. 
Want to learn more about Atlassian services?
It is our pleasure to offer you a free of charge and customized analysis for your team.
We can offer you comprehensive consulting for the following Atlassian products.

Atlassian Cloud and Datacenter
We advise you on the introduction of Atlassian as well as the implementation of solutions based on Atlassian tools.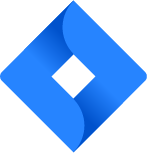 Confluence
Confluence is the Wiki-software from Atlassian with a focus on knowledge-management and collaboration.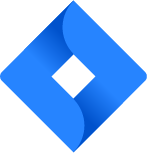 Jira Software
The software development tool for agile teams - for planning and publishing excellent software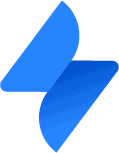 Jira Service Management
Jira Service Management is a flexible ITSM solution which was developed for a quick service deployment.

Jira Core
Software for project management - with Jira Core, you have all project information at a glance.

Bitbucket
Bitbucket gives IT teams the possibility to work together on, to test, and to deploy code.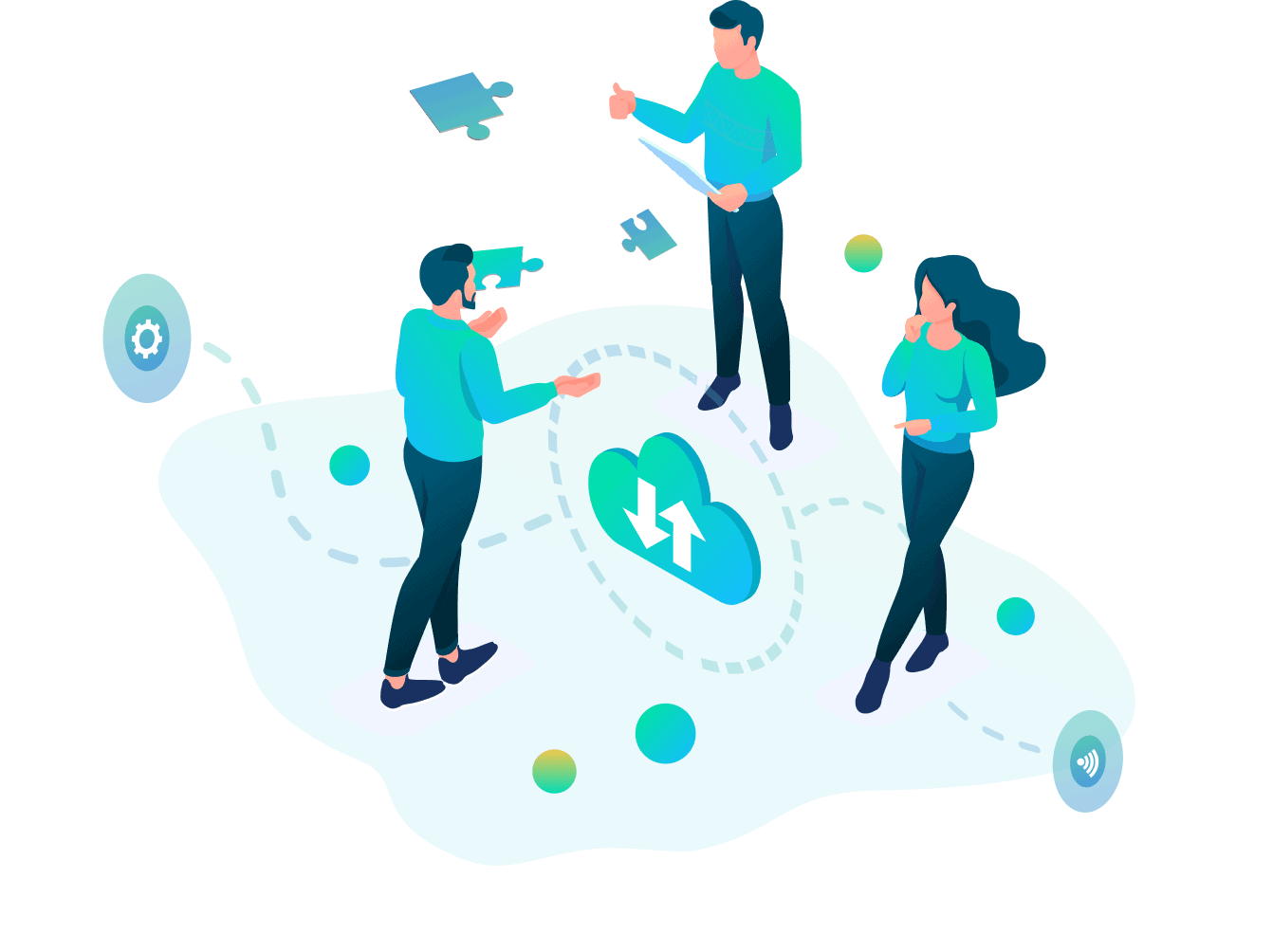 Many years of Atlassian expertise
XALT as your Atlassian Solution Partner
Through our many year partnerships as a Gold Solution Partner, we offer you a direct thread to Atlassian and are available to be your first point of contact.
With the help of our experience and best practices, you can take the benefits of your Atlassian tools to the next level together with our extensive support services.
Become an Atlassian Champion by integrating Jira, Confluence and Co.
Would you like more information or would you like a customised solution? We support you in getting the best out of your business. Feel free to contact us by phone, email or visit us in our office.
August-Bebel-Str. 41
04275 Leipzig