Project-Management with
Jira Software
Learn more about Jira's extensive workflow capabilities to simplify your project management and automate project proceedings. Measure performance, report effectively, and get insights.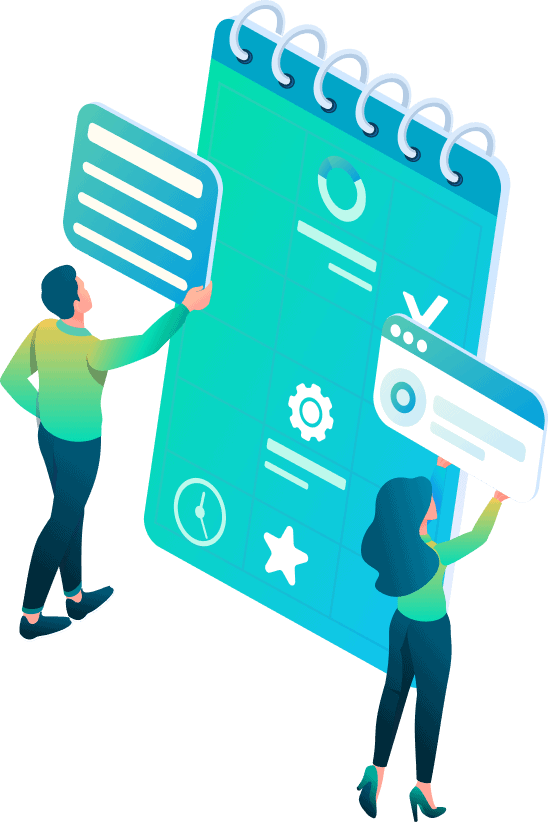 Want more info on jira workflows? Contact us for a free initial consultation.
Advantages of using Jira Workflows for Project Management
With the Kanban workflow and boards, it is possible to use Jira as an effective project management tool. Considering the possibilities, Jira offers a powerful solution for agile project management, with countless benefits.
Would you like to learn more about our project management solution? Feel free to contact us by phone, email or via the contact form.