Together into the new year
Our review of the year 2020
By 12 members to be exact. Without a shared vision and the enthusiasm everyone on the team brought to the table throughout the year, we wouldn't be where we are now. Thank you to everyone on the team who was still able to make this year a highlight for XALT!
Looking back over the highlights
A short year overview as a timeline, about the most important events and successes of Team XALT.
Together with EEX in Leipzig
Team XALT wishes you relaxing holidays - we've all more than earned that this year!
We look forward with confidence and high motivation to the next year together with you and hopefully a real start into the Golden Twenties.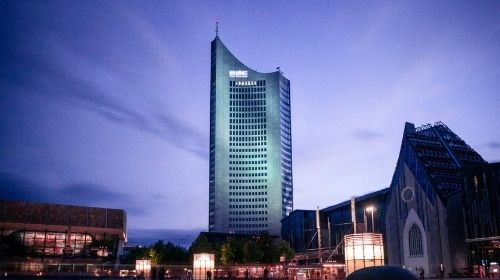 Together with EEX in Leipzig
With the help of Refined, we built an intranet solution entirely in Confluence earlier this year.
Learn more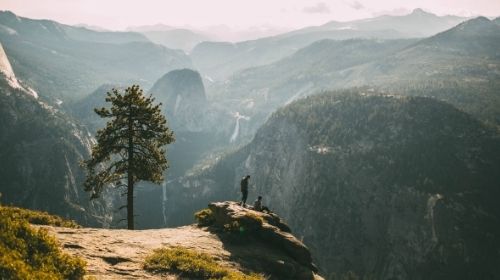 Happy Easter - with DAV
Together we are working on a collaborative knowledge base based on Confluence and Scroll Viewport.
Learn more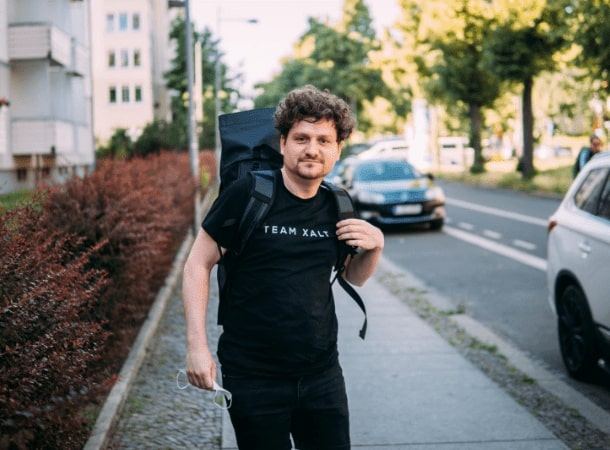 XALT moves to Leipzig
XALT now has a permanent location in Leipzig, together with our colleagues from Backticklabs and Codecentric. We are looking forward to new projects and team members.
Learn more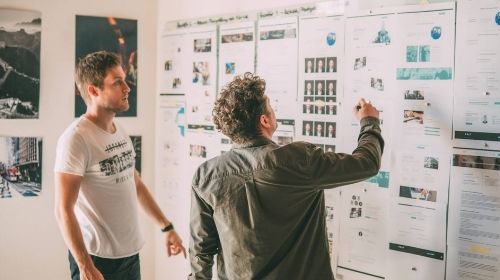 Launch of XALT 2.0
In autumn, our new homepage went online. With a fresh design and new content, we will present more content about projects and use cases next year.
Learn more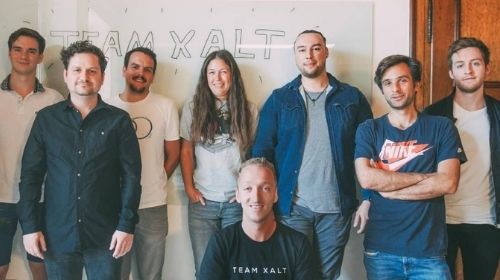 Atlassian Gold Solution Partner
Team XALT has been an Atlassian Partner since 2016 and was able to upgrade to Gold Solution Partner status in the fall of 2020. Thanks to the whole team for reaching this milestone!
Learn more
Your plans for next year? Feel free to get in touch to talk about new projects.
New Year's resolutions for us
Do you have ideas and suggestions for what we can do better next year? Feel free to send us your New Year's resolutions or wishes.