Atlassian and DevOps Consulting in Leipzig
Expanding our business in Germany
Having already been working with our customer European Energy Exchange (EEX) in Leipzig since 2019 and seeing potential for more projects (and more) in the region
We share our office space with our colleagues from Codecentric. Together we want to tackle new projects in the future and enrich each other with our expertise.
Leipzig is more than just an up-and-coming business location. Here, tradition meets dynamism, Saxon cosiness meets high-tech business, classic culture meets avant-garde. Our team looks forward to the cultural offerings, fantastic restaurants and bars, and the special flair that Leipzig has to offer. But the best way to experience this flair is on site, so feel free to drop by and see us!
A smooth move -
with challenges
At the end of June 2020, the time had come. Early in the morning we left Munich in a fully loaded car via the A9 towards the north.
Arrived in Leipzig we had a small lunch before unloading the car and starting the real work;
The office was completely empty, so we had to buy and install a kitchen and furniture. Thanks to the energetic support of Micha, who welcomed us in Leipzig, it went well.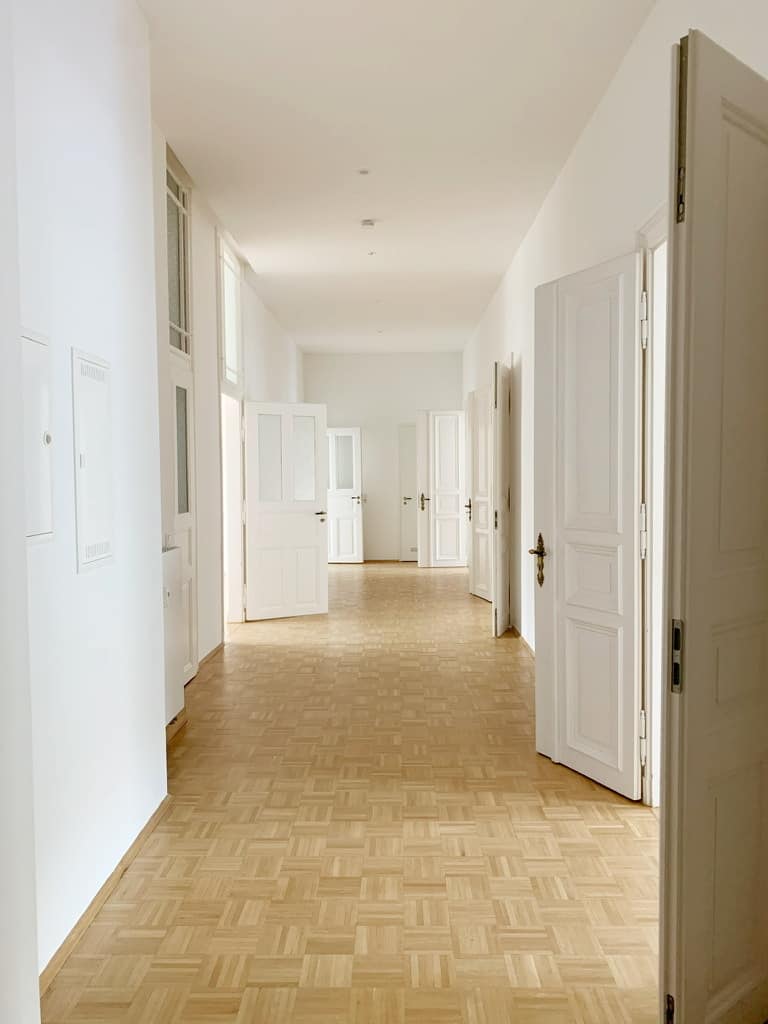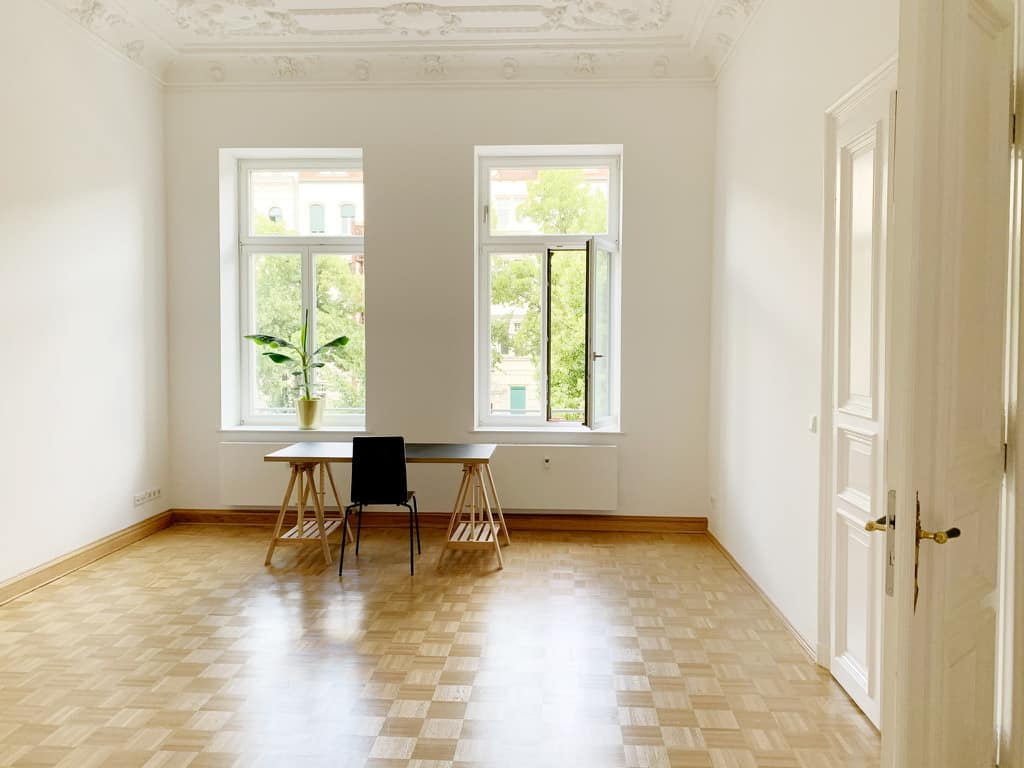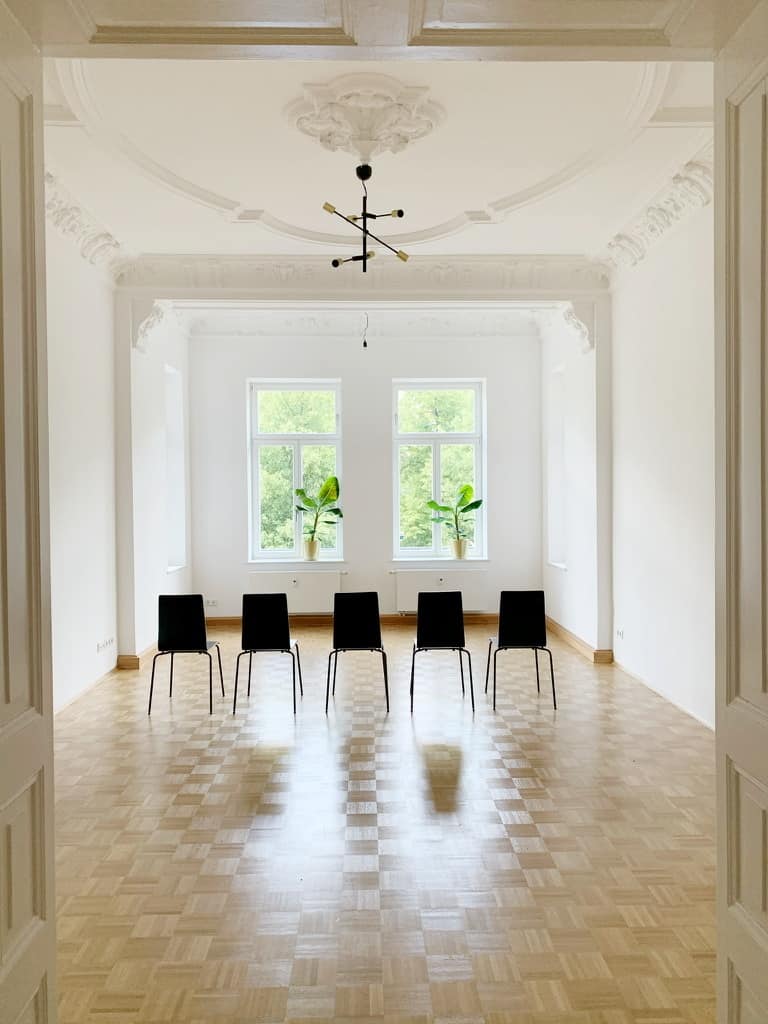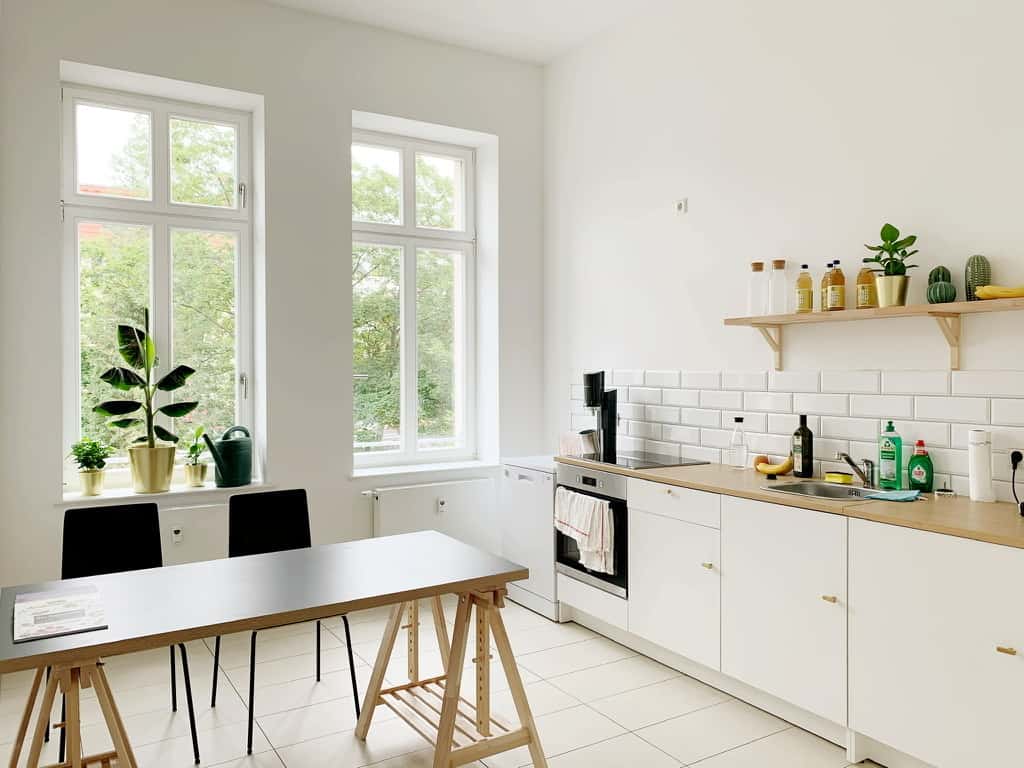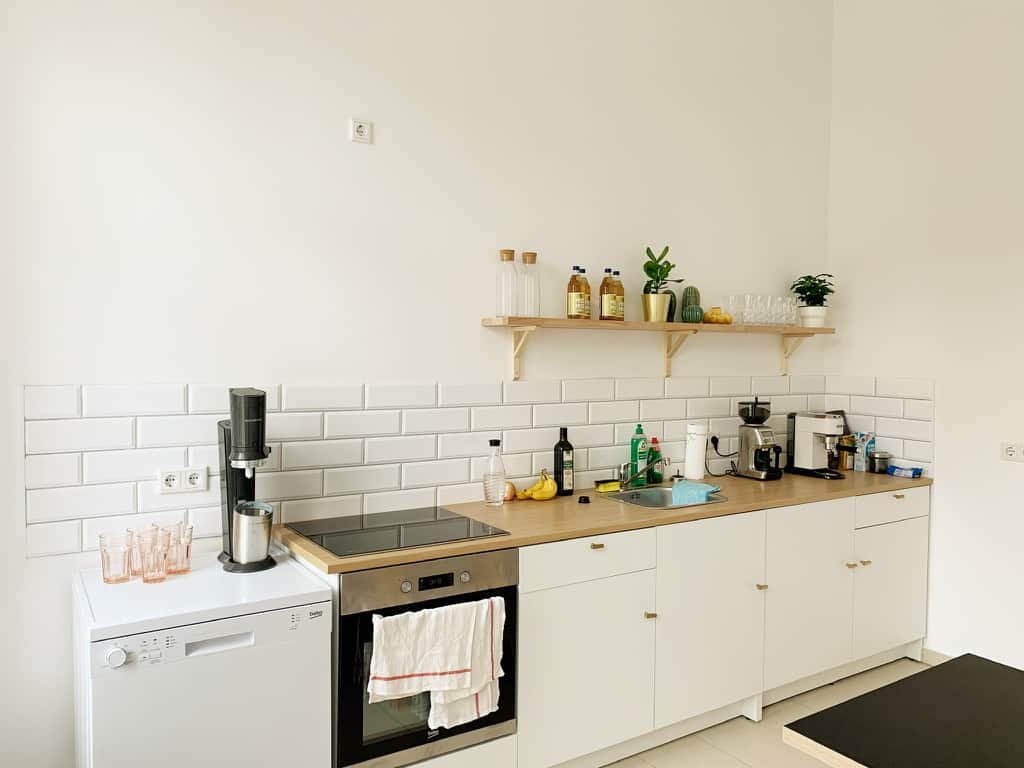 Large premises, space to think
Following our example in Munich, we would like to make our Leipzig location modern, but not out of the ordinary.
A renovated old building meets state-of-the-art equipment, the latest technologies and space for our own projects - this is what Leipzig stands for.
For the future we offer a space for workshops and user groups, more info to follow.
To make our team and our visitors feel comfortable, there is of course always free coffee and fresh fruit.  
Sightseeing and after work
After work in the office, Team XALT went on a little sightseeing tour by bike. It's amazing how well you can bike through the city, there are beautiful bike paths everywhere! Highly recommended is the route from the office, shortly along the Elster, in the direction of the Karl-Heine Canal.
Then it goes through Karl-Heine Straße and Lindenau towards the center, past pubs and restaurants, perfect to experience the mood of the city. Finally, we go to Karl-Liebknecht-Straße or the "Karli", THE cult mile of the city and only a few minutes away from the office!
We help you support companies and institutions in the introduction and development of agile software solutions. Discover in our use cases how we implement projects 
Intranet with Confluence
Appealing / personalized Intranet based on Confluence
Beyond Munich and Leipzig
Leipzig is our second headquarters, next to Munich. We also offer our services independent of location. Through remote working and powerful collaboration tools, we help you take your IT and your business to the next level!
Have we piqued your interest? Don't delay - get in touch with us. You can reach us by telephone, email or in our office.